Workplace Technology
Workplace technology is a gamechanger for business. It can be the catalyst for working efficiently and productively at organisational and individual level.
We believe in agile workspaces where people are empowered to work how and where they choose. Technology is key to achieving this more productive work style, especially at a time when employees are based from multiple locations, at home or in the office
Tecinteractive partnership
Thanks to our unique working partnership with technology specialists TecInteractive, we can provide high quality turn-key solutions for creating healthy, happy workplaces. So it's easy for you to get everything you need in one place.
Unlike many other providers, our work doesn't stop once your project is complete. We help you get the most out of your new investment with ongoing support and training options.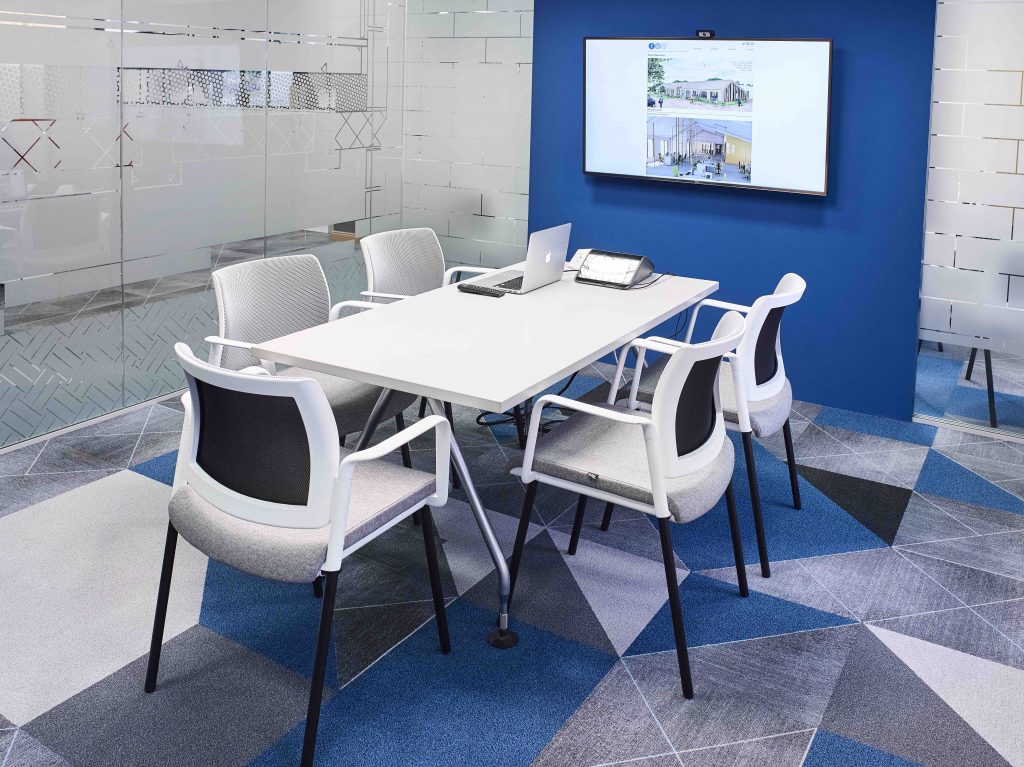 Experience the latest workplace technology
We've worked with TecInteractive to equip our own office, WorkLife Central, with the latest workplace technology.
Alongside bespoke design and cleverly-selected furniture, tech enables our team to work at their best.
Arrange a visit to see examples of meeting room setups, tech-enabled flexible working areas, and other collaborative workplace technology solutions.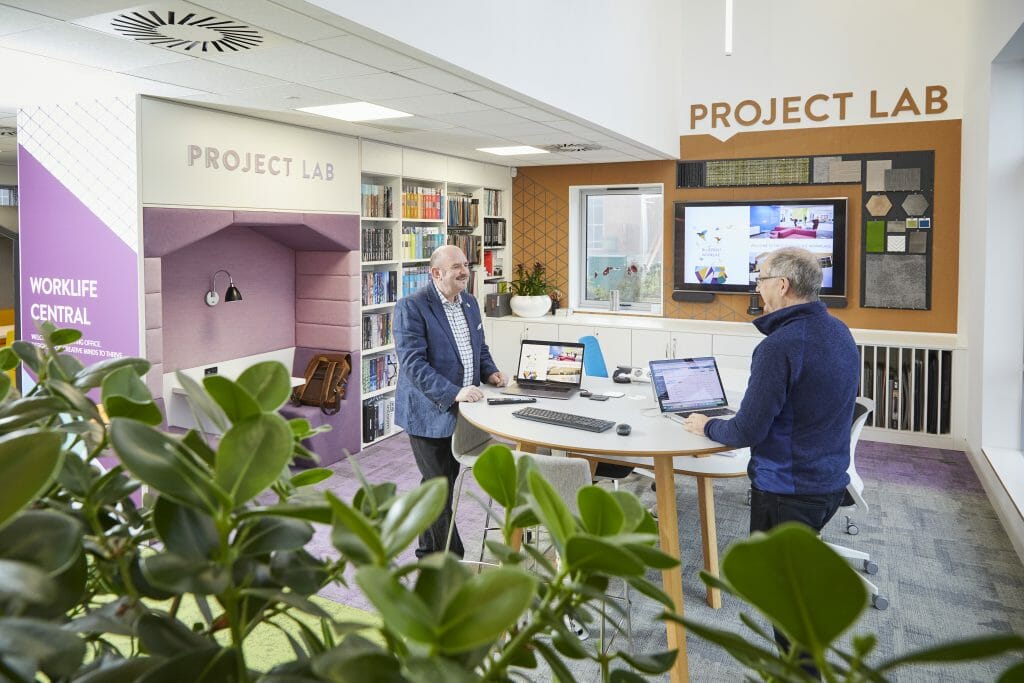 Meeting Spaces
Turn any space into a space for collaboration with HD video conferencing, interactive displays and intuitive room booking systems.
Education
Bring classroom learning to life, with technology that enables your school, college or university students to excel above the rest.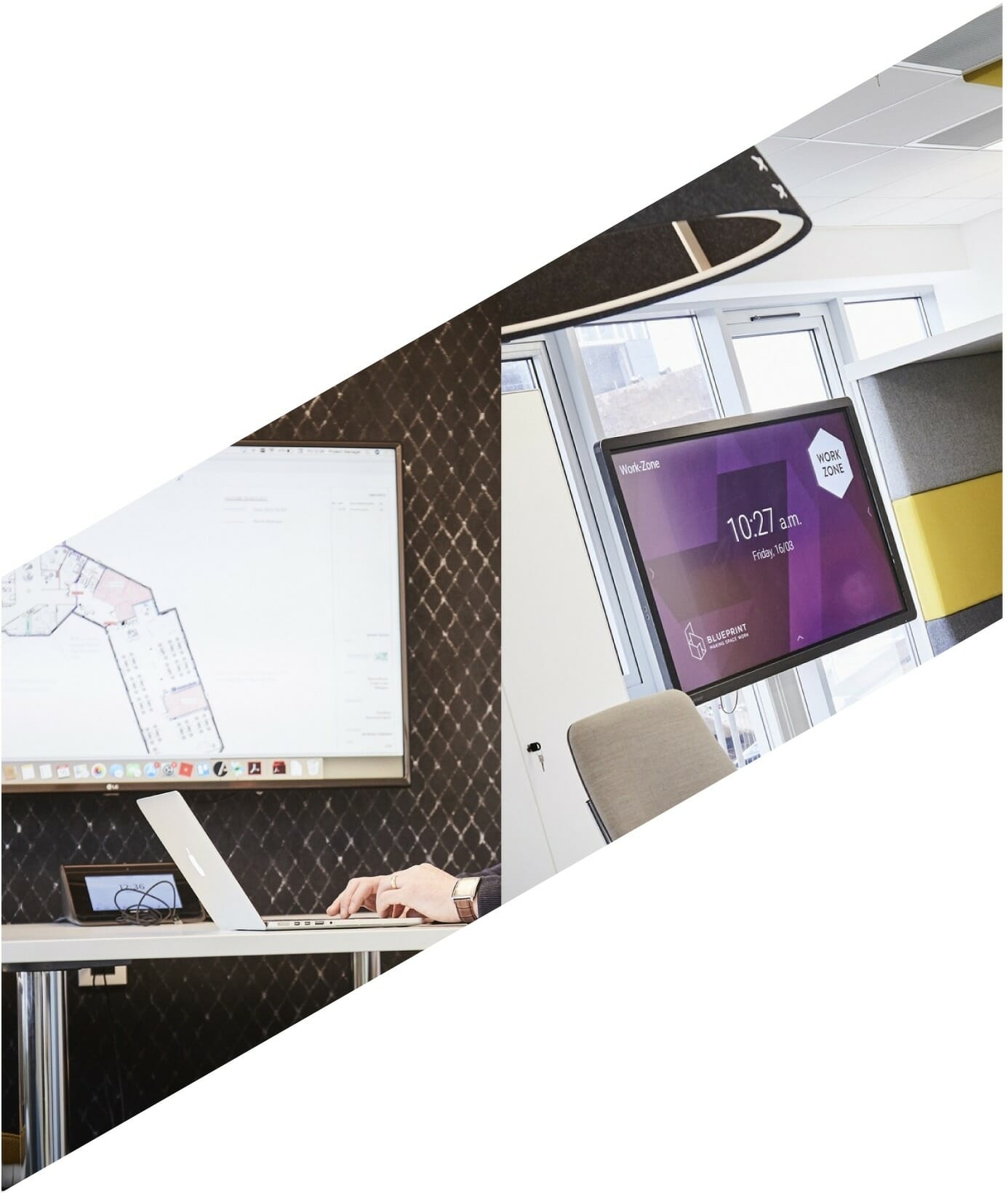 Connect your people with better technology
Our Process
Our 4-step process takes care of every aspect of your office. depending on your needs, the steps are available as a complete package, or as individual services.
Watch our video: how we work
Read More