Workplace Consultancy
What's your company's most important asset?
Well, even the hardest-nosed businessperson is programmed to answer…. My people!
Workplace consultancy is a data-driven process that equips you ready to create a workspace to support your people and your business to achieve its aims and ambitions.
It helps your business to ensure your people have every resource and every opportunity to bring their core skills into focus so they can deliver their best work.
How we do it
We delve into your teams, culture, space and processes, uncovering insights that will form your unique workplace strategy. This, in turn, gives you the insight you need to create a design brief for a space that will help your people to perform at their best.
Our goal is to create great workplaces for people. Our ideal outcomes are fantastic built environments designed for human beings rather than corporate spaces for companies and their employees.
In order to do that we must understand – what makes your people happy, healthy and productive?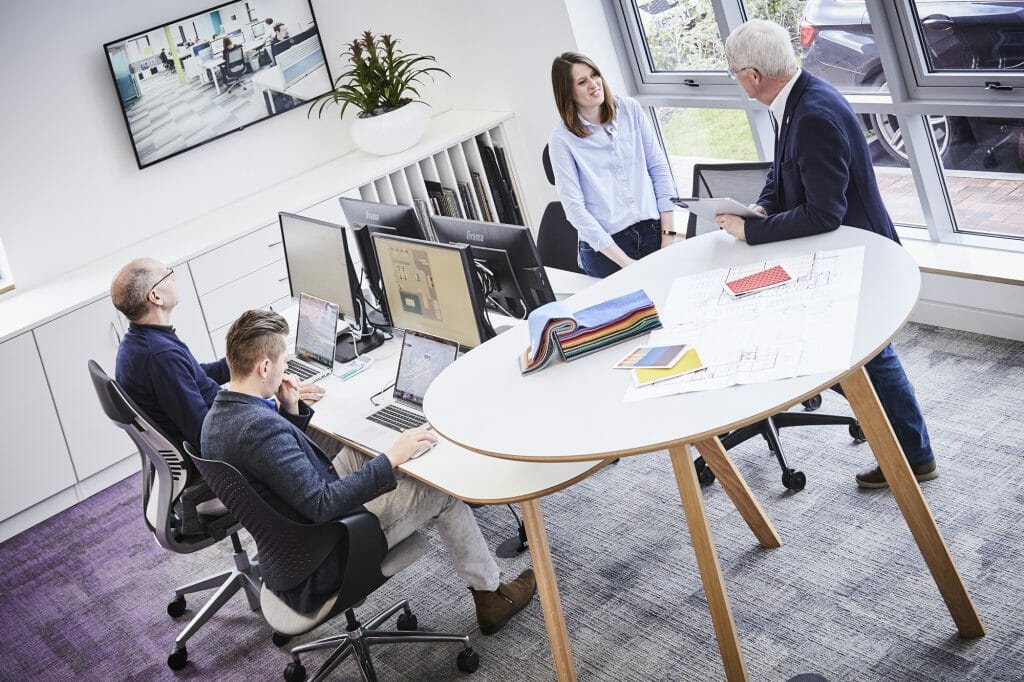 Talk to a workplace design consultant
Visioning & Discovery workshop
How do you treat your employees like human beings and design spaces fit for real people? It starts with gaining a full understanding of your business.
Working with the leadership team, we set the project vision by gaining a deeper insight into your workplace priorities and initiatives, then delve into your business activities, how you operate and your aims and ambitions.
Occupancy studies
We believe that the real strength and potential of human beings is both their individuality and their ability to work together in teams to create something of greater value. Occupancy studies help us to identify how your space is used now, so that you can transform it to support individual and group success in the future.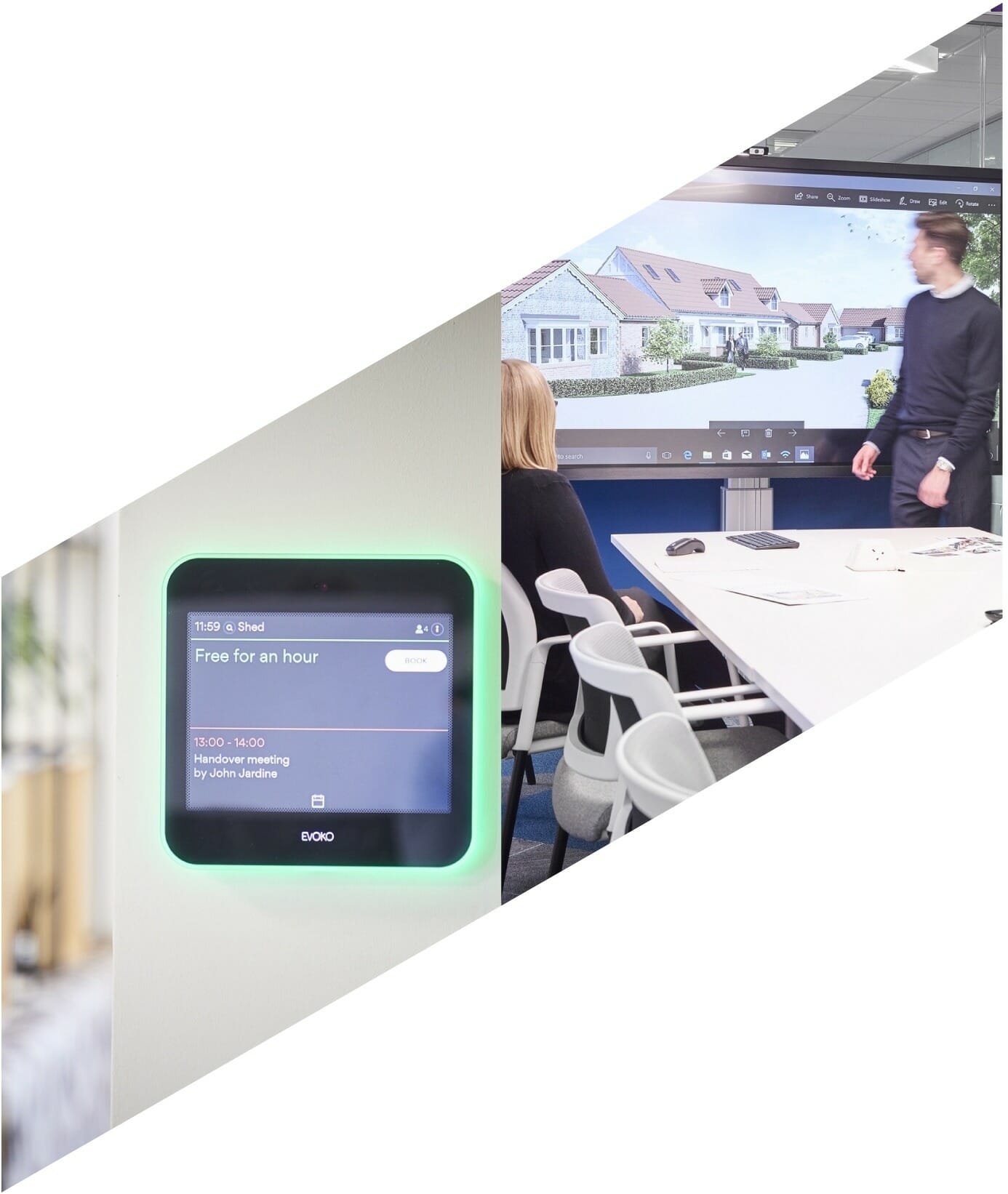 Focus groups
Humans have fundamental emotional needs such as collaboration and privacy. These should be, in part, fulfilled at work. Our focus groups help you to understand if your workplace is meeting these needs. They're also a chance to uncover what's really important to your people so that your workplace can cater to this.
Surveys
Workplace evaluation surveys are designed to gain employee buy-in and to show how your people perceive your office environment. We ask about everything from mental health and wellbeing to working patterns and storage requirements.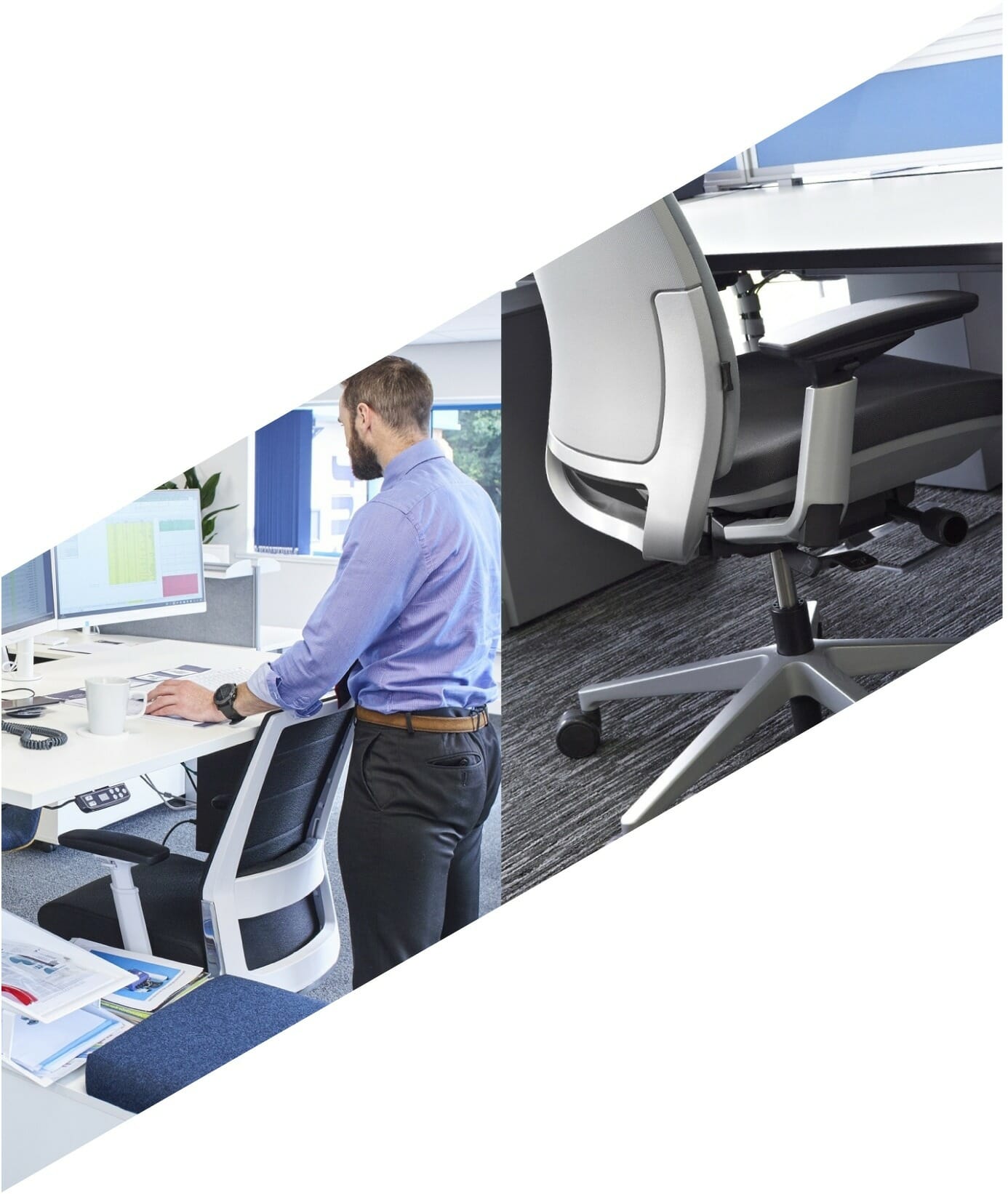 The result
Workplace strategy
We use our insights to create a bespoke workplace strategy for your business. Outputs can include an Agile Headcount Analysis, Adjacency Mapping for a new space, or potential policy changes. Now we're fully equipped to start designing your perfect workspace.
Change management
Change can be a daunting process and can cause individuals to feel uncertain about how it  will impact them. At this stage in the workplace consultancy process we know your team, so are perfectly placed to support your business through the people side of your workplace transformation with regular communication to create a positive experience.
Make Your Space Work For Your Business
How does a workplace strategy benefit your business?
Your People
Provide a space that meets your peoples' needs
Support mental health and wellbeing
Drive creativity and productivity
Improve communication and collaboration
Your Workplace
Make better use of available space
Promote agile and flexible working
Impress clients and visitors
Support business aims
Your Business
Reflect your desired company culture
Attract and retain staff
Achieve sustainable cost reductions
Increase profitability
Our Process
Our 4-step process takes care of every aspect of your office. depending on your needs, the steps are available as a complete package, or as individual services.
Watch our video: how we work
Read More