Office furniture
To work at our best, we need to feel comfortable, safe, and supported.
Furniture plays a huge part in providing comfort and support at work. We partner with leading office furniture suppliers to offer solutions that allow your people to thrive.
Our team has access to the highest quality workplace furniture products. And we're here to help you find the best options for your specific needs, available space and budget.
Visit our office & try cutting-edge products
Workplace goals are achieved when people are given the environment to thrive – just like at our own living office, WorkLife Central in Ashby.
We're currently following government guidelines and limiting visitor numbers. But you can still book a visit and see how we've used office furniture to create an agile working environment where our team do their best work.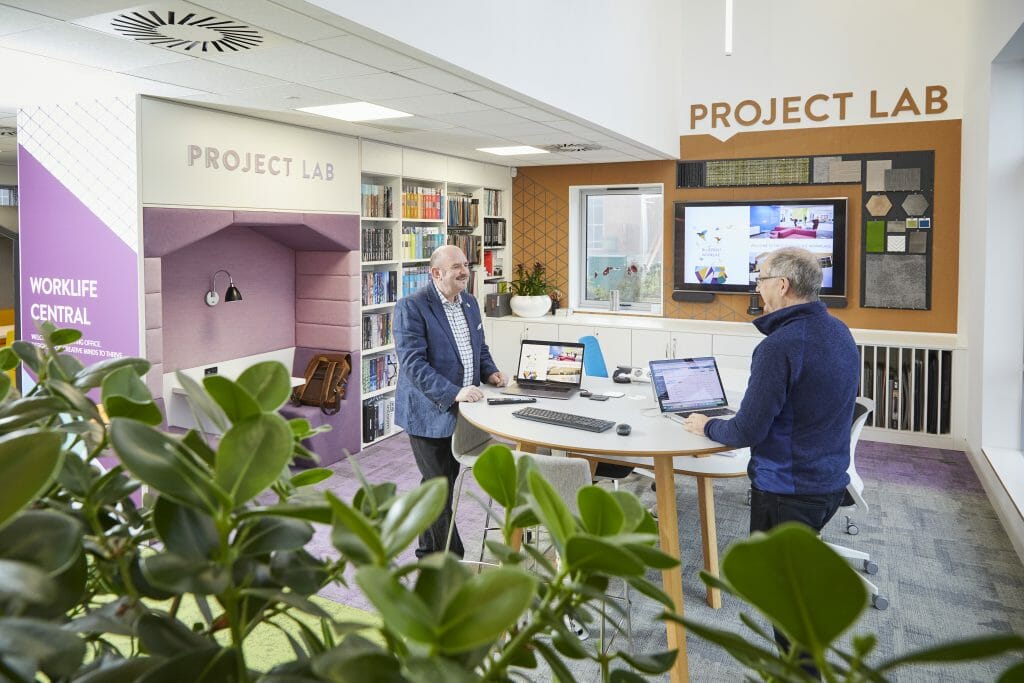 Arrange a visit to worklife central
Office furniture solutions
Desks and office chairs
All offices should have space for privacy, collaboration, or a mixture of both to give individuals and teams what they need. From ergonomic desks and office chairs to full seating areas, we source the latest office furniture that today's workers seek.
Meeting room furniture
Great meeting spaces are where the best ideas come to life. There are endless ways that your meeting room furniture can inspire teamwork and collaboration, and we have the supplier network to provide you with the best setups.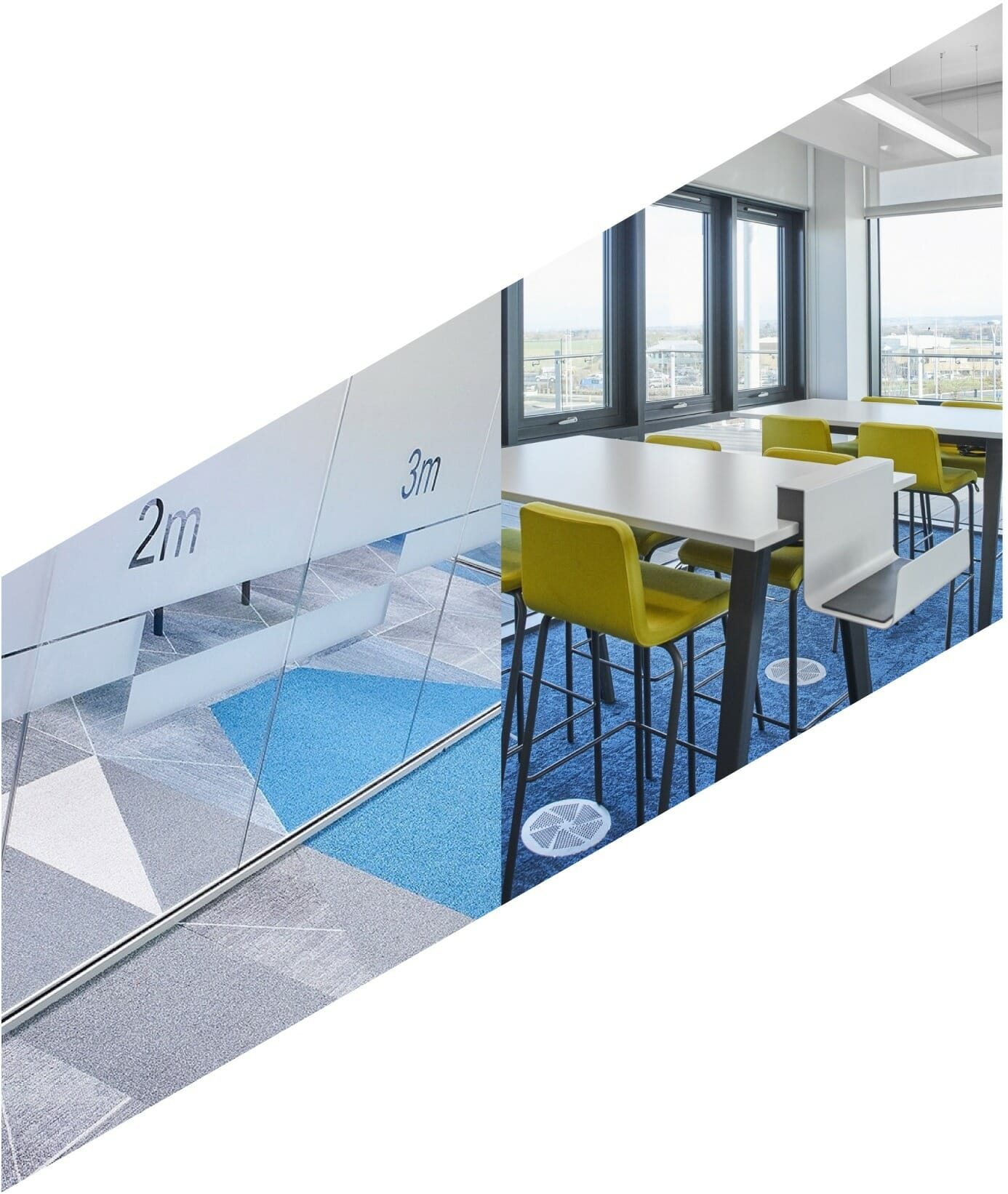 workplace storage
However big or small your space, there are many options for flexible, modular and secure office storage. Storage can even be configured with recycling points or presentation facilities to create a more effective and professional working environment.
BETTER OFFICE ACOUSTICS
Disruptive noise can decrease productivity and wellbeing. We offer stylish and functional office acoustic products to control reverberation, reduce perceived speech levels, or even reduce distractions by introducing 'good' sound into your space.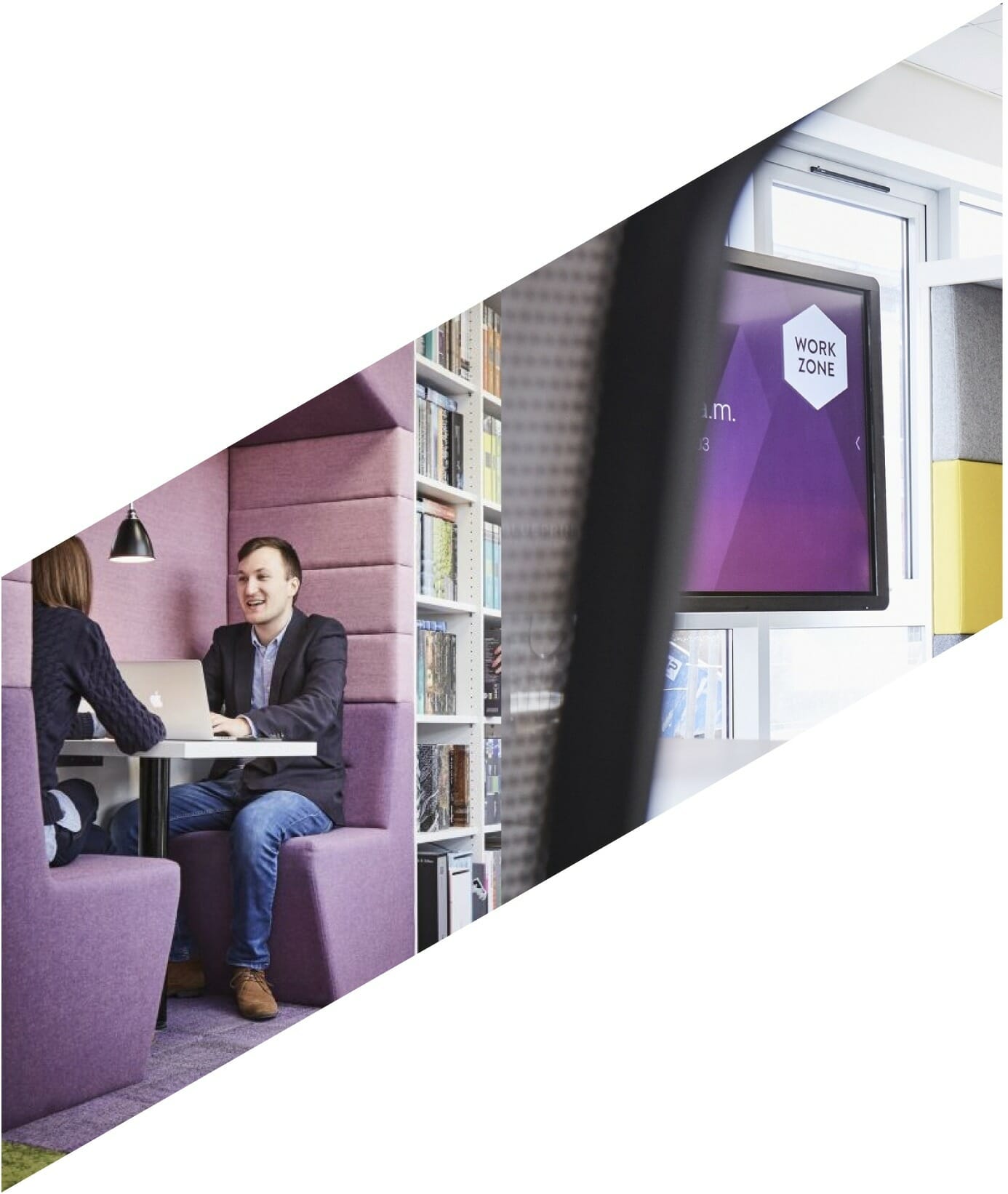 SUPPLIERS OF QUALITY WORKPLACE FURNITURE
We are a proud supplier of Steelcase office furniture, and are happy to offer high-performance products from many other market-leading manufacturers such as Boss & Ocee.
The result? We help you to find furniture, acoustics and technological solutions that are cost-effective and fit for purpose, enabling you to positively transform the way your organisation works.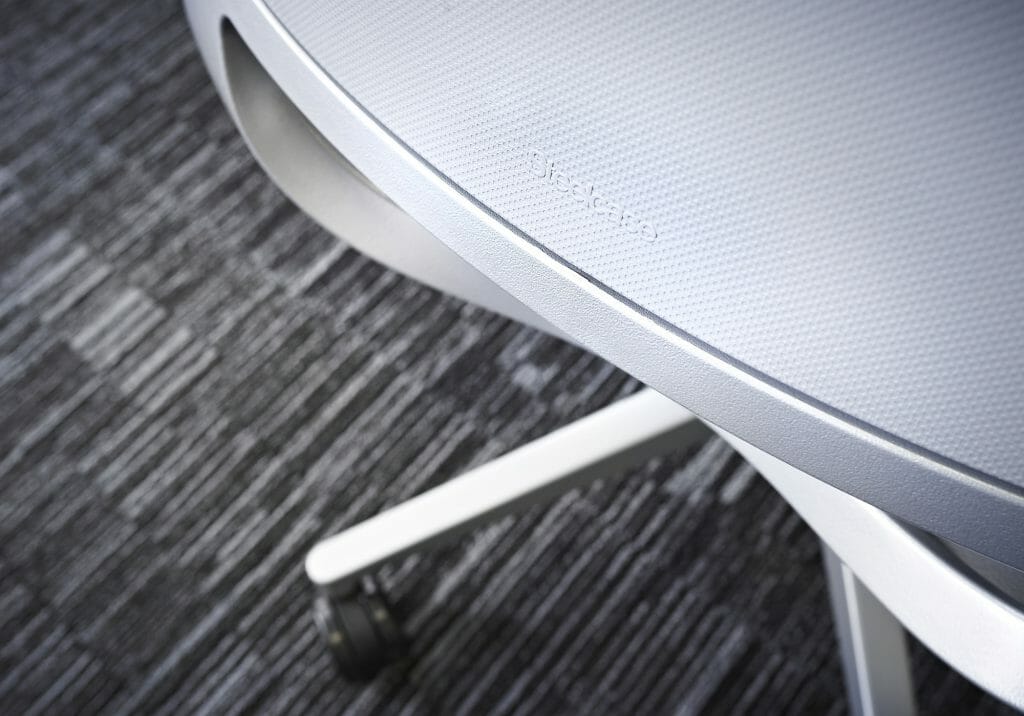 Looking for quality office furniture?
Our Process
Our 4-step process takes care of every aspect of your office. depending on your needs, the steps are available as a complete package, or as individual services.
Watch our video: how we work
Read More