Award-winning, people-focused office design and fit out.
A high performing workplace full of happy people… it's the dream! But how do you get there? Start with an office design that gives your team the resources they need to do their best work.
We'll help you define your needs, then design and build a bespoke workplace that supports your business to achieve its goals. A space where people can be happy, productive, and are equipped to perform at their best.
Make your space work for your people
WORKLIFE CENTRAL
VISIT OUR OFFICE
Our state of the art office in Ashby, Leicestershire has been designed following the same processes we use when working with our clients.
Our workplace design and fit out experts would love to show you around, so arrange a visit today. Alternatively, explore our virtual tour.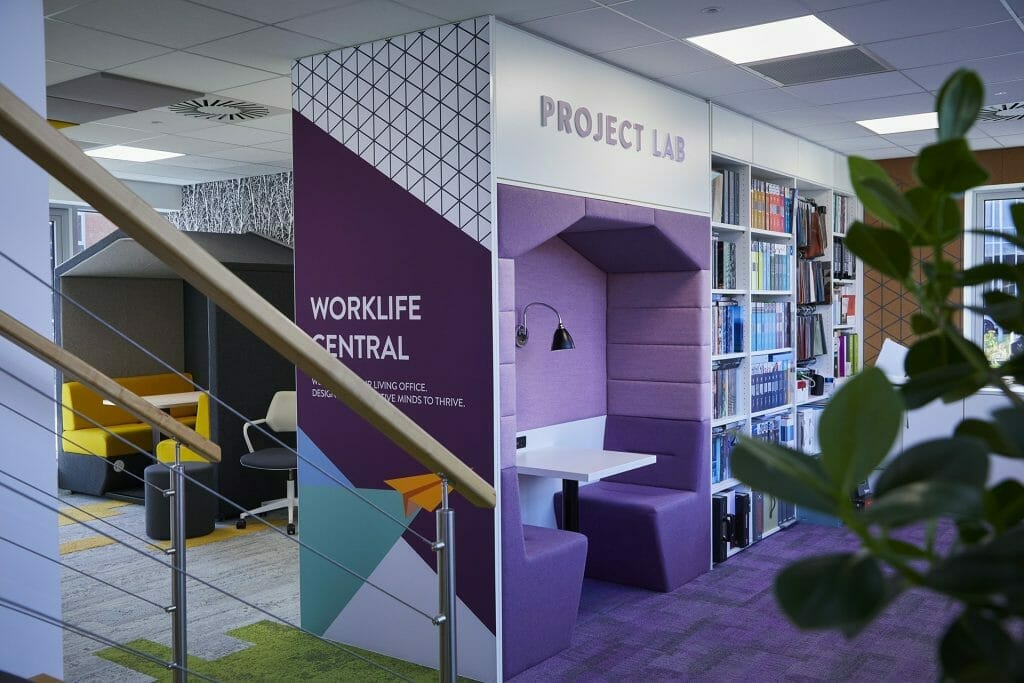 Visit WorkLife Central: Our 'living' office
THE WELL BUILDING STANDARD
DESIGNED FOR HUMANS
Mental wellbeing and emotional health are just as important to embrace when creating productive workplaces. That's why we follow the universally recognised benchmark, the WELL Building Standard, at the heart of our process.
WELL is all about 'revolutionising buildings' in order to 'advance human health and wellbeing'. Our sentiment exactly!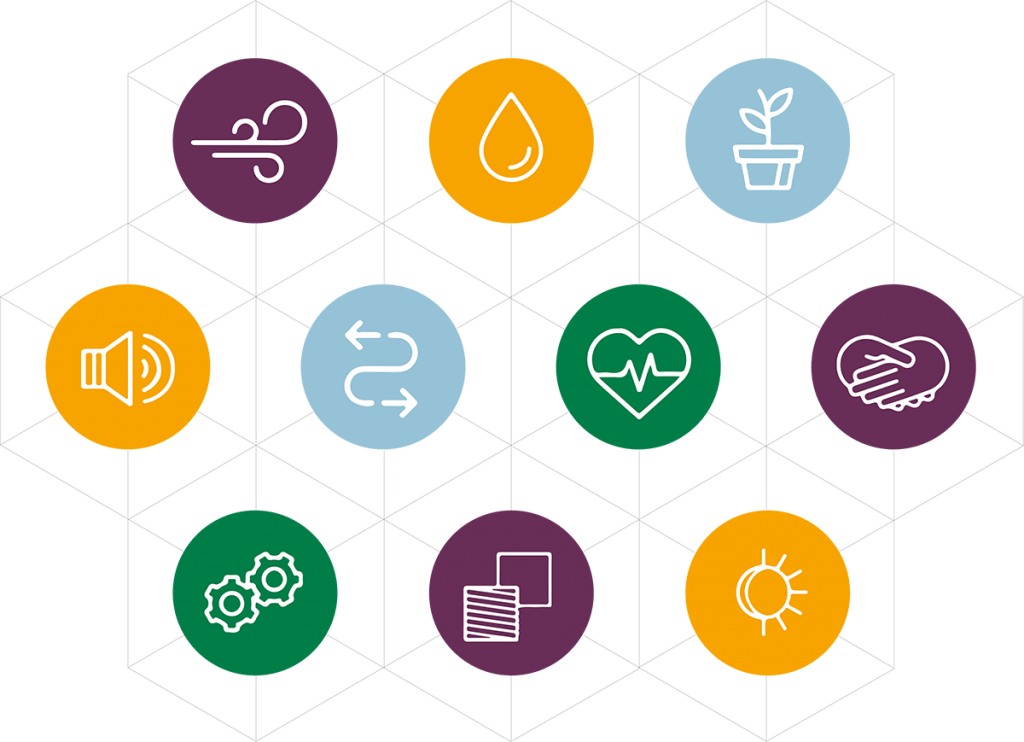 Proud to be a
Steelcase Platinum Partner
Steelcase design innovative products inspired by cutting-edge research, developed to meet the needs of the modern day office worker and the educational institutions of today.
We're proud to be a Steelcase Platinum Partner, working with businesses, schools and individuals across the Midlands and beyond to introduce their transformative, world-leading products into the workplace.