BLUEPRINT ARE OFFICE DESIGN AND FIT OUT SPECIALISTS
We've been transforming workplaces across the Midlands for over 15 years. Through a mix of detailed design, project management, fit-out, furniture and technology, we create beautifully functional, people-focused work environments.
We help you discover how to work smarter, and take care of the entire refurbishment process for you.
Watch our 4-step process video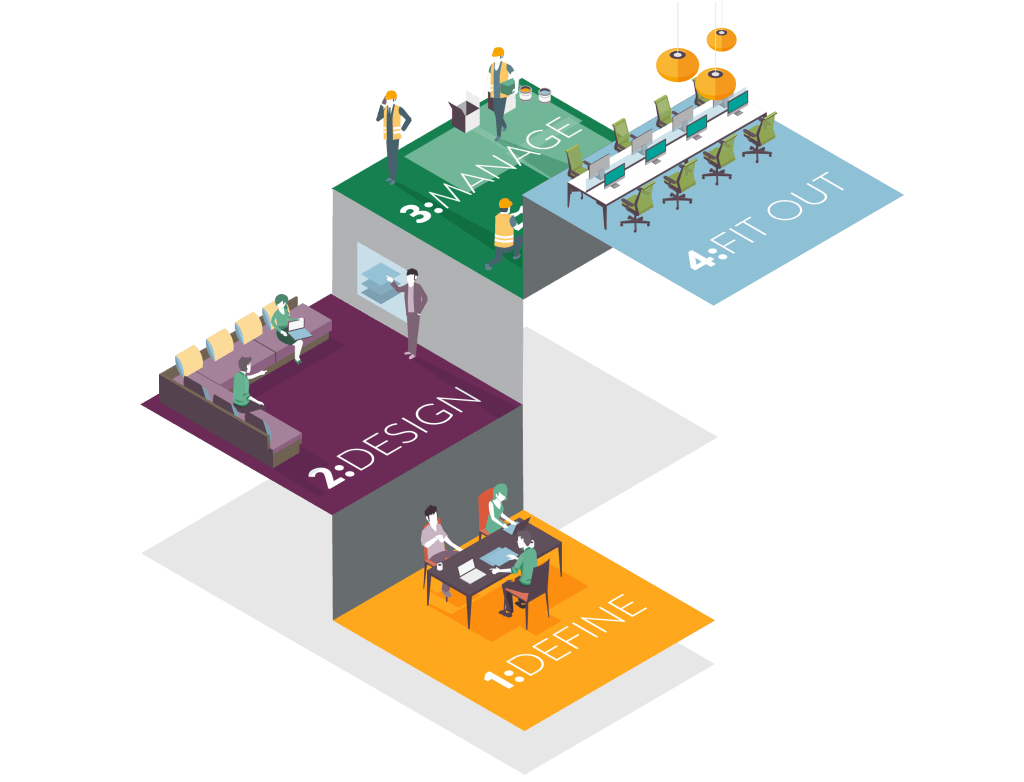 What we do
Our team go beyond office refurbishment. We offer a strategic remodelling of your workspace, so that every feature is tailored to support your company's unique activities and brand.
Ready to create an inspiring workplace?
WorkLife central
Visit our state of the art offices and design showroom in Ashby, Leicestershire. Try out cutting-edge products from market-leading suppliers and discover how they could enhance your own workplace.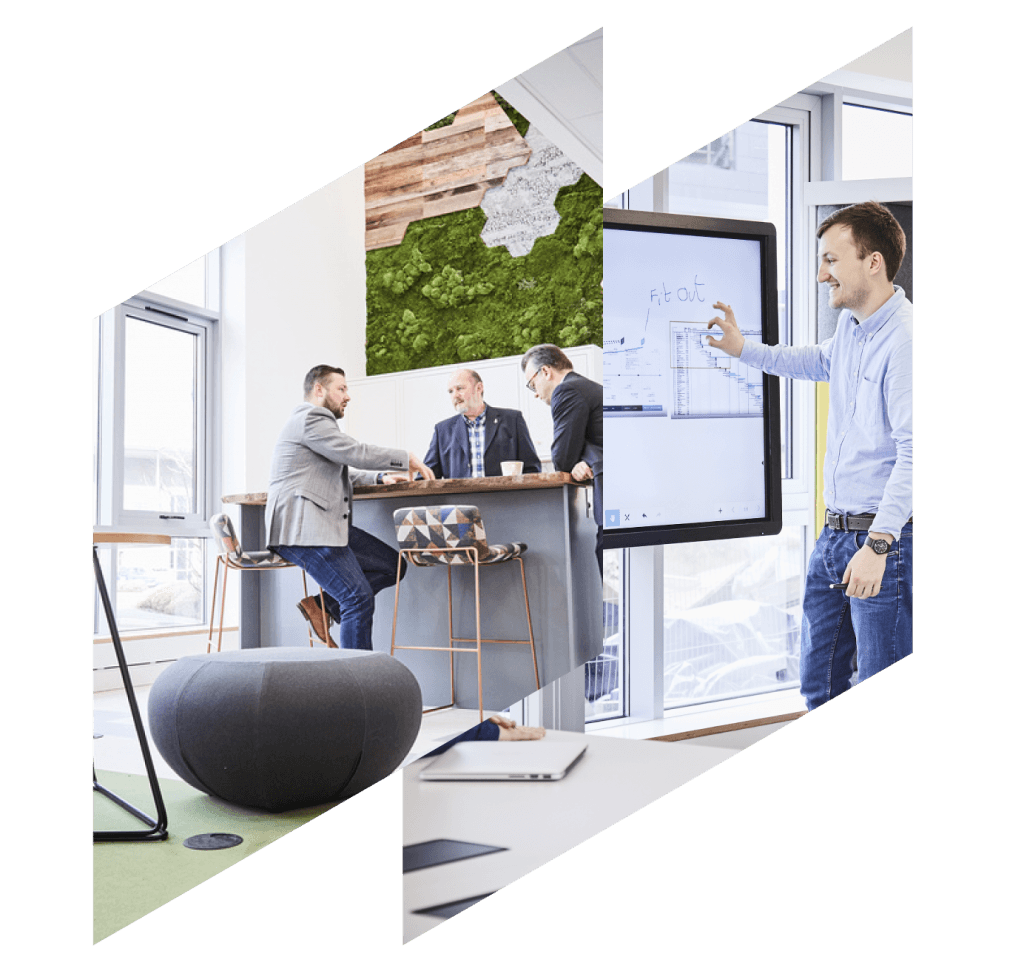 Proud to work with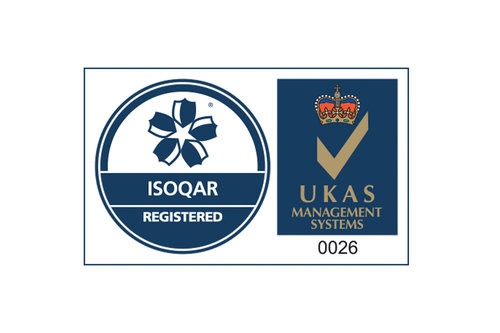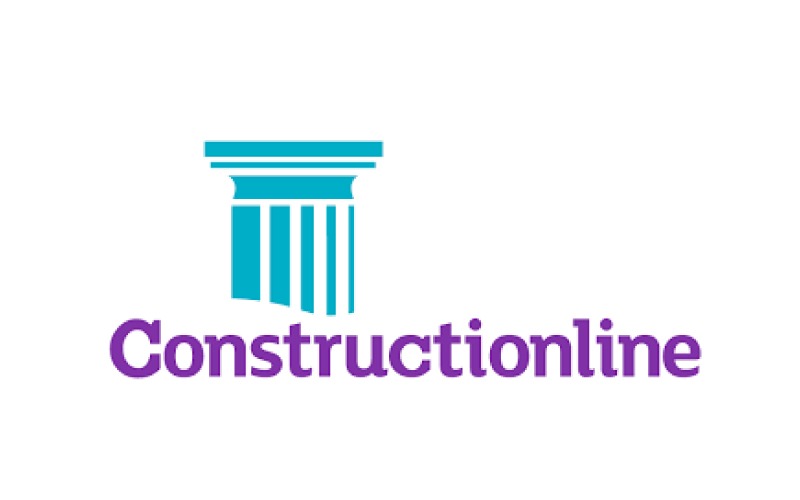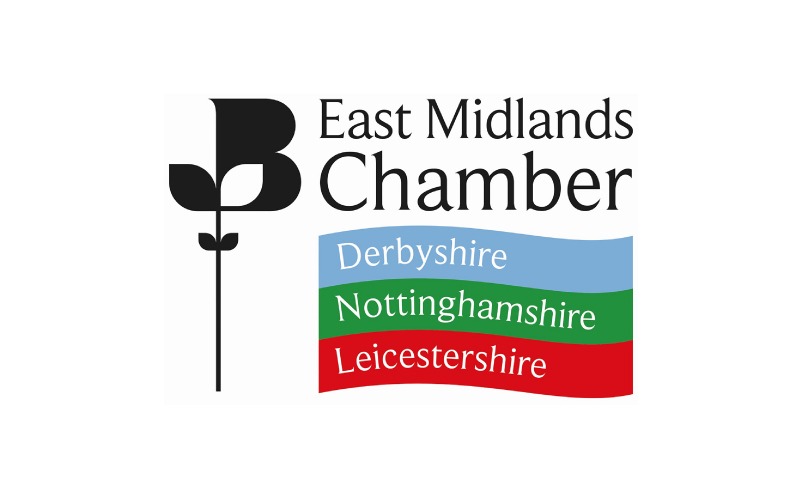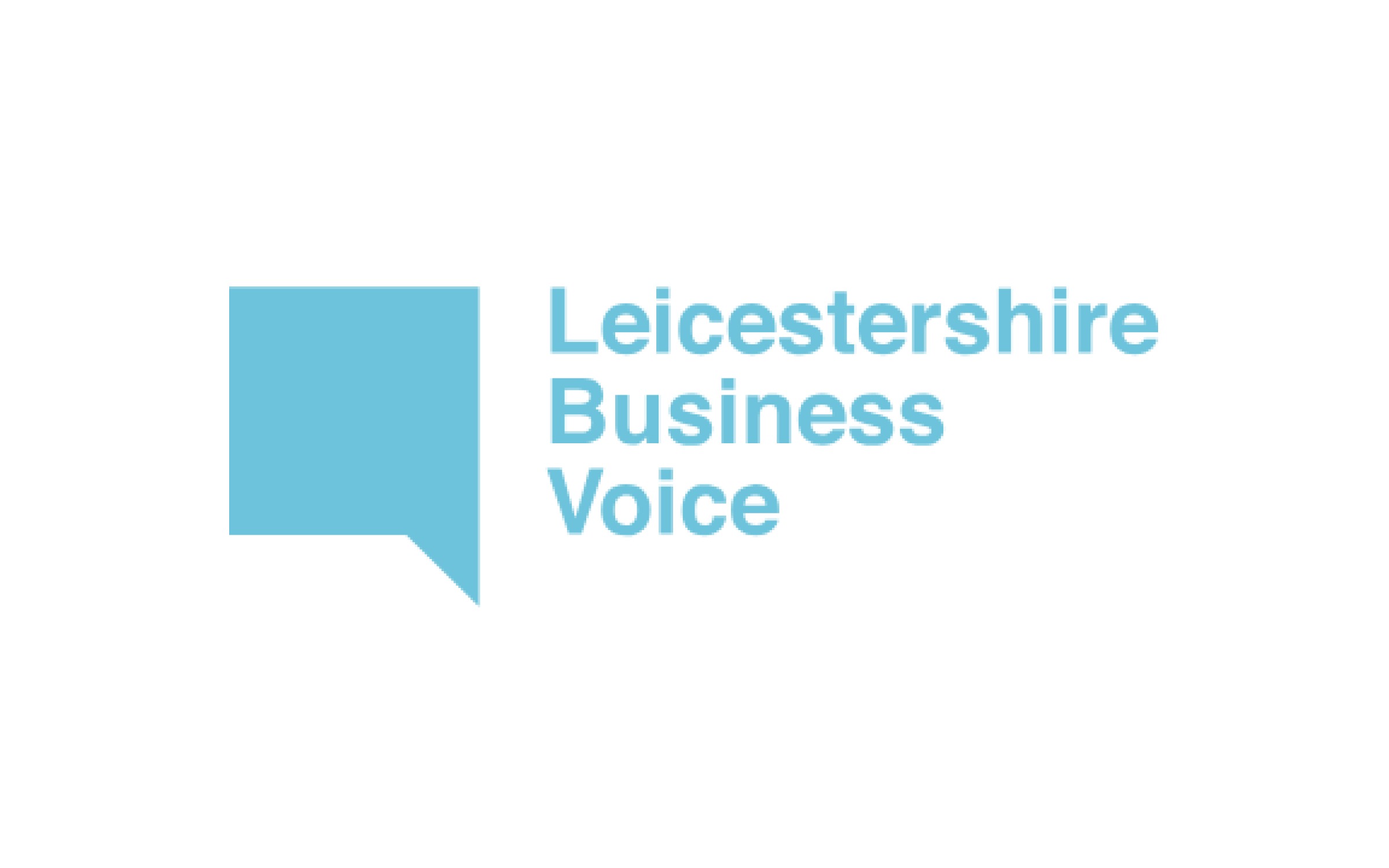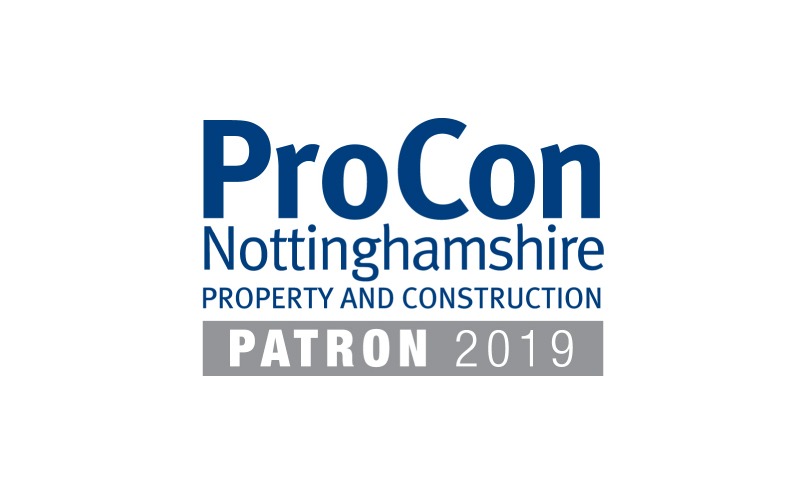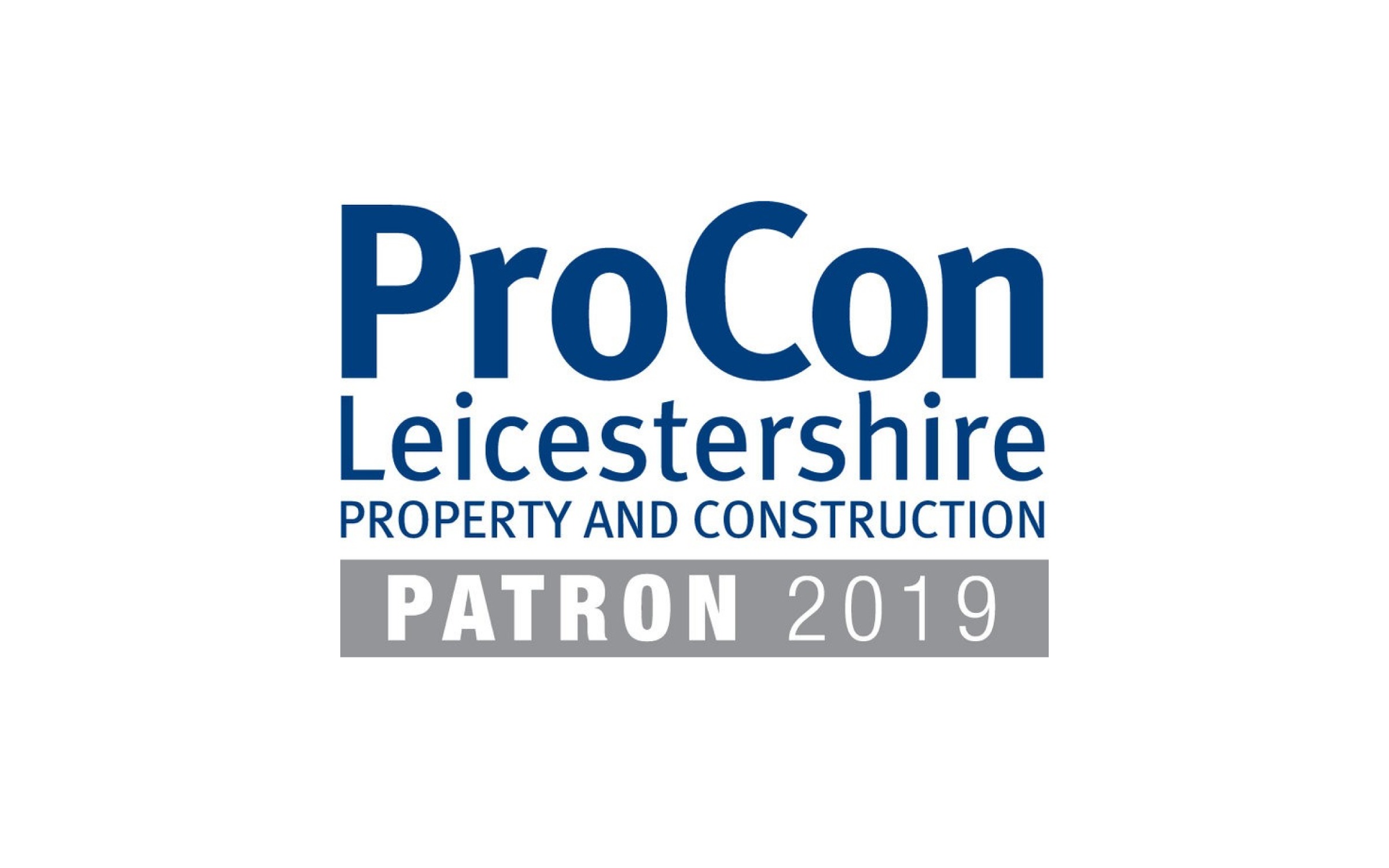 "Blueprint were a great team to work with, they were very friendly and co-operative. The design is so inspirational, students say they benefit enormously from studying in such an impressive environment and everyone is very proud of our new state of the art facility."
"The space that we have created with Blueprint is all about our future. We are looking long term in terms of how the business is shaped. A big part of that was the shift in ability of being able to work together and collaborate better. For us as a company, the ability to grow and develop each aspect of the business going forward is very much going to be linked with the space we have created."
"The Blueprint team helped us identify a route to completion that would minimise disruption and enable us to ensure business continuity. Blueprint were as good as their word in sticking to the plan and delivering the project to time. Blueprint understand the importance of delivering on their promises. They provided a full service from design to implementation and took care of all the issues regarding the refit, simply requiring decisions, and allowing us to get on with our business with minimal disruption."
"Blueprint proved themselves again during the remodelling of the school library, pushing the boundaries of what could be done within the space to make the spend even more compelling. Teachers now use the space for more informal sessions and, together with the learning hub, the library is unlocking teaching methods that weren't possible in a conventional classroom. More students use the space for private study as well."
"Blueprint understood our brief perfectly and have provided us with much-improved front of house facilities that we are very proud of. They project managed all contractors working on site and were quick to resolve any issues that arose during works. We are now much more confident about inviting important clients and supply chain partners to visit our head office as we know our building now conveys the same messages they will get when they meet us face to face at their premises or visit us online."