People-focused office design
Office design is changing faster than ever before. But there's one thing that remains the same – that people perform better when their workplace meets their needs.
To achieve a workplace where teams are happy, healthy and productive, our interior designers place your people at the centre of the office design process. We believe it's the only way to create a fantastic environment, built for business success.
design for health, happiness and productivity
Workplace happiness is paramount for business success. When people are healthy and happy, workplace absence is reduced and productivity is increased.
Interior design can have a positive influence on mood, and can even be as powerful as to stop people moving on to pastures new. A huge time, money and energy-saver!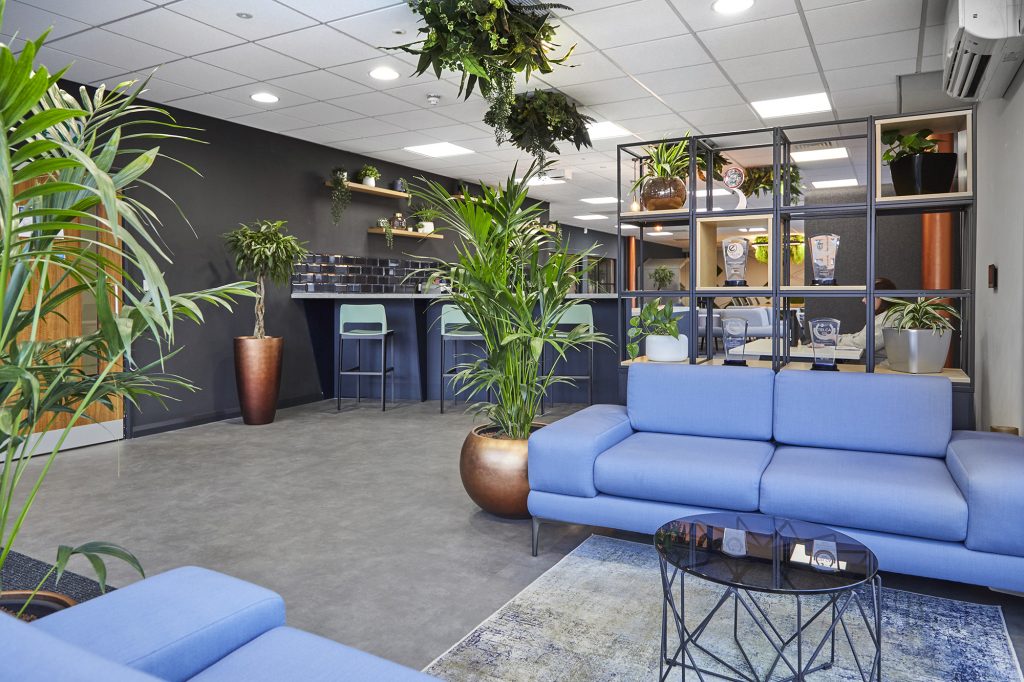 Experience a people-focused workplace design
Workplace design that achieves goals
Agile offices are the future. Through cleverly selected furniture, tools and technology, agile workspaces equip people to do their best work. And as business needs change, agile spaces (and companies!) can adapt.
We specialise in agile office design because it gives people the freedom and autonomy to be more productive, creative and collaborative in their jobs. Ultimately helping to achieve overall business goals.
We know that this works. That's because we've been transforming office interior designs in the Midlands and beyond for nearly 20 years. Get in touch to discuss the future of your workplace.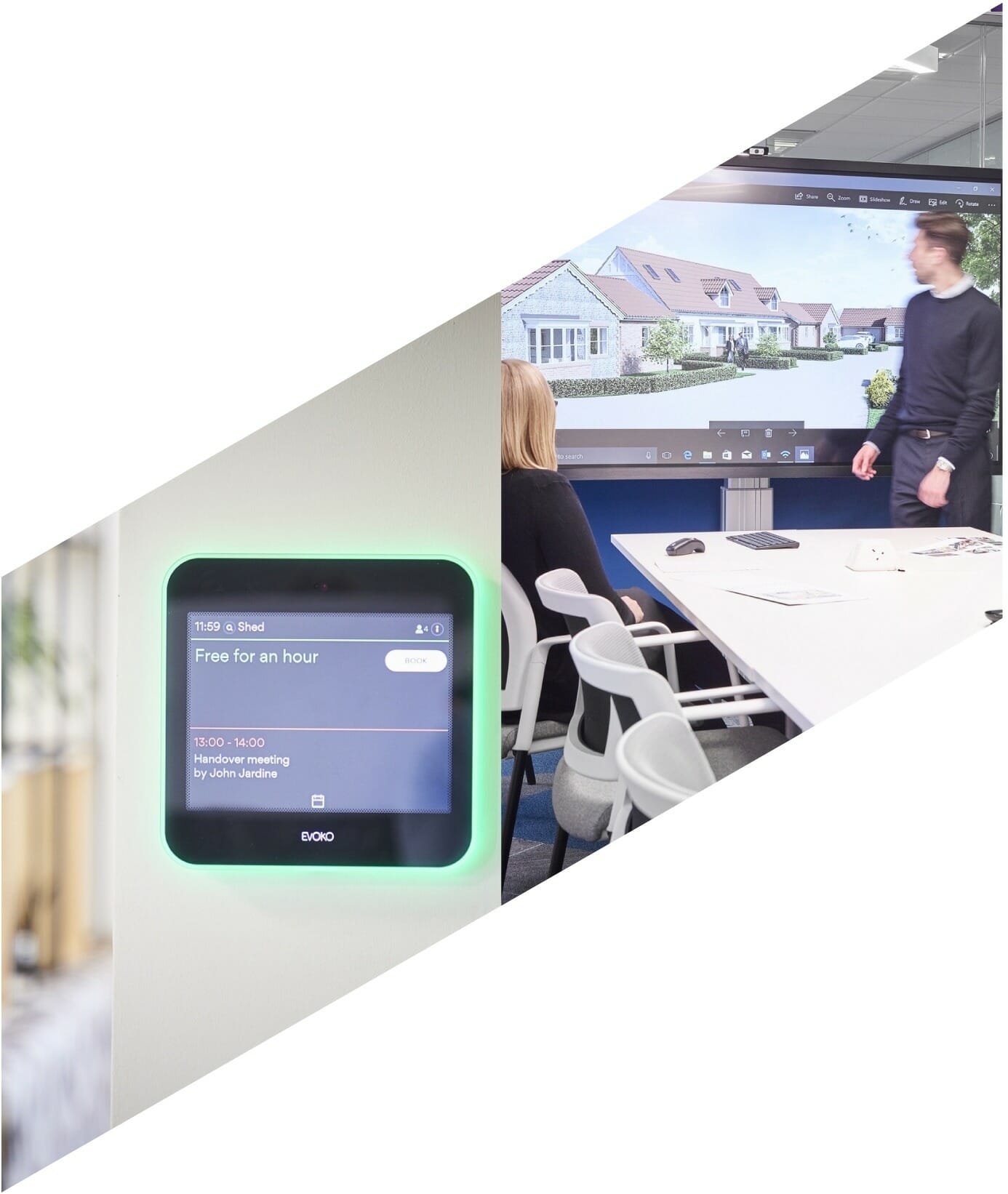 Ready to transform your office space?
Our Process
Our 4-step process takes care of every aspect of your office. depending on your needs, the steps are available as a complete package, or as individual services.
Watch our video: how we work
Read More