Office Fit Out & Refurbishment
Office Fit Out and Refurbishment
The aim of any office fit-out and refurbishment is simple – to create an inspiring environment where people can thrive.
Give your people the right resources to work to the best of their ability, and your company will enjoy increased employee wellbeing, productivity, and better outputs: a real win-win!
Our workplace refurbishment and office fit-out services provide you with the groundwork you need to enjoy these benefits.
Safe, comfortable & motivating workplaces
Safety and security is something that every human being needs. Without it, our happiness and wellbeing suffer.
Every office fit out and refurbishment we complete takes your employee's wellbeing into account in every aspect. We take a holistic approach to transforming your space, drawing from the WELL Building Standard to ensure we create a company environment that supports wellbeing and productivity at work.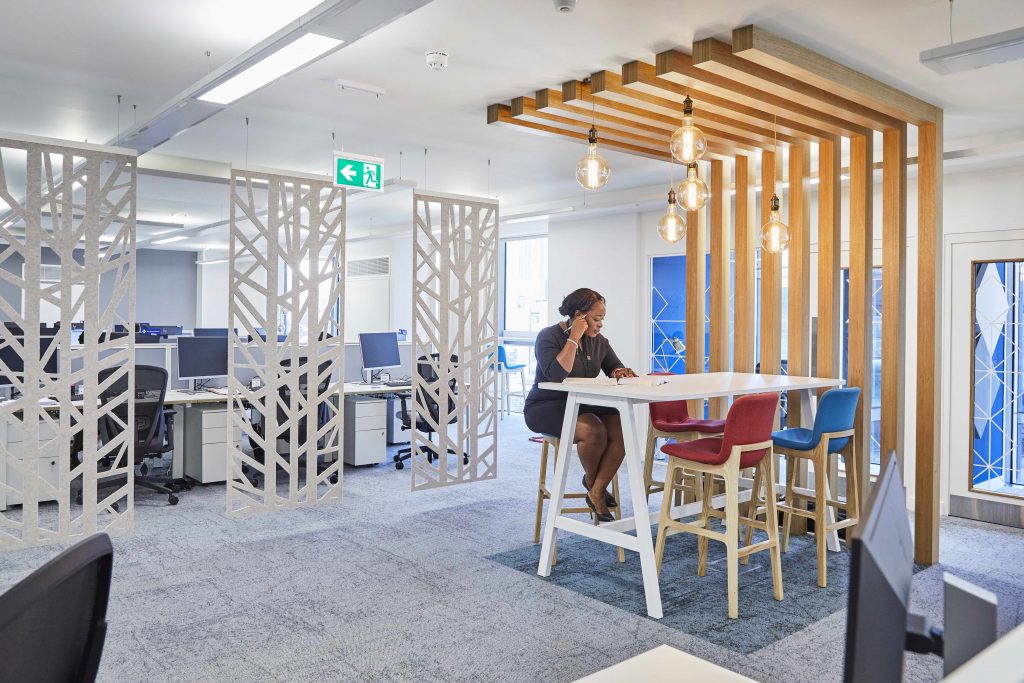 Experience a people-focused workplace
Quality office fit out and refurbishment
From our base in Leicestershire, we're a fit out company that's been transforming office spaces in the East Midlands, West Midlands and beyond for nearly 20 years. We've built long term trusted relationships with only the best suppliers to guarantee a seamless fit out and refurbishment project
We oversee the entire process for you. This includes everything from sourcing workplace technology, furniture and site management, to health and safety and logistics.
And for us, it goes without saying that we deliver on time and on budget.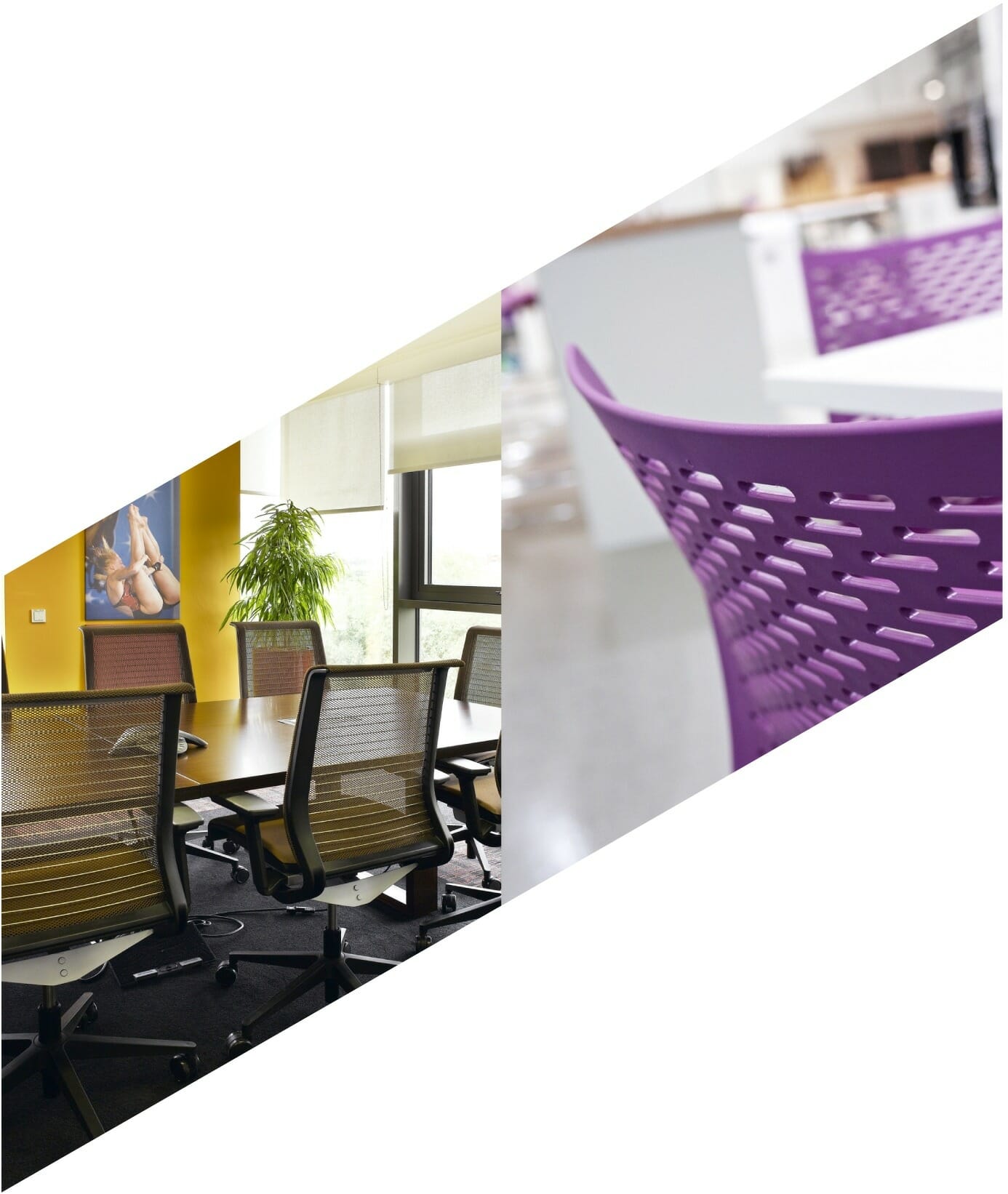 Settling into your new workplace
Beyond being your chosen office refurbishment company, we're there when it's time to move your team into their new space.
While it's an exciting development, it's a big change, so we're on hand to support you to use the space for its intended purpose – to achieve goals and make working life better!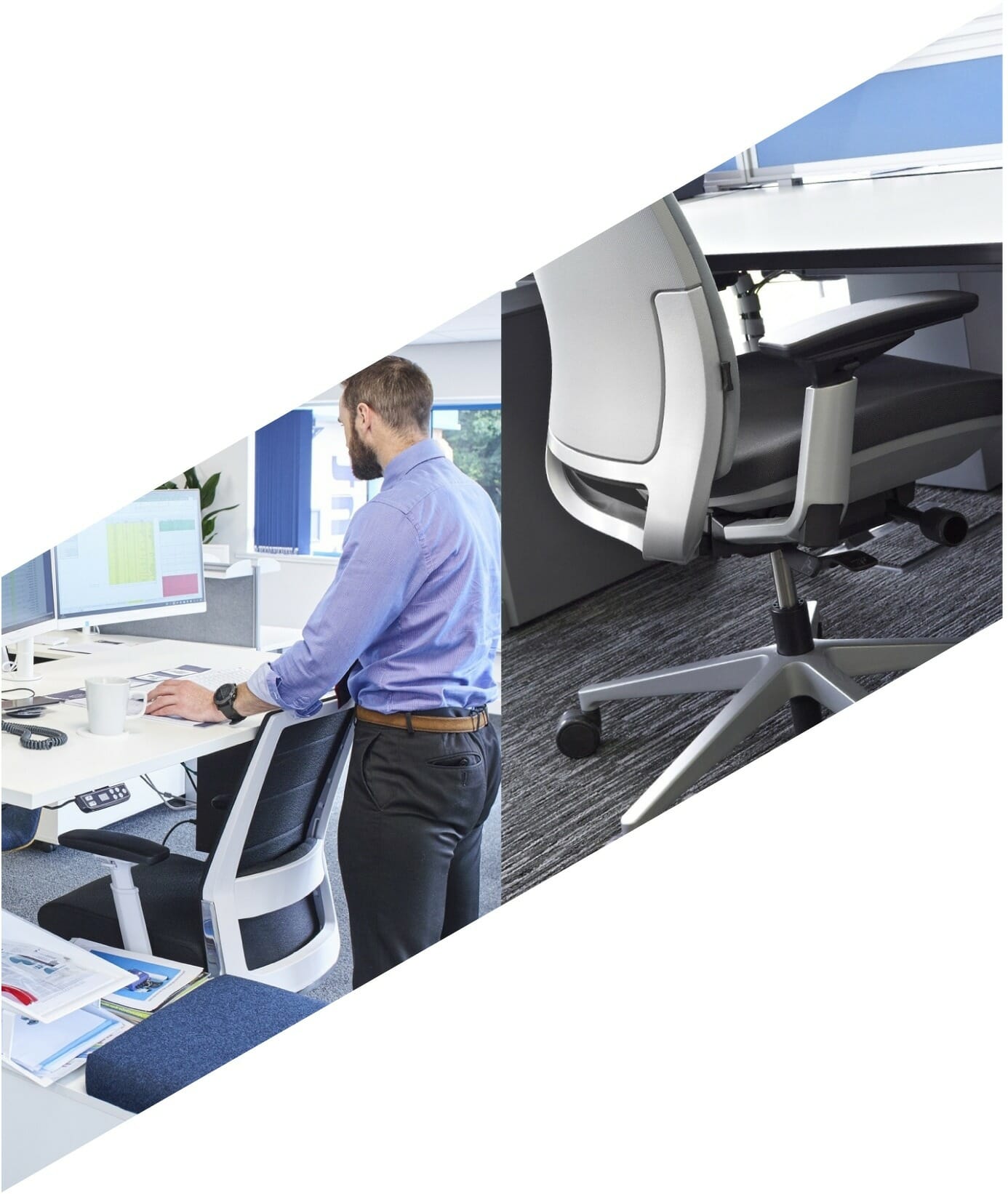 Download our office refurbishment guide
Our Process
Our 4-step process takes care of every aspect of your office. depending on your needs, the steps are available as a complete package, or as individual services.
Watch our video: how we work
Read More