People-first Building and office design
Your people are your most valuable asset, invest in them by becoming WELL Certified
The WELL Building Standard helps organisations to optimise their workplaces around the health and wellbeing of their people. A WELL certified workspace allows your team to be their very best selves and to do their best work in an environment that supports their physical and mental health.
The pathway, developed over the space of 10 years, is rooted in research from public health professionals and building scientists. Our WELL accredited practitioner can help you understand how to achieve the certification.
Not sure where to start? Don't worry! We'll be there to guide you through the process. We'll help you to assess, implement and verify your project to help you get the best results. Then we'll be on hand when you need us, to monitor your project and apply for recertification.
Investing for Health
A growing number of studies show that company promotion of employee health and wellbeing yields higher corporate financial value. After all, a healthy workforce is a happy workforce, and a happy workforce is an efficient one!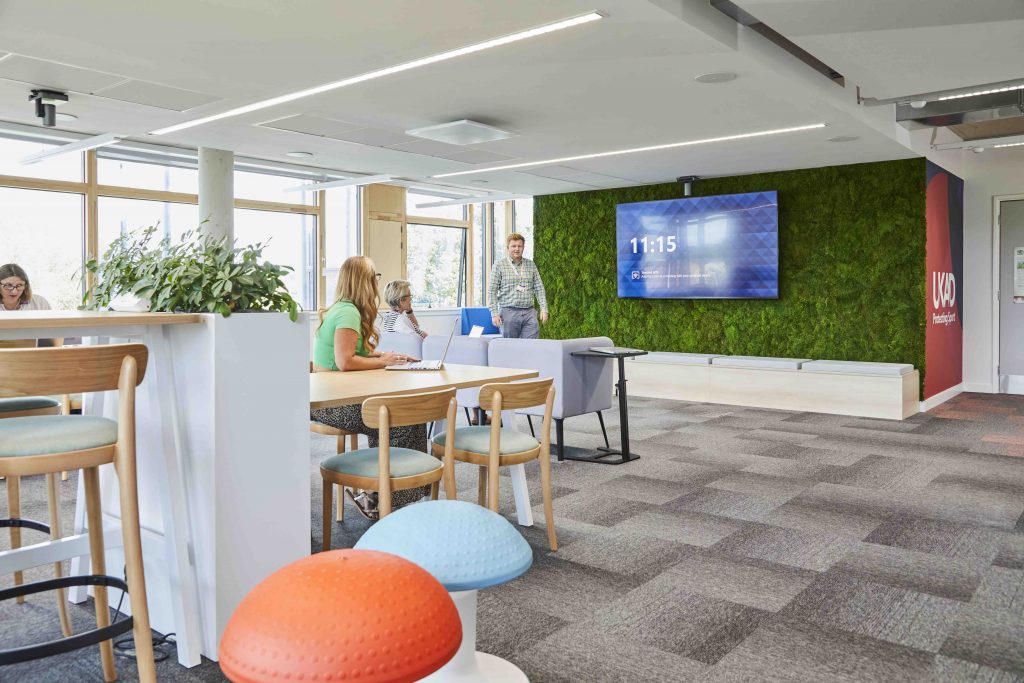 Talk to a WELL Accredited Practitioner
The 10 WELL Concepts
WELL Certification projects are required to pursue a combination of the 10 WELL concepts: Air, Water, Light, Thermal Comfort, Sound, Materials, Nourishment, Movement, Mind, and Community.
Projects pursuing the framework can earn points based on performance outcomes for various policy, design and operational strategies and can achieve one of four certification levels: Bronze, Silver, Gold or Platinum.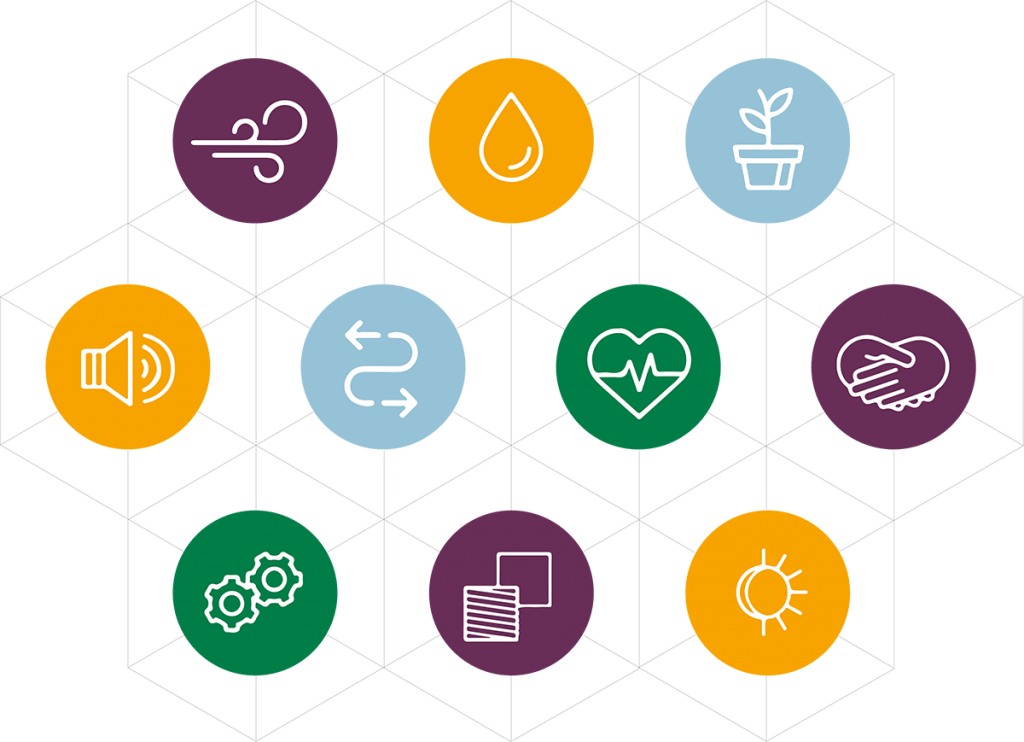 Key benefits:
Prioritise the health and wellbeing of your employees
Every company's most valuable asset is its people. The WELL Standard's people-first approach to workplace design brings your employees' health into consideration in every part of the office.
Enhance brand equity through market leadership
Stand above your competitors in the hiring market with a WELL Certified workspace. Attract talent to your company with a modern, well-designed office space.
Elevate your bottom line
WELL certification can bring various financial and performance benefits, from reduced staff turnover and sick leave to increased productivity. Not only improving your employees' health, but also your bottom line.
Validate your commitment to health and wellbeing
Through third party reviews and onsite testing, you are showing your team that you care about their health and wellbeing. Increasing employee satisfaction and loyalty.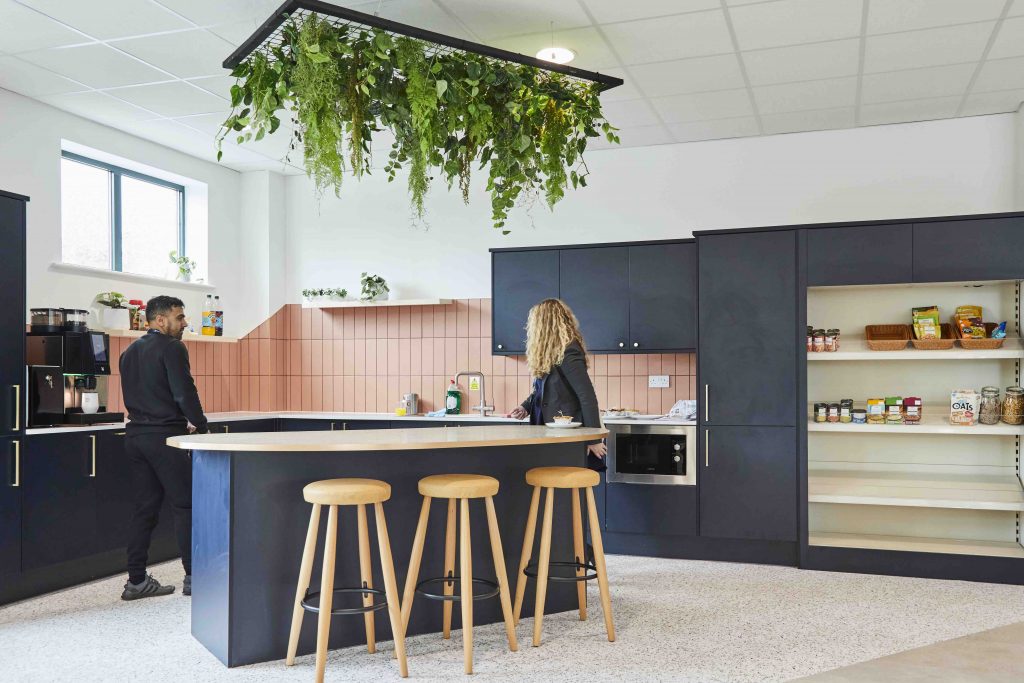 The WELL Building Process
ASSESS
We'll start with the scope and timeline of your project, based on your specific workplace goals and success factors. Once your WELL Steering group are happy with the suggested plan, we'll register your project on the WELL portal and begin the process.
IMPLEMENT
Now it's time for the fun (and hard) part! You can get to work making improvements to your office space. Your WELL advisor will guide the project through weekly progress and strategy review meetings, helping you keep to your proposed timeframe.
VERIFY
The next step is to verify, benchmark, and assess your office changes to see how they compare with your project proposal. Performance tests will be carried out on relevant concepts and optimisations, and your final report will be checked for any errors.
MONITOR
Once your workplace is awarded the WELL Building Standard, annual reports are needed from your team to update WELL on the change progress and employee feedback. Along with any other documentation from ongoing improvements. Then, when the time comes, we can start the recertification process with you.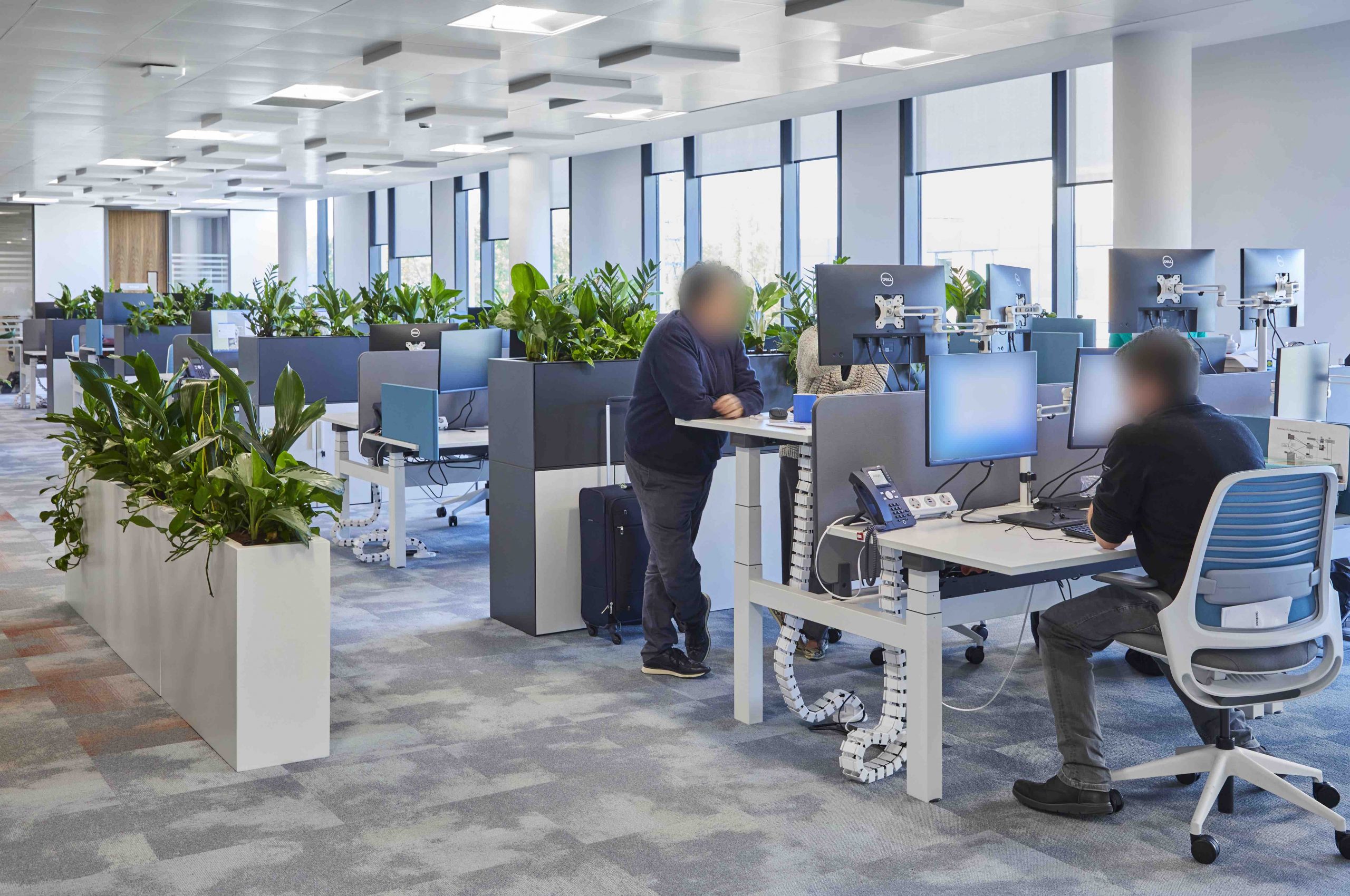 Our Process
Our 4-step process takes care of every aspect of your office. depending on your needs, the steps are available as a complete package, or as individual services.
Watch our video: how we work
Read More