Our Values
All of our work is underpinned by our values. They're relatable and universal, and we encourage our staff, clients, suppliers and partners to adopt a culture that upholds them too.
We talk to our clients about their projects in relation to our values, and it really helps them to understand how and why what we do can make their corner of the world a better place.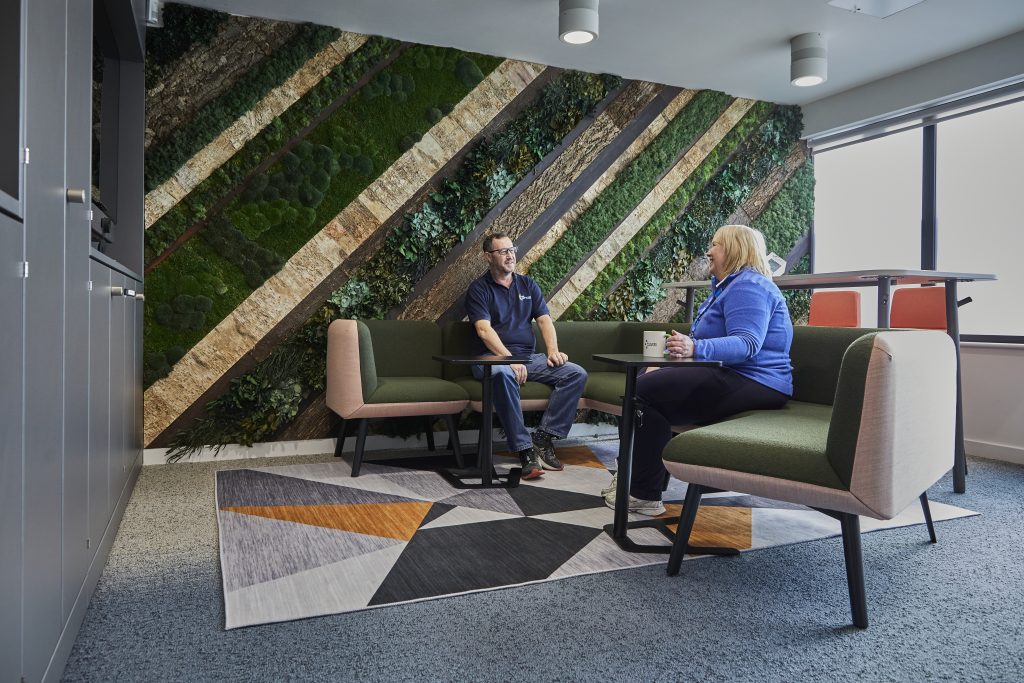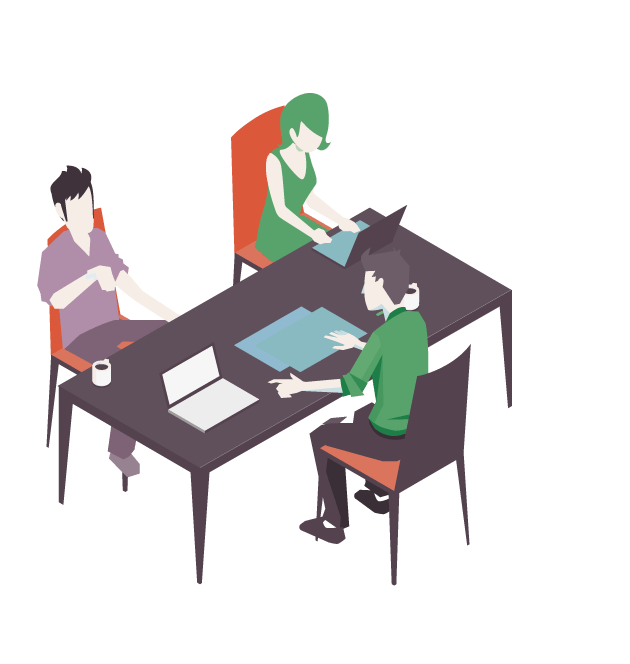 1. Love what you do
When we can remind ourselves what we love about what we do, work becomes so much more enjoyable. We bring passion to our own work every day, and we create spaces built to encourage those who use them to do the same.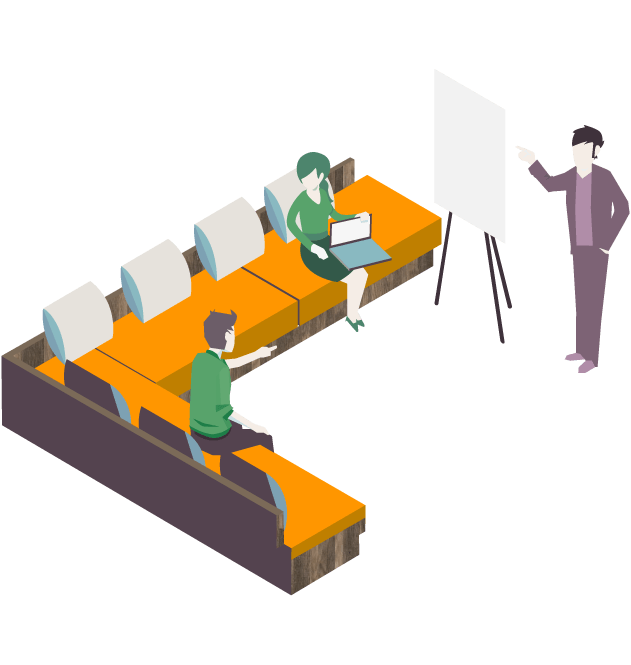 2. Integrity
To guide you to the right decisions, we're open in our approach. We'll explain all the options so you understand exactly what you're buying and why, and how much it'll cost. It's important to us that the whole project team benefits from the experience – clients, Blueprint, partners and suppliers alike. We're all striving for the same thing – a successful project outcome for all.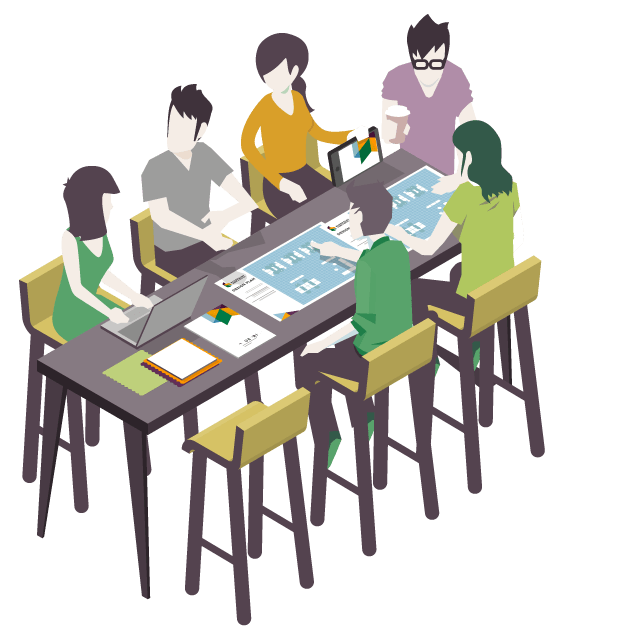 3. Creativity
Our designers define the best creative solutions for your interiors. But being creative isn't just about designing. Our whole team has the problem-solving ability and resources to overcome challenges. We design workplaces that help organisations to do it better tomorrow than you did it today.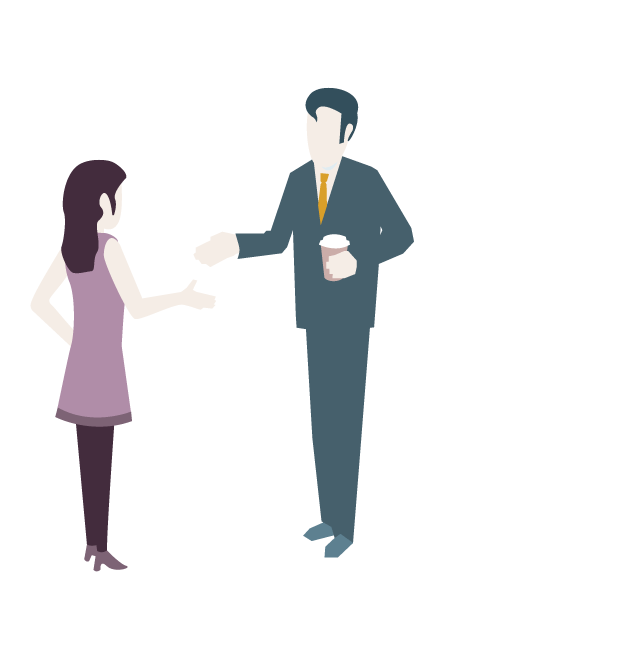 4. Cooperation
Cooperation is absolutely essential to us; whether it's internal, or with suppliers, partners or clients. We aim to help the businesses we work with to reap the benefits of enhanced team working with every space we create.