TECHNOLOGY FOR MEETING AND TRAINING SPACES
At Blueprint we work closely with meeting room technology specialists, TecInteractive, to deliver meeting spaces with a difference.  This means that when you work with us, you get the best of both worlds; beautifully designed, functional meeting spaces with integrated technology and expert advice to match.
No matter how your business works, we can all agree that meetings are an opportunity for teams to come together to achieve a shared goal. And with the right meeting technologies, your people can turn any space into a meeting space for efficient, connected discussions with colleagues and clients wherever they may be.
Sometimes it's hard to visualise how these things work in practice, so if you'd like to try out some of the available meeting space tech options for yourself, our living offices at WorkLife Central showcase a variety of solutions in a real working environment. You can arrange a visit by calling us or using the form at the bottom of this page.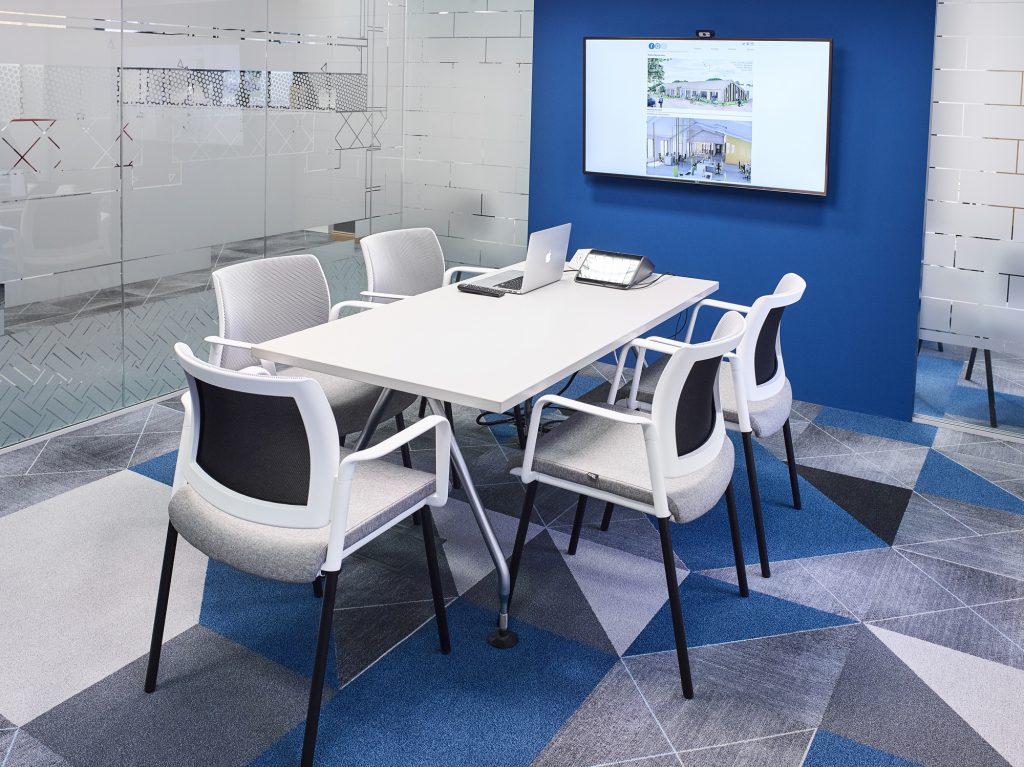 Try the latest meeting technology
VIDEO CONFERENCING
Turn any space into a meeting space and enjoy secure, HD quality video collaboration with any number of contacts, anytime, anywhere. We can help you with options from desktop software packages right the way to full conference room setups.
INTERACTIVE WHITEBOARDS & DISPLAYS
Wirelessly display presentations, access and annotate documents, view resources online, or integrate with your video conferencing system. It's safe to say that interactive whiteboards and displays are becoming essential tools in today's meeting spaces.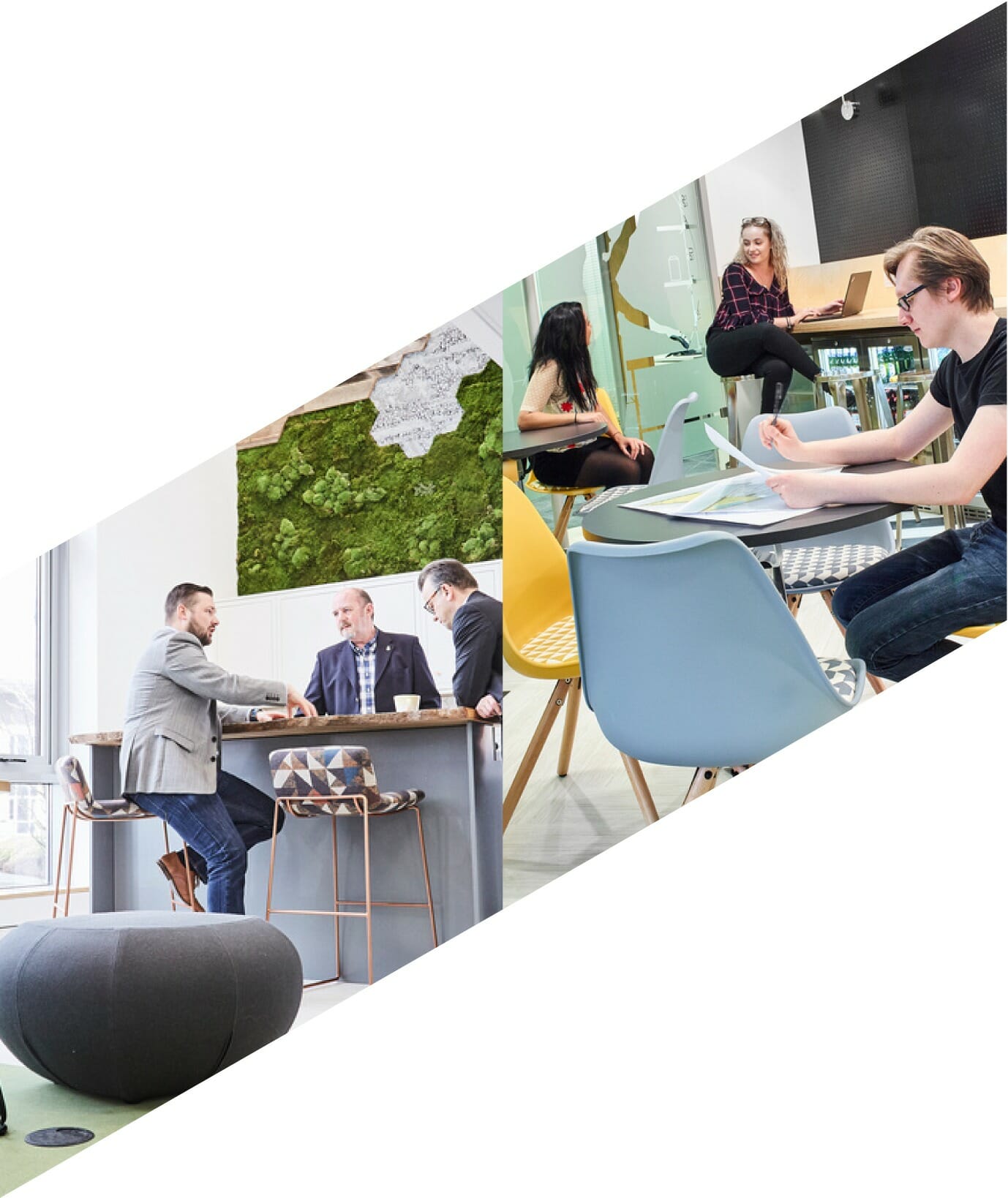 MEETING ROOM BOOKING SYSTEMS
These clever room booking systems seamlessly work with your existing email system for easy booking, efficient management and quick analysis of your meeting space use. No more confusion over who's booked what and when.
LED AND VIDEO WALLS
Communicate crystal clear brand messages and present important information to your staff and visitors on these HD display options that can be adapted to fit your available space.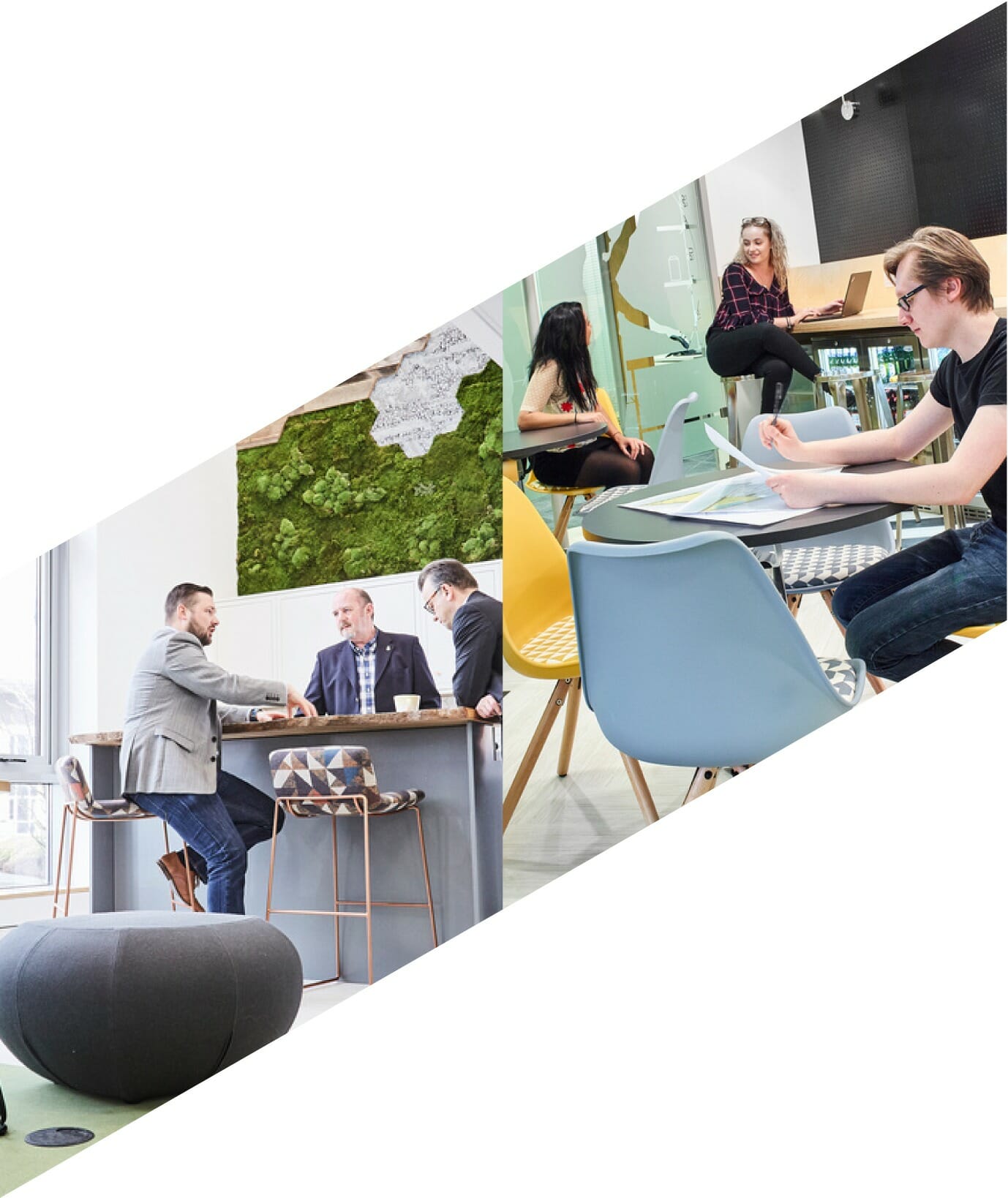 Get in touch to discuss your project
WE OFFER THE FULL PACKAGE
Creating inspiring workplaces that energise your staff, wow investors and impress clients is our speciality. Ensuring you have the right technology to fulfil your needs is an essential part of our service, but it's just one part of a greater whole.
We also specialise in office design, furniture, fit-out & refurbishment and workplace consultancy, so we can take care of every stage of your project from the inital concept for your meeting room design to completed fit out. If you don't need the full service, you can pick and choose the bits you need our help with.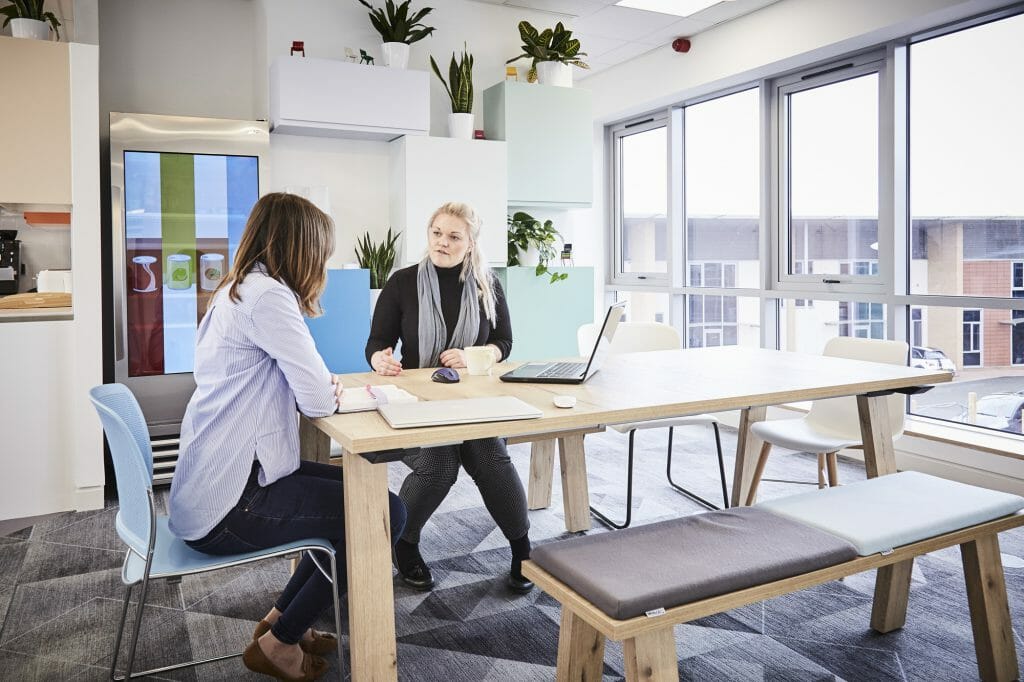 Our Process
Our 4-step process takes care of every aspect of your office. depending on your needs, the steps are available as a complete package, or as individual services.
Watch our video: how we work
Read More