TECHNOLOGY FOR EDUCATION
Our experience designing and delivering inspiring workspaces for education providers has shown us just how important integrated technology solutions are to today's staff and students.
We understand how essential it is for schools, colleges, academies and universities to keep up with advances in the digital world, not to mention curriculum changes and budget constraints.
We work with technology specialists, TecInteractive, to help you to identify the classroom technology solutions that will set you apart from your competitors. Together we can deliver everything from expert tech advice and installation to a completed design and full fit out of your education space.
Our experienced team make the process of upgrading your technology simple.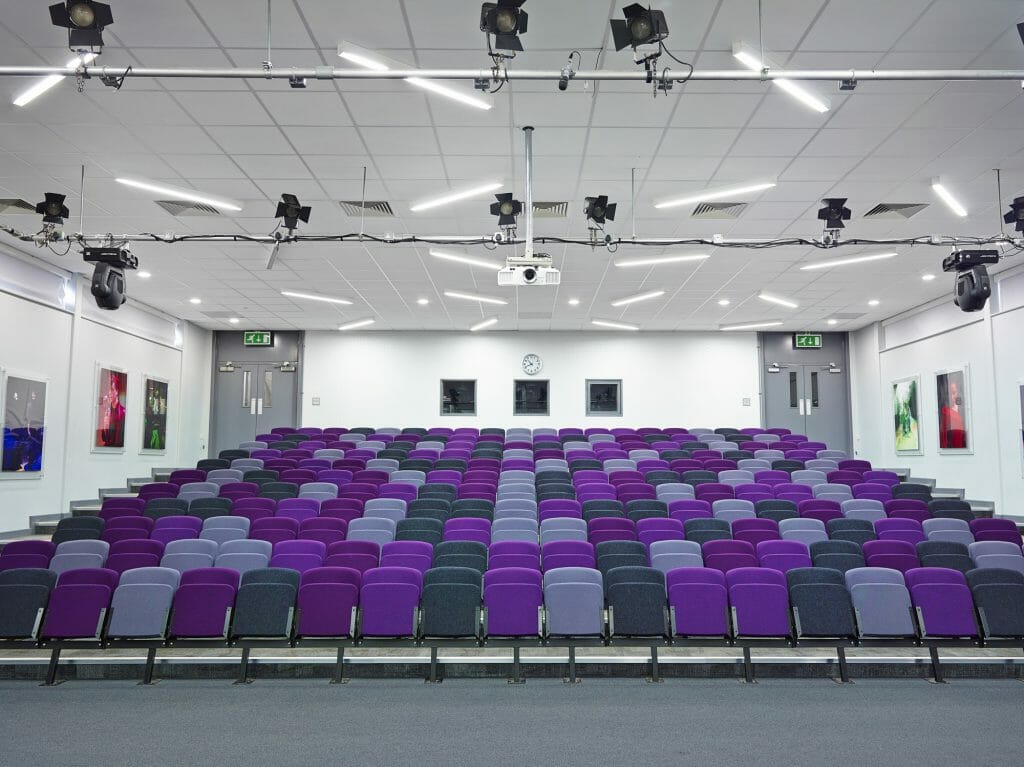 Ready to create an engaging learning space?
PROJECTORS AND AUDIO
Depending on your needs, we can install anything from a simple ceiling mounted projector and screen all the way up to an automated system with multiple screens and high quality audio.
INTERACTIVE WHITEBOARDS
Interactive whiteboards open up new possibilities for engaging classroom teaching, inspiring students and bringing learning to life.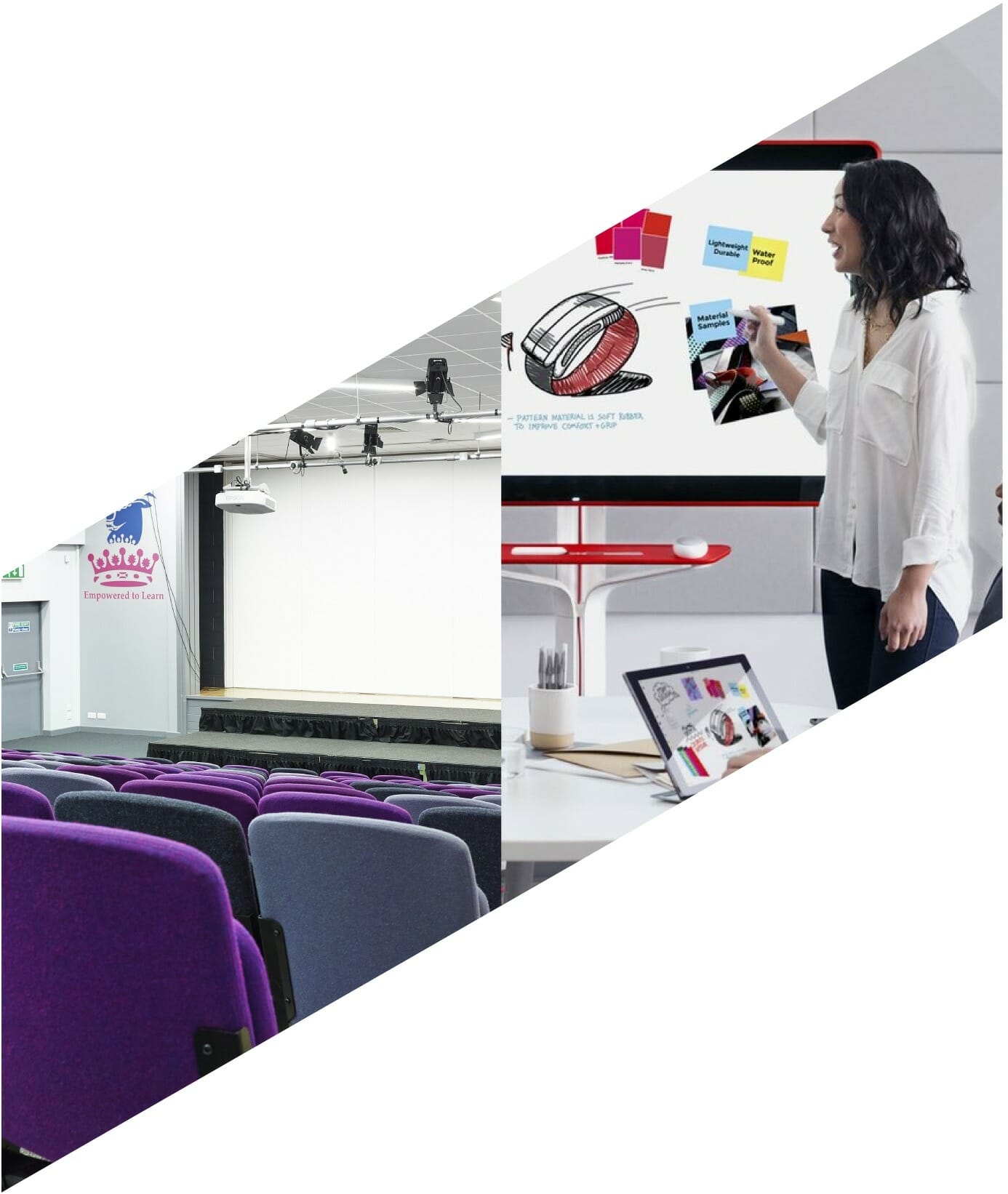 Talk to our team about your project
WE OFFER THE FULL PACKAGE
If you're an education provider looking to transform or upgrade your current facilities, our team also specialise in design, furniture and fit-out for education spaces.
We understand how important it is for your focus to remain on your staff and students, so we assign a project manager to work closely with you to plan and implement your work whilst you continue to do what you do best.
Your project manager acts as the liaison between you and our carefully selected team of contractors and installers to ensure that your work is completed to the highest professional standards and complies with all of the relevant health and safety standards.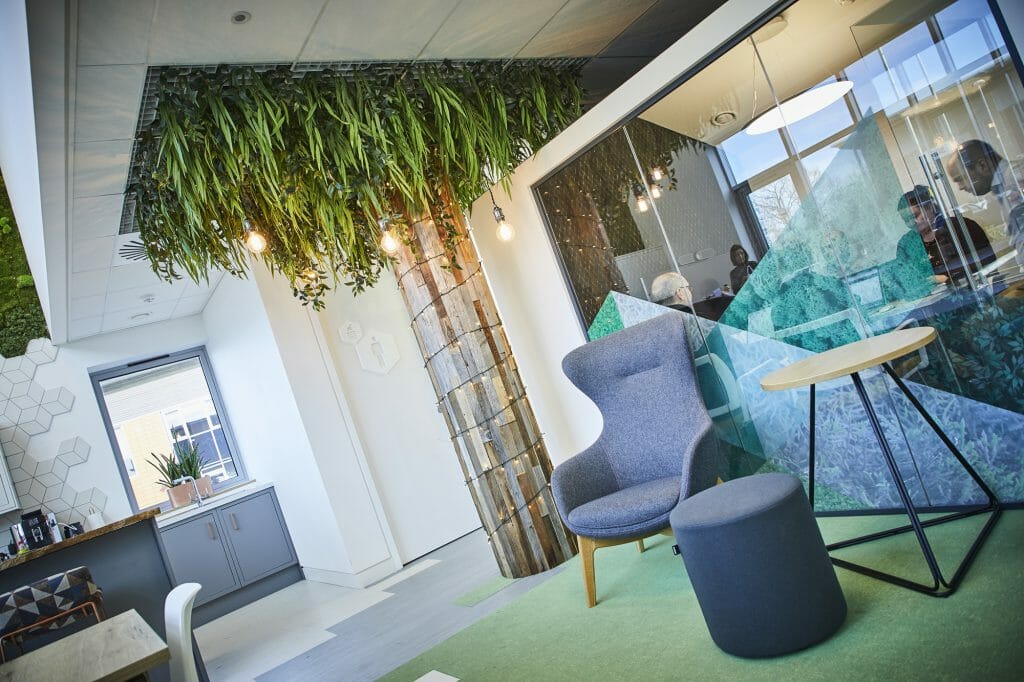 Our Process
Our 4-step process takes care of every aspect of your office. depending on your needs, the steps are available as a complete package, or as individual services.
Watch our video: how we work
Read More