17th Dec 2021
2021: What a Year!
Despite its hurdles, our clients and our own team had some great news stories to share during 2021. So before we go running full speed ahead into next year, we wanted to take the opportunity to celebrate some of them!
There have been lots of lessons learned in the last 12 months. And we wanted to share something that we've been talking with lots of people about. What is your office is for? Our answer always is… An office isn't desk accommodation for employees. It's a vibrant, flexible and stimulating environment for people – human beings, remember – to achieve their full potential, which, in turn, supports business objectives. Will you take this into 2022? We hope so!
We hope you'll enjoy reflecting with us. Thanks to all of our clients, friends, families and supply chain partners for supporting Blueprint Interiors through this year. We really are grateful to you all.
Here's to 2022!
January
We weren't sure how this year was going to pan out as it started in a lockdown. But we're pleased to report that there were some events, projects and general causes for celebration over the next 12 months!
February
In February, Gleeds Bristol opened their new office, focused on creating spaces that support their people first. The building that the Gleeds Bristol office is situated in was impressive from the outset. The building was shortlisted at the BREEAM Awards, achieved BREEAM 'Outstanding' status and the LEED 'Gold Standard', and boasts Platinum Wired accreditation for connectivity and digital infrastructure. We really enjoyed this one!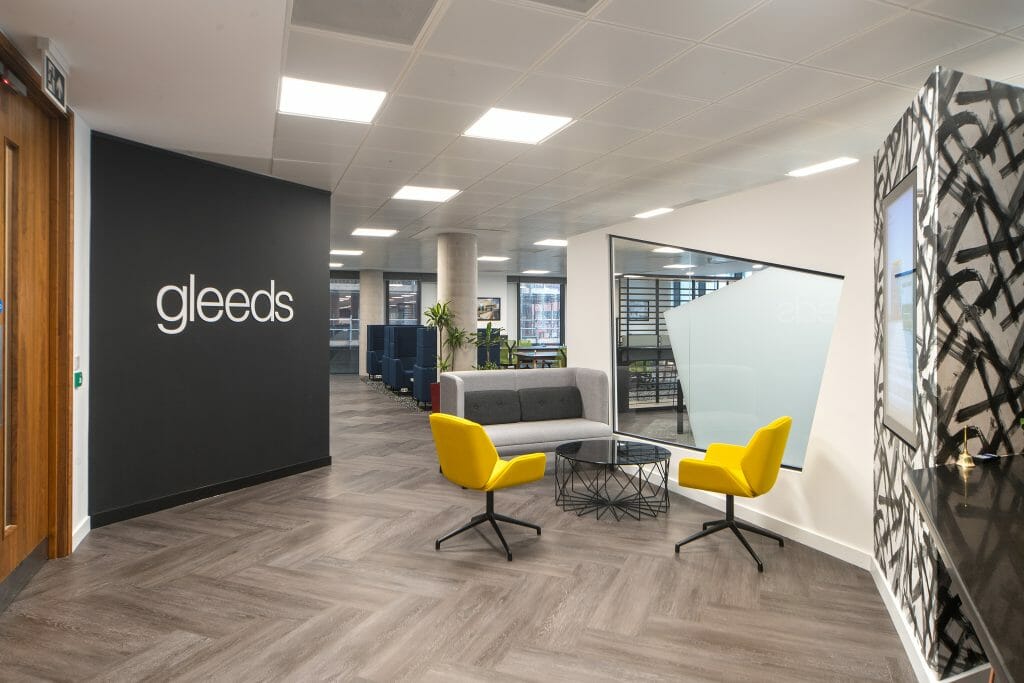 March
We released the People First Office Fit Out Guide for 2021 which has 500+ reads and 150+ downloads. It was important for our team to produce something that would support businesses wanting to update their offices to encourage new ways of working and empower their teams to work where and how they feel is best.
WorkLife Central also got a makeover, which we shared the result of publicly in March.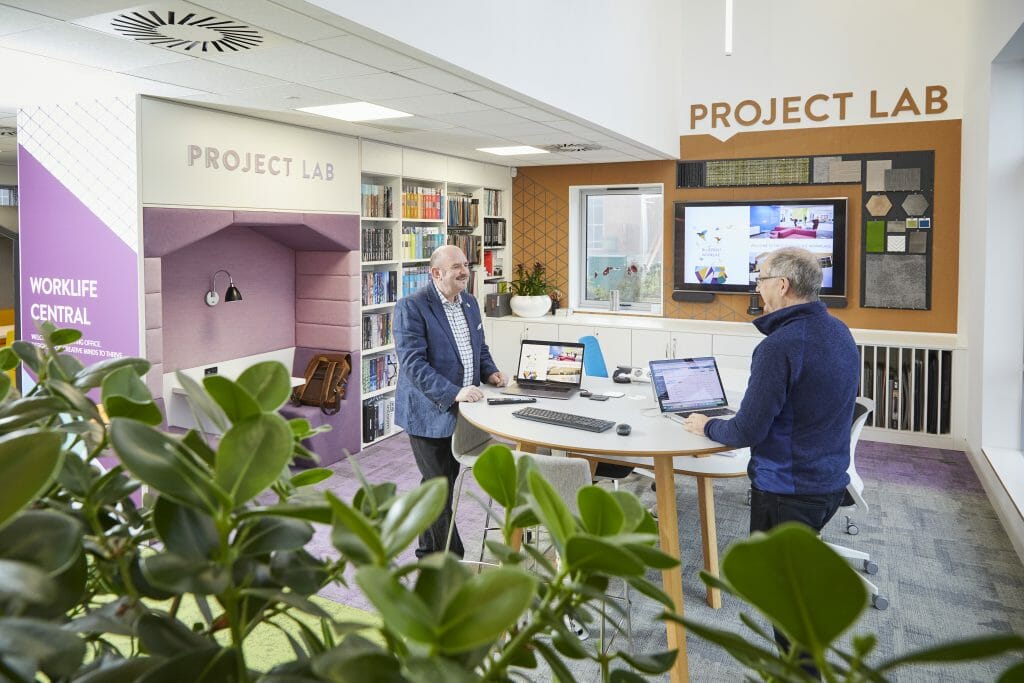 April
The government announced the Super-Deduction Tax Break, which seems like a lifetime ago now! So we shared an article on how businesses could use it for their offices.
This is very much still in situ now (until 31 March 2023) so do go and read the blog if you want to know whether anything you've purchased since the 1st April this year is eligible.
June
WorkLife Central was awarded the Well Health-Safety Rating! We were so proud of this one, as we're the first business in the East Midlands to be awarded the rating for our workplace.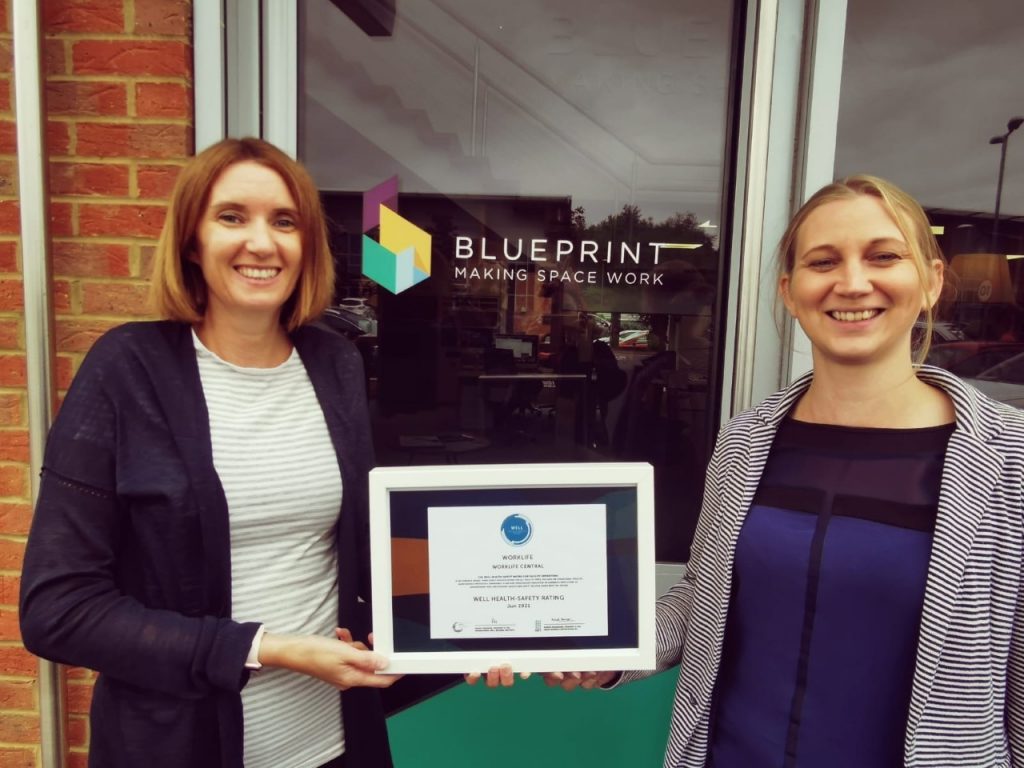 Lots of hard work went into it but it definitely paid off, and we've since supported other businesses to achieve the rating for their workplaces. All in the name of creating spaces where people feel confident that their health is put first.
July
We can't help but mention this piece of news first, that our Head of Design, Kim, welcomed baby Milo into the world!
Yü Energy and Consultus Group embarked on their office redesign and fit out projects. Recognising that their previous spaces no longer supported the new ways their people were wanting to work.
Watch this space for full case studies coming in the near future!
August
August was a busy one! R.E.A.L Foundation Trust opened their Landmark Building in Pleasley, a truly inspirational and engaging educational facility for a community of space users.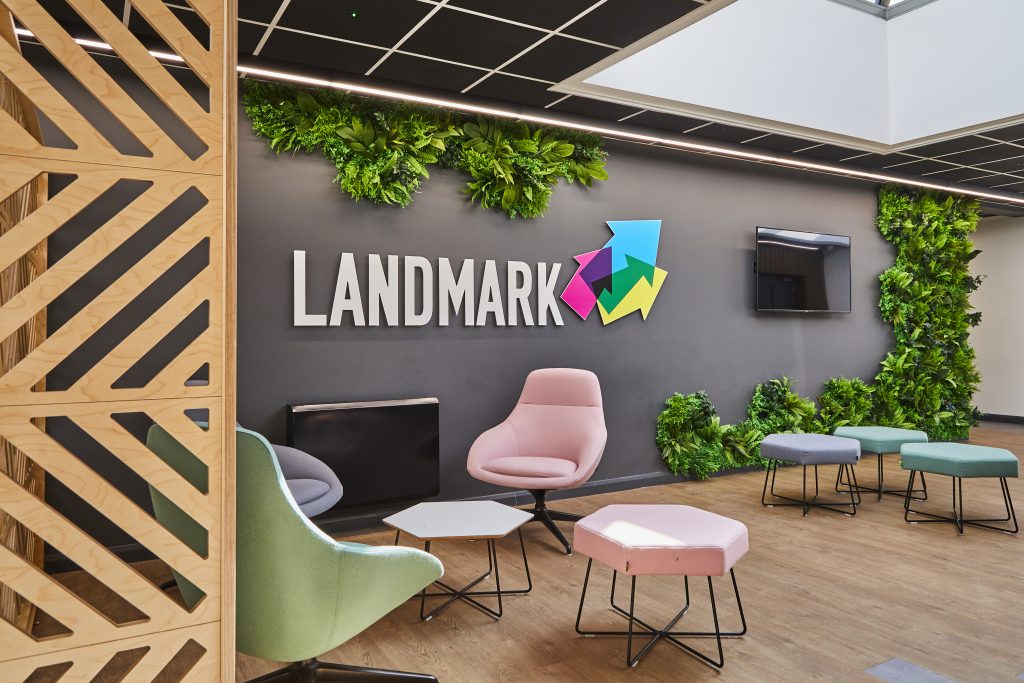 We were shortlisted for three awards. Yes, three! We found out we were finalists for Leicestershire Live's Women in Business: Women in Construction award, The Business Desk's The Business Masters: Disruptor award, and Insider's East Midlands Property Dinner: Client Advisor of the Year award!
And last but definitely not least, we welcomed Hannah and Neil to the team.
September
In September our very own Operations Director, Rachel Biddles, and Creative and Commercial Director, Chloe Sproston, won an award at the Leicester Women in Business Awards 2021, in the Women in Construction category!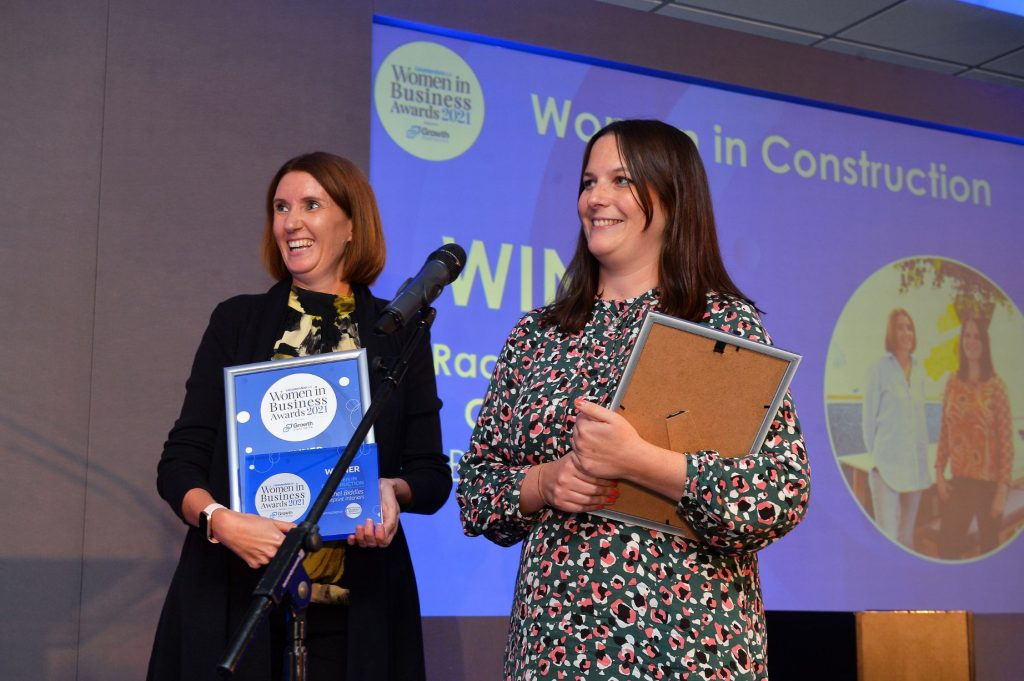 And later in the month, we took part in the CAPs Golf Day at Norwood Park which raised £3,000 in aid of SWITCH UP – a charity that empowers young people in Nottingham to break the cycle of offending and reoffending.
October
Another piece of team news here, that our Designer Hannah got married!
Sue Grogan also taught us how to build an effective workplace wellbeing strategy (and why it's important!). She was even fantastic enough to pen an article on the topic our blog!
November
Our client Consultus spoke to us about their experience of moving into a new office that encouraged a totally new way of working post-lockdown.
And Rob was shortlisted for a Leicestershire Live award!
December
And now we come to the end of the year. We were delighted to be invited to visit our client, Plastribution, as they held their office opening party. Over 100 employees and supply chain partners came along to experience the new space and it was great to see it being used first hand!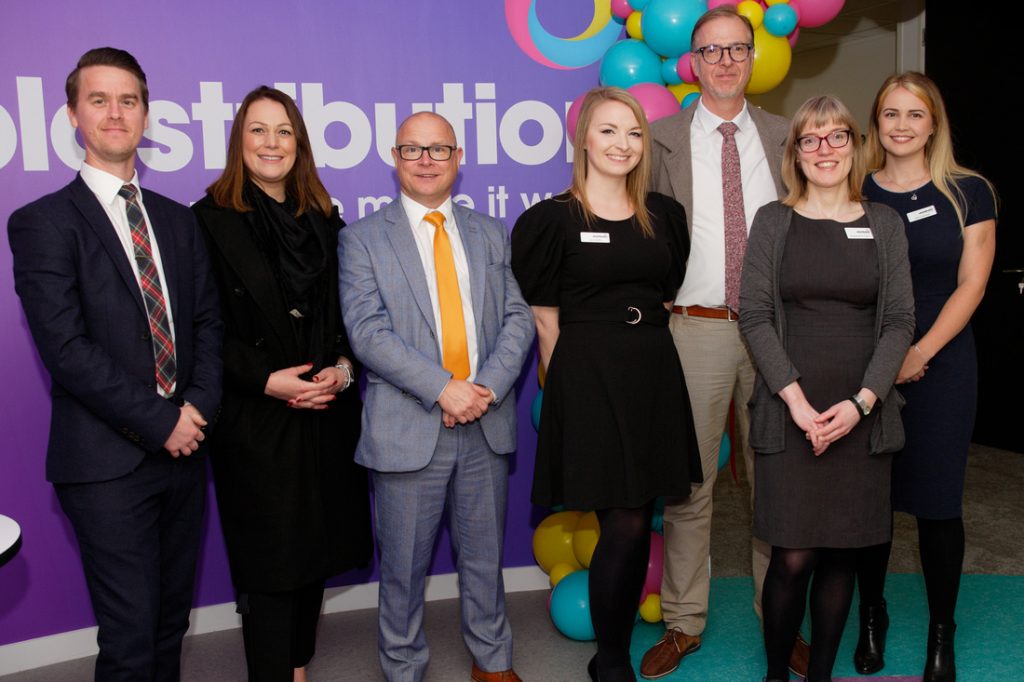 We also Sponsored the Chamber's Education and Business Partnership Award. It was fantastic to go along to awards night so that we could congratulate the winners, MIRA, in person.
Here's to 2022!
If you got to the bottom of this blog, we'd first like to say thanks for reading, and secondly, we'd like to wish you health and happiness as we go into the new year.
We're always here to offer advice and guidance if you're ready to change up your office to better support your people. Please do get in touch if you'd like an informal discussion about your business's needs.