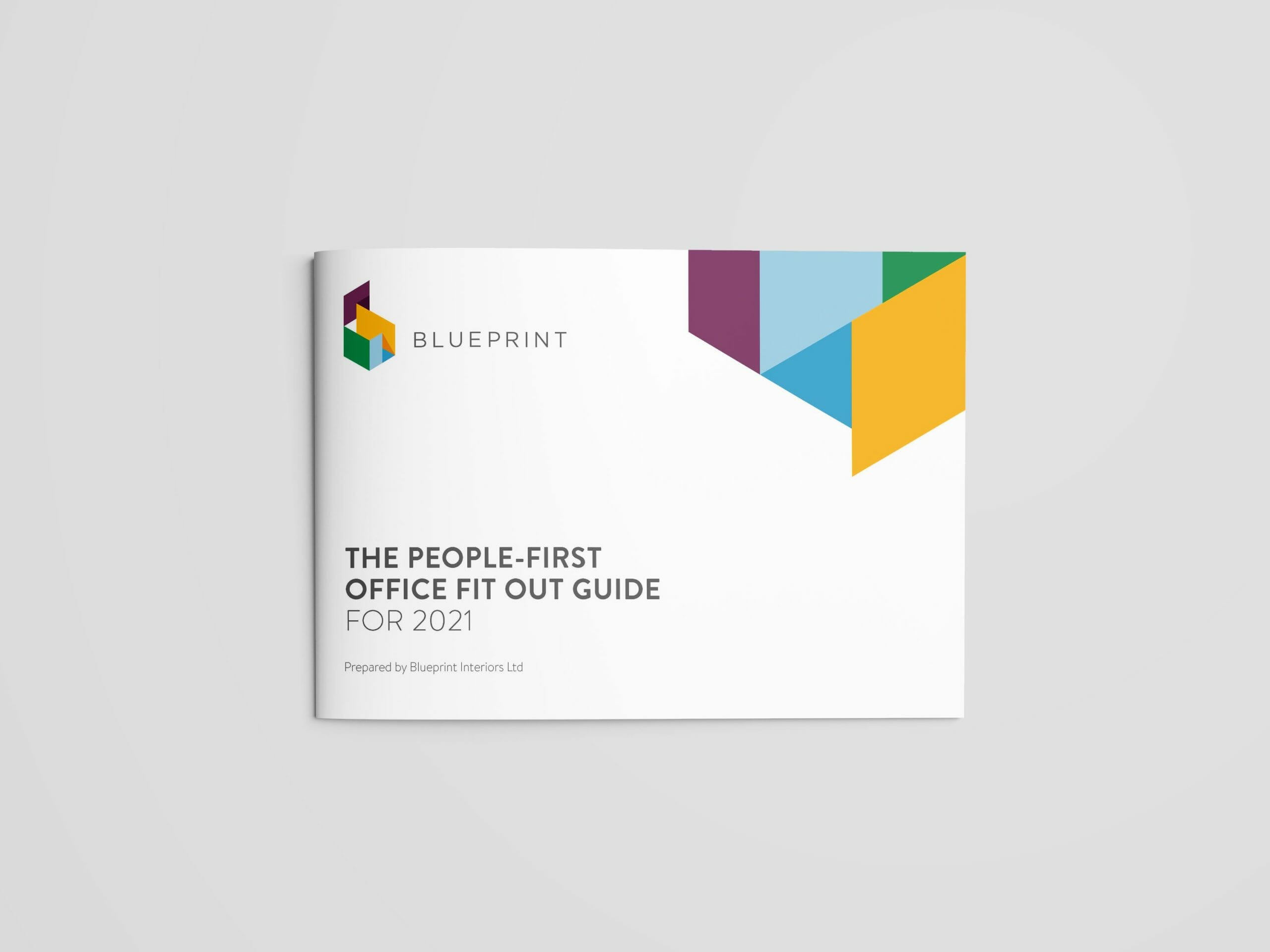 How will you get your people back to the office post-covid?
Well, you're going to need to make a convincing case. Your office needs to be two things:
We've published the People First Fit Out Guide for 2021, so you can answer that all-important question of how to create a safe and compelling workplace where your people can't wait to get back to.
People are much more aware of the things they need in order to be productive and happy. And they'll also want these things to be provided for them in their workplace environment.
Download the guide for advice on everything from employee engagement, to guidance on how to translate your employees' needs into a physical workplace where people want to spend time.