Design and refurbishment
We've worked with global company ProMinent for many years to design and refurbish their base in Ashby.
The company's branding and colours have been incorporated throughout their new spaces as well as high quality furniture, including ergonomic desks and chairs suited to the needs of the staff.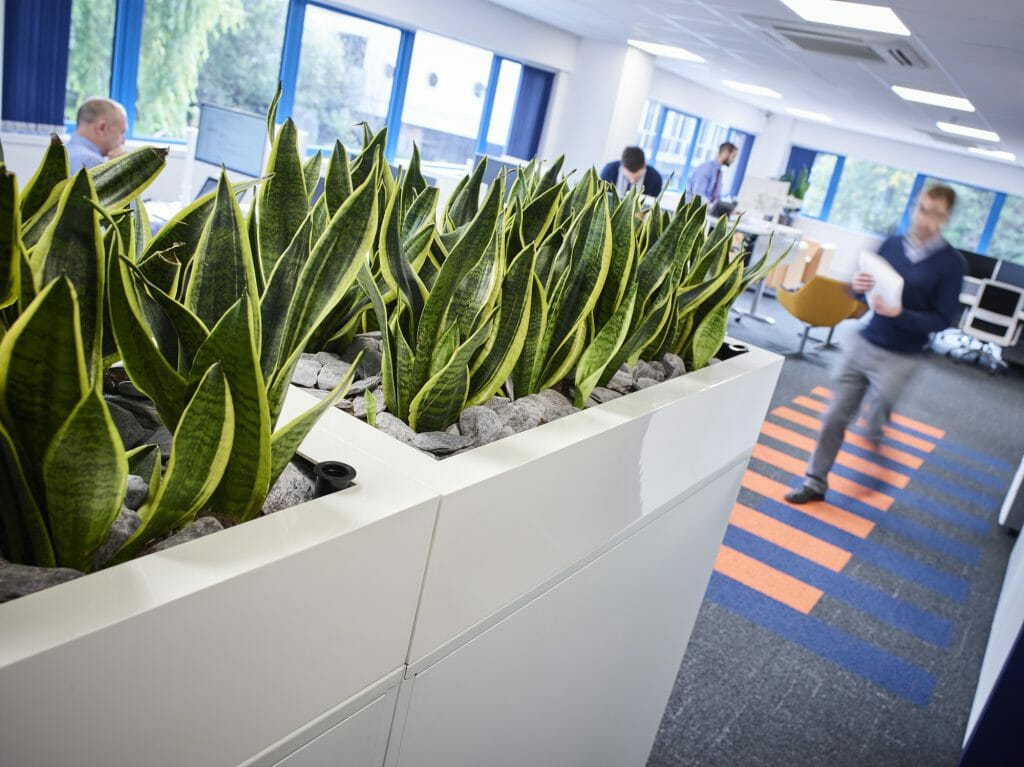 Ready to transform your workplace?