10th Sep 2021
R.E.A.L Foundation Trust Opens Landmark Building
We're excited to announce that the transformation of R.E.A.L Foundation Trust's 'Landmark' social hub and sports centre has been completed.
After many months of restoration, the new centre is now complete and open for education and community use. The facilities will also be available to businesses and individuals to hire.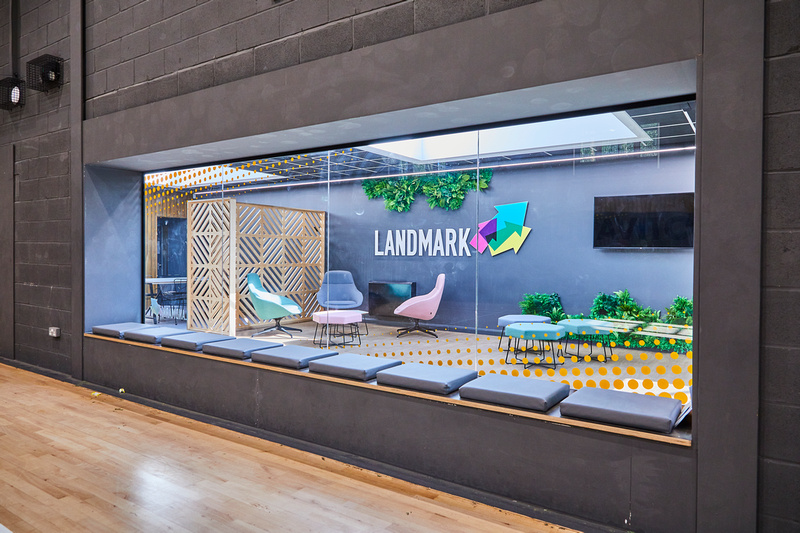 The Landmark, previously a community building, now offers a sports hall, a boutique gym, meeting rooms and physiotherapy facilities. And the development doesn't stop there with the launch of a new café and outdoor all-weather pitch coming in 2022. The fit-out enables R.E.A.L to provide education, coaching and fitness training to the local community.
Central to the purpose of Landmark is the variety of ways the individual spaces can be used to promote health, education, and team building. The fit-out includes a teaching facility called The Academy, which will provide bespoke Sports and Public Services education.
There will be particular emphasis on encouraging businesses to hire space for meetings, corporate team building, staff training and privately for birthday parties and other functions. Outside there are large LED advertising screens on which local businesses can promote themselves which also help to generate revenue. The plan is for all profits to be re-invested to enable the charity to create more opportunities.
R.E.A.L. was established in 2008 to provide creative educational solutions for children and young people, between the ages of 5 and 19, who may be "lost to learning" or "hard to place". R.E.A.L. is an acronym of the phrase Re-thinking Engagement and Approaches to Learning which spell out that, for some students, success in the education system means we have to offer something different.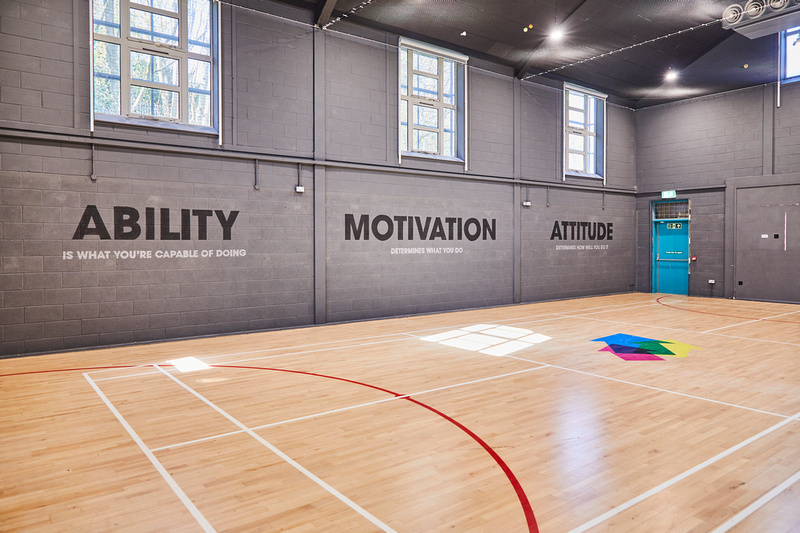 Brian Smith, Chairman of the R.E.A.L Foundation Trust said, "Our Foundation seeks to build resilience and self-esteem in young people and their communities. We believe that education is at the heart of positive change, and we hope that 'Landmark' will have a lasting impact on the local community by providing essential wellbeing and educational services."
This project marks the fourth time that our team and R.E.A.L Education have worked together to design and fit-out a truly inspirational and engaging educational facility for a community of space users. Other local businesses involved in the building refurbishment included Switch Electrical Supplies, ACR Cooling Services and Pennant Electrical.