23rd Jun 2020
Workplace Change Management: Top Tips for a Positive Experience
Whether you're going through a physical or cultural workplace transformation, it can be a big change for you and your team. But successful change management can help to reduce uncertainty or negative feelings.
With workplaces everywhere needing to make lots of changes at the moment, we thought we'd share some tips on making change a positive experience for your people.
These points apply to making physical changes to your workplace, but are also good for taking your people along for the ride during just about any change in your business.
It's worth highlighting that dealing with the physical and psychological challenges that change brings is much easier for those that have agile workspaces.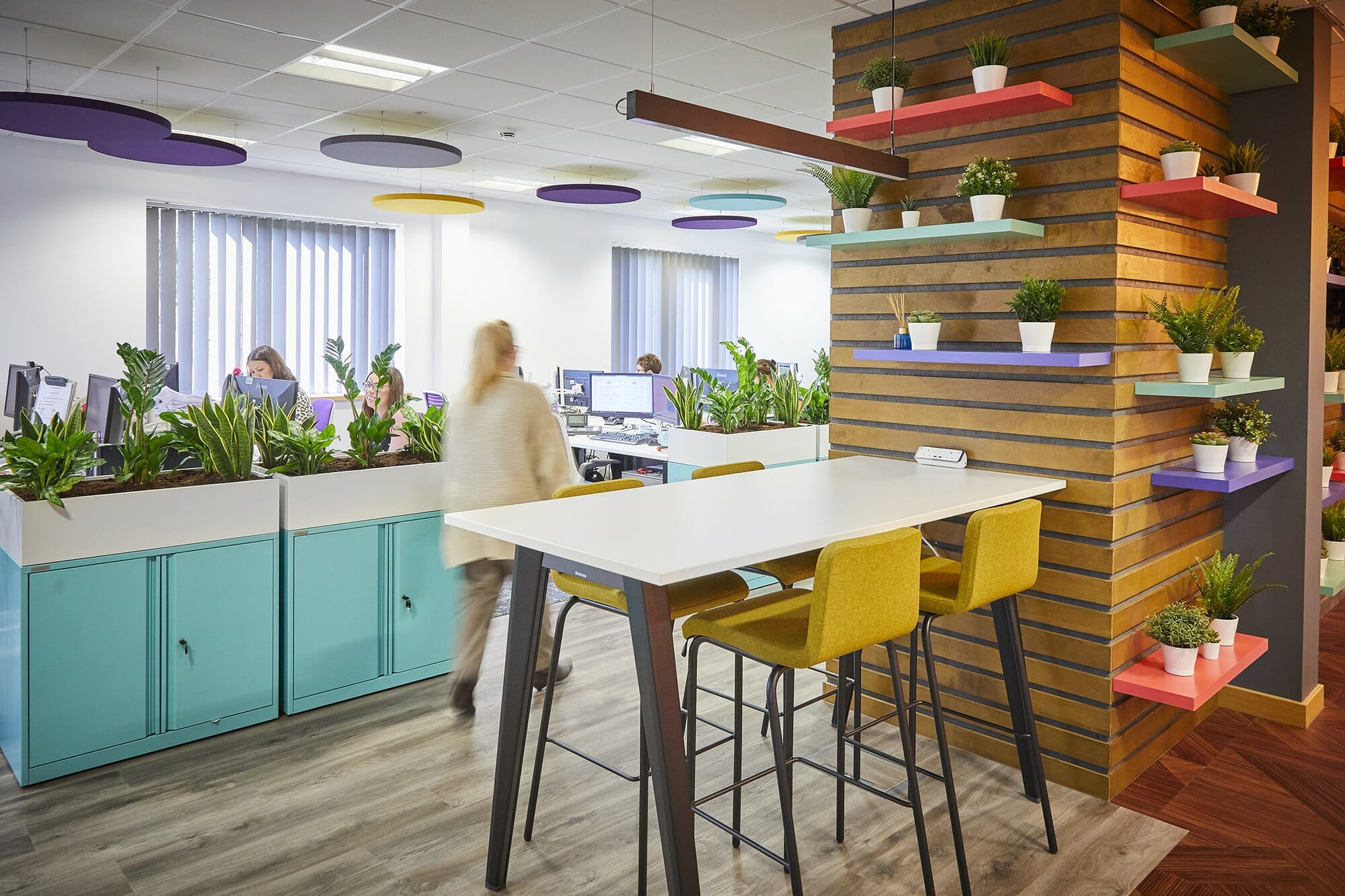 For instance, moving to remote working extremely quickly has been much easier for us and many of our clients, as agile working is already integral to our culture.
But don't worry if you're not there just yet…
If you want your business to adopt more agile ways of working, these change management tips will help you make the transition a success from the start.
What is change management? 
Renowned architect and author of 'Design for Change', Frank Duffy, describes change management nicely. He says that architecture and design is how you prepare the space for your people, but change management is about preparing people for the space.
Simple really… right? Well, here's some advice on the process, tools and techniques needed to successfully manage the 'people side' of change throughout a workplace transformation project.
Tip #1 Plan, plan, plan! 
If you want to make sure your workplace fit out or refurb runs smoothly, you've got to start with a plan. Map out a detailed, step-by-step approach from the design stages to the fit out. It'll make such a big process much easier to tackle. And it'll make it easier for your team to get behind the idea if they understand what's happening and when.
A key part of this planning stage is defining your why. Your reasons for initiating any type of change will inform the rest of the process.
Tip #2 Involve your team
If your people haven't been your focus in your plan, this needs to change. Your people are your business's biggest asset, so it's important to look after them first.
Try to provide your team with as much choice and control as possible throughout the period of change. Science shows that people don't respond well to 'being changed,' or situations where they lack control.
In the planning…
Give your people the opportunity to raise concerns or ask questions. It's a key part of getting them on board at the beginning of any project. Just make sure it's a two-way conversation where you really listen to their needs.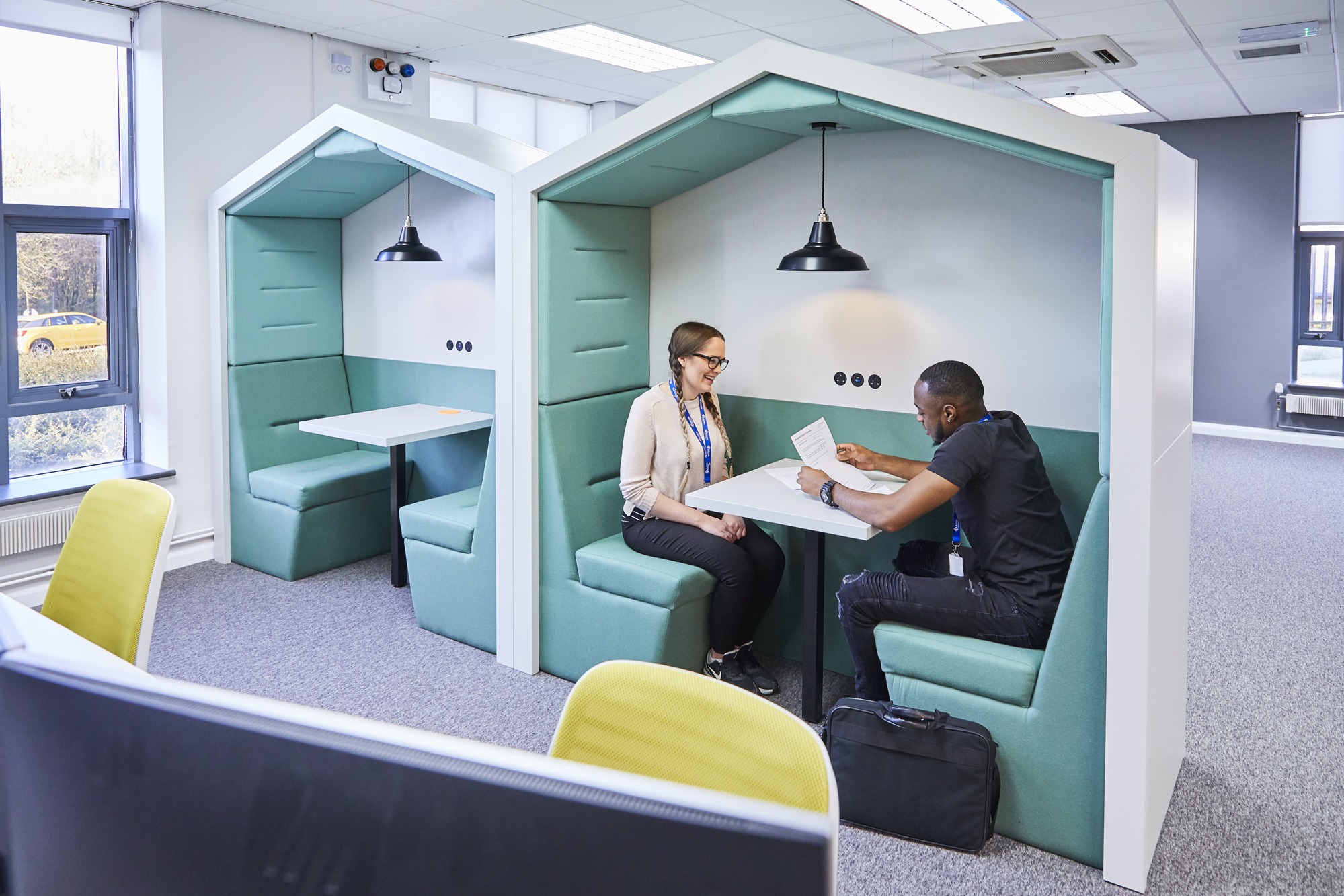 During the change…
Share information on your new workplace design (or whatever your change may be) with your wider teams and address any issues that are raised. Beyond this, respond to your employee's concerns to show that they are valued (an important contributor to employee retention!).
Quick tip: when making changes to an office, for example, embracing an agile working culture has been shown to improve workplace wellbeing.
And beyond…
If you're transforming your workplace, document the project's progress to keep your team involved and excited throughout. And when the space is finished, you can use before and after images to publicise the investment you've made in helping your people and your business to succeed.
Tip #3 Share the vision
Create a compelling vision of what people can expect following any changes you're making, with a focus on the benefits. For example, share images of what the company's new space will be like. When undergoing a workplace transformation with Blueprint, we provide you with visuals to help you communicate this to your wider team.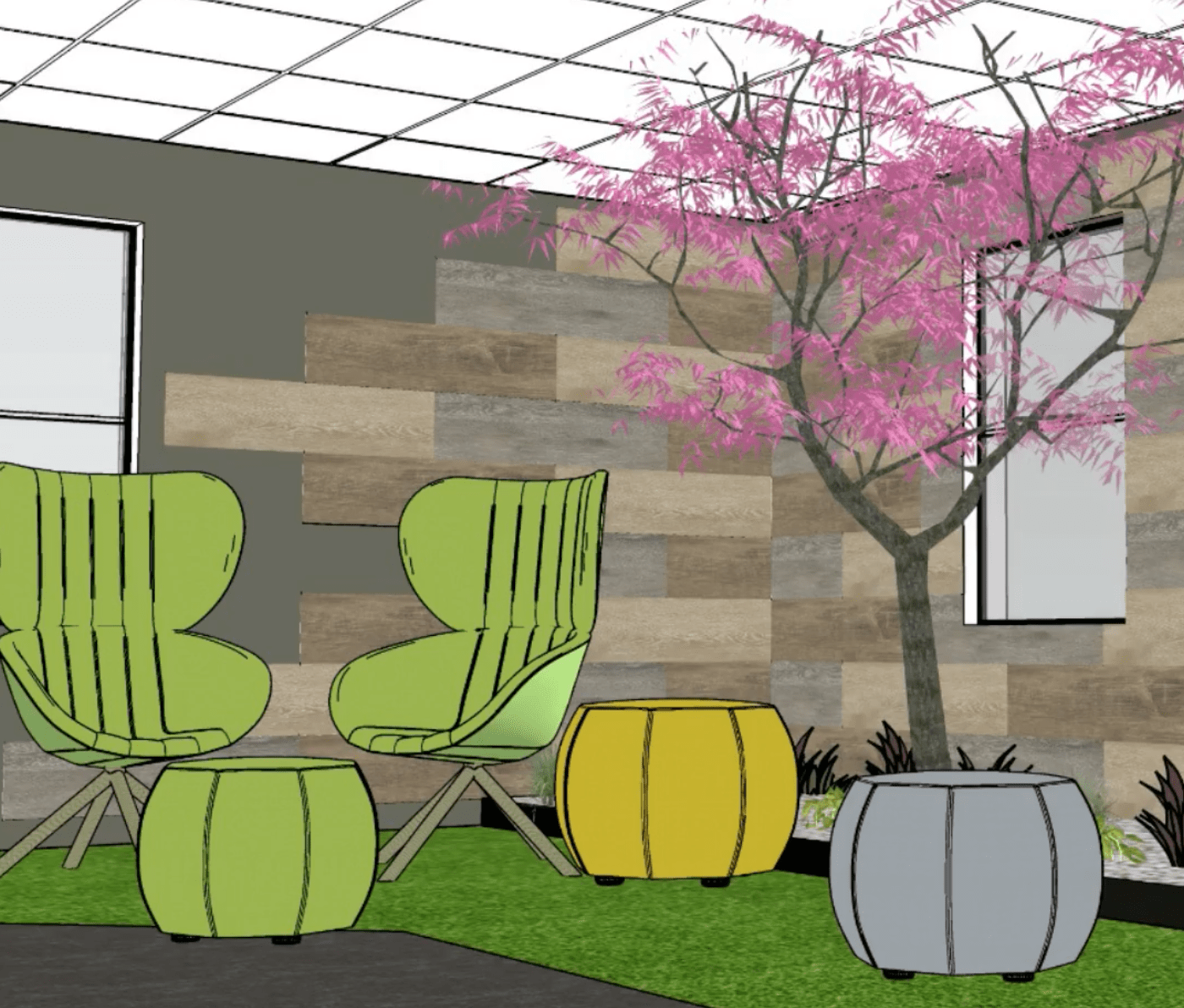 It's also a good idea to designate 'change champions' who will keep the communication going between management and your wider workforce. This can help solve any issues that come up throughout the process.
Tip #4 Culture is key
Workplace culture is always an important consideration, but especially when managing change.
Your workplace culture sets the precedent for 'how things get done around here' and the way you lead reflects and shapes your workplace culture. All change management requires strategic leadership, so it's important you reflect your core values in the way you go about it.
One final piece of advice we'll leave you with is to make sure you maintain a positive attitude throughout and people are more likely to follow your lead. Simple yet effective!
Feeling inspired?
Our team are experts in creating the perfect working environment for your people. We take care of everything from helping you to understand how your workplace could change to support your people, right through to the finished design and fit out.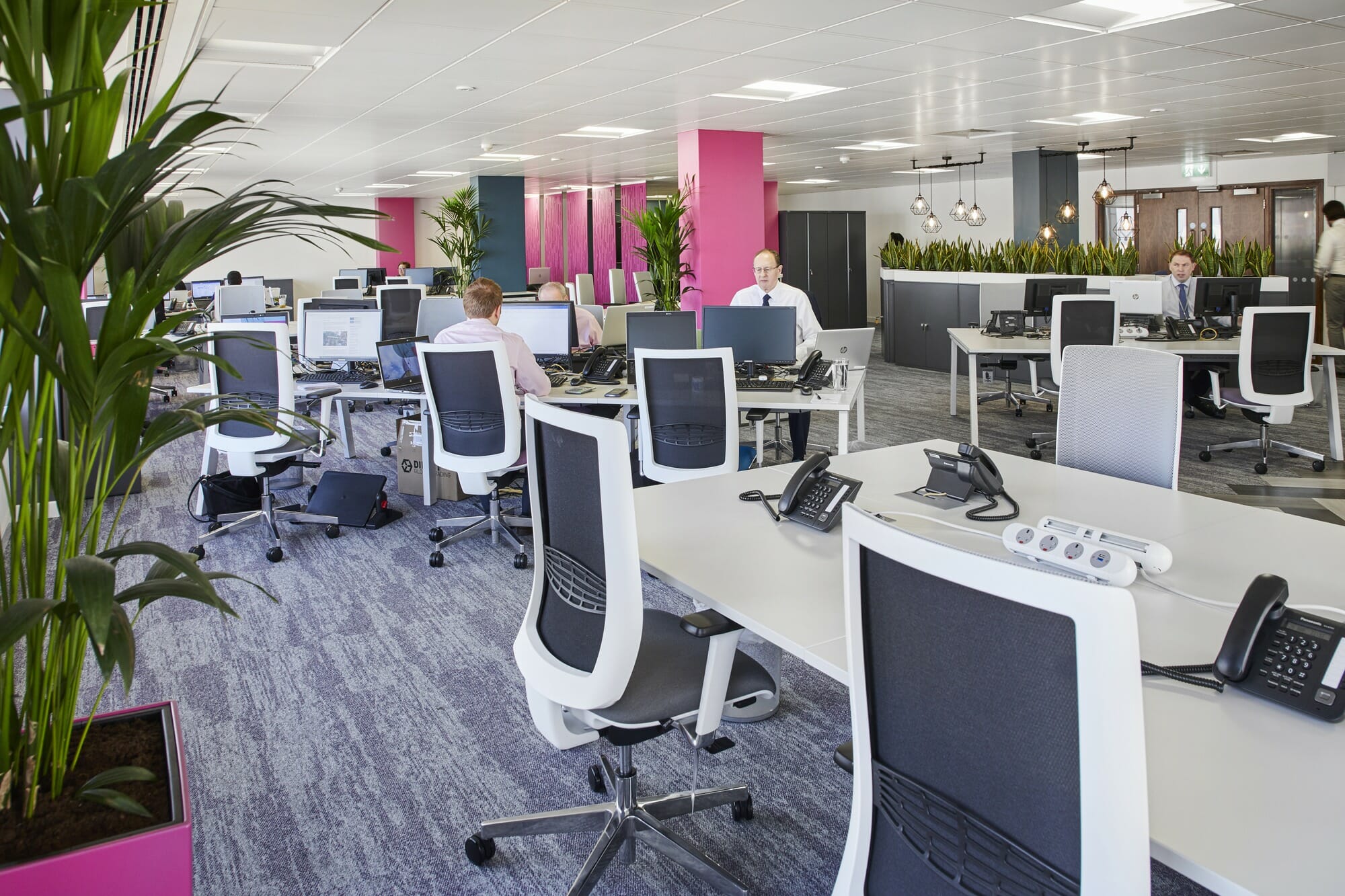 If recent events are causing you to consider changes to your own workplace, get in touch and speak to one of our friendly team about your needs.