18th Dec 2019
2019, What a Year it's Been for Blueprint Interiors!
2019 has been another fantastic year for Blueprint Interiors so we thought we'd take the time to reflect on a couple of our achievements, and thank some people along the way too!
From hiring new team members to positively affecting thousands of employees through our projects, it's been a busy 12 months.
So let's cut to the chase, here are some of highlights…
Improved the lives of thousands of employees
Every one of our projects is different. Everyone has different aims and objectives they'd like to achieve with their workplace design, but ultimately it's all about improving the lives of the people using the spaces we help to create.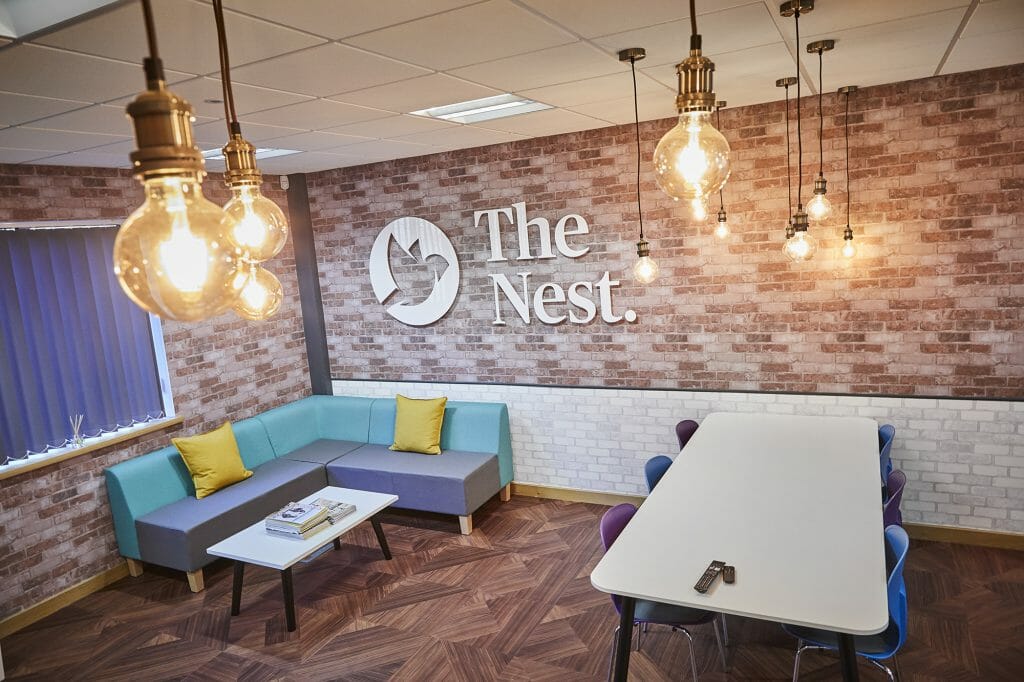 Through project completions this year, we've positively impacted the workspaces used by thousands of people.
This really does remind us why we do what we do every day, bringing passion to our work – and the spaces we create are built to encourage those who use them to do the same. We can't wait to change more lives in the coming years!
We enjoyed award wins, shortlists and sponsors
Back in April, we were extremely proud to win the Innovation in Construction category at the Leicestershire Live Innovation Awards. Our entry was all about the project to transform our offices at WorkLife Central and we were thrilled to have it recognised!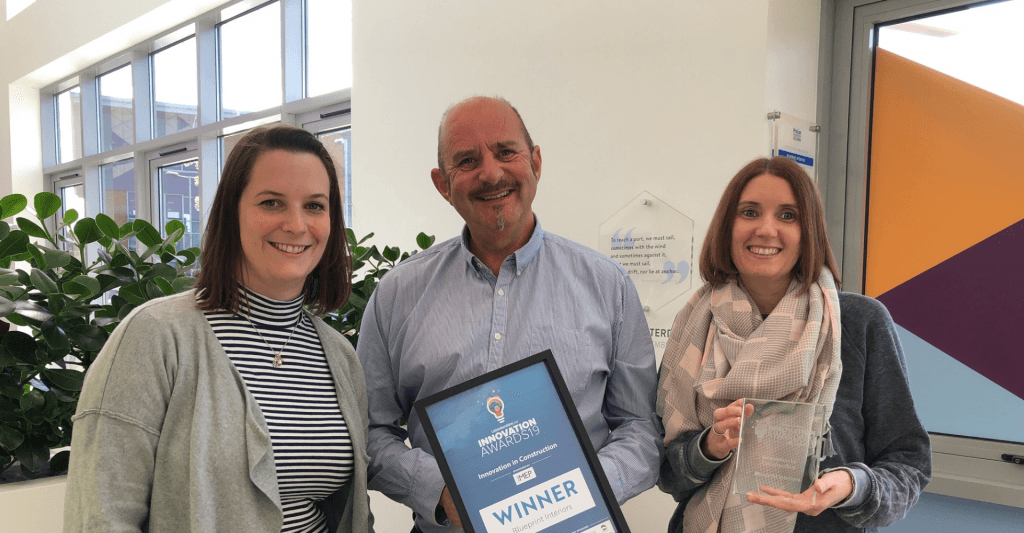 We were also finalists for the Excellence in Design category at the East Midlands Bricks Awards, and the Innovation Award at the East Midlands Business Masters.
Our sponsorship of the Education and Business Partnership category in the Leicestershire Chamber awards is also something we're really proud of. The award recognises schools, colleges and further education providers that engage effectively with business – something that our team massively believe in.
Our team grew
Our team is a little bigger than it was this time last year!
We welcomed Chris to the team as a Technical Designer, Ady as a Contracts Manager, and Mary and Charlotte both joined us as Business Development Managers.
They've all fitted into our tight-knit team incredibly well, and it feels like they've been with us so much longer than they have!
We also appointed Ian Guyler, one of Leicester's top 200 influential people, as a Non-Executive Director in the summer and it's been brilliant having Ian as part of our team since then.
Celebrated our 18th birthday
We celebrated 18 years of Blueprint Interiors with a BBQ at our HQ WorkLife Central. Our offices prove to be a surprisingly good venue to throw a party, and we were honoured to be able to celebrate surrounded by our amazing clients, friends and family.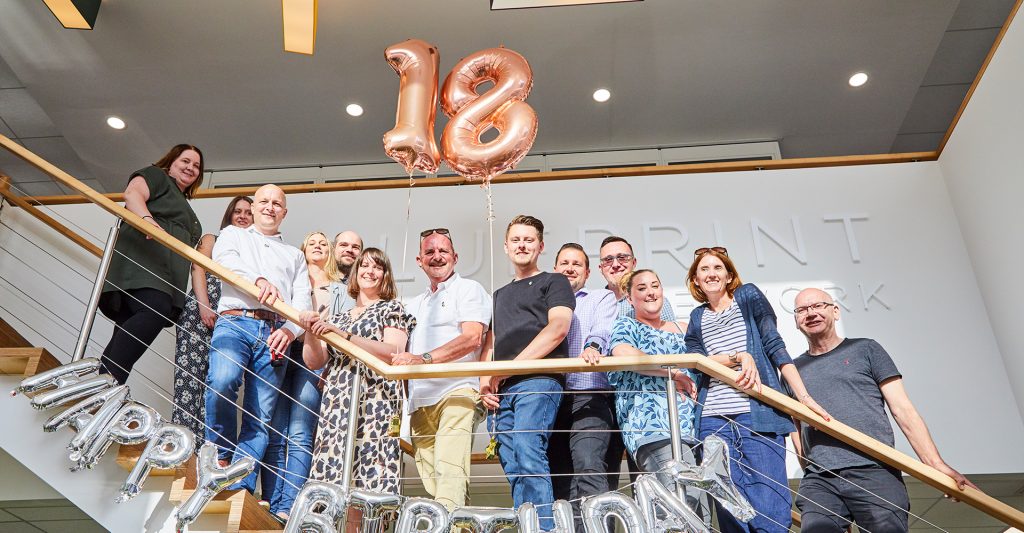 So what's in store for 2020?
In the name of practising what we preach and evolving the workplace of our own team, WorkLife Central is due a revamp!
This time we're focusing on the top floor of our agile office building, and we've already started receiving deliveries of some of the new installations. We'll keep you all posted on progress and will, of course, be sharing lots of pictures once the transformation is complete.
Happy Christmas!
Lastly, we just want to say thanks to all of our clients, family and friends for supporting Blueprint Interiors for yet another year. We'll see you all in 2020!