Birmingham Office Fit Out
AFH Wealth Management came to us having opened a new office in the heart of the business and legal district in Birmingham, with spectacular views of the City Centre.
As an expanding firm that prides itself on the technical excellence of its advisers, their new office location was chosen in order to gain access to a wider pool of talented people.
PLAN, DESIGN & FIT OUT
AFH wanted a particular standard of fit-out that reflected the values, quality and integrity of the firm, and we were excited to help them achieve this.
The team were keen to move away from a traditional open-plan office, whilst also maximising capacity and space usage to encourage collaborative working.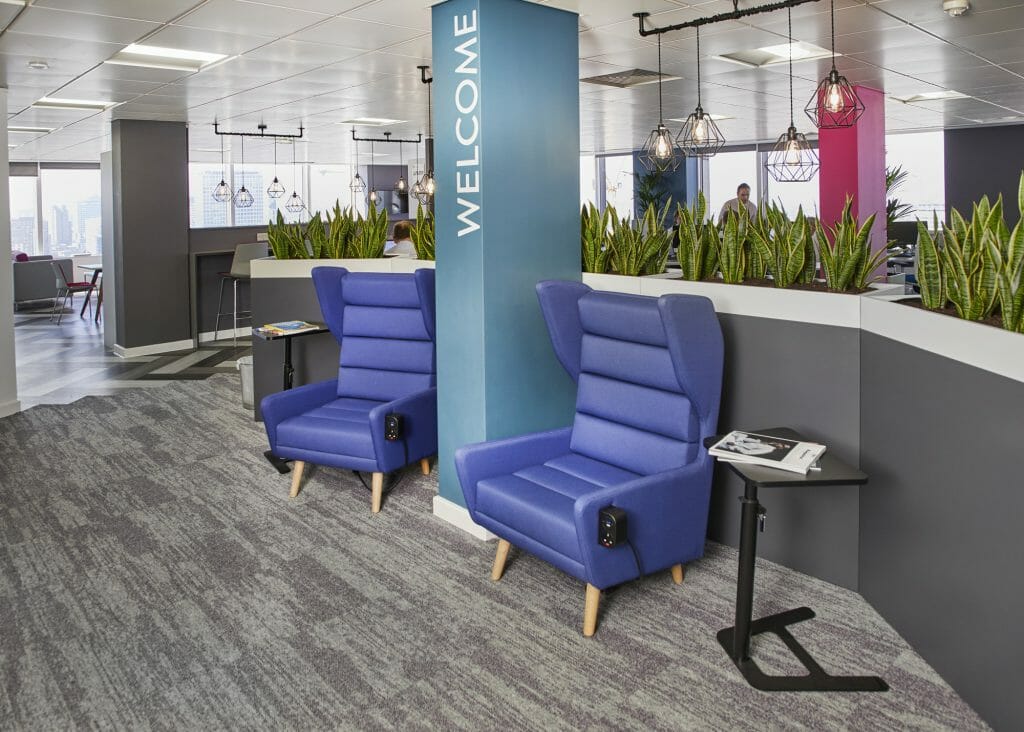 Transforming the space
We worked with their team to plan, design and fit-out meet and greet areas, meeting rooms, and workspaces that made the best use of the available space, allowing users to choose from a palette of places to match the task at hand; whether it be focusing on a report, exchanging information with a colleague, or meeting a client.
The new offices had already been equipped with the base technical set up expected of a leased office but needed the company's own personality to be reflected through the furnishings and décor.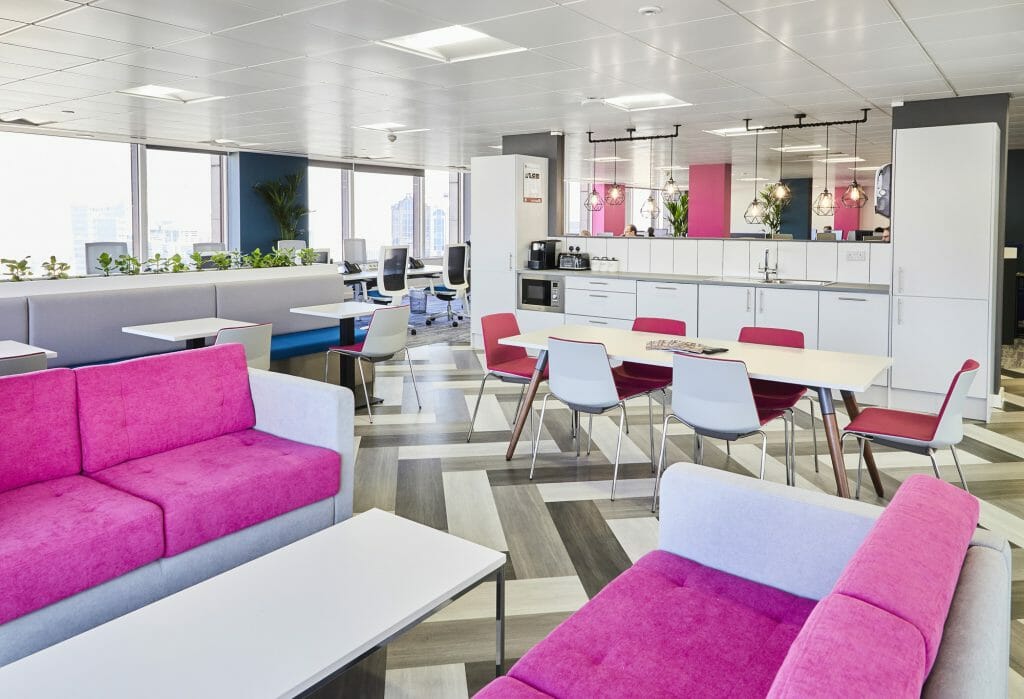 Ready to create an office with a difference?
THE FINISHED PRODUCT
The newly transformed areas have been designed to encourage and inspire thought leadership, provide a welcoming feel for staff and clients, and to convey AFH as a professional firm of wealth management advisers.
"At Bank House, we wanted a unique space for our advisers and support team to work, as well as an environment that enabled and encouraged team members from the Bromsgrove office to hot-desk and arrange meetings with clients in Birmingham.
Blueprint Interiors listened carefully to our brief and have delivered on all counts. Prior to going ahead, we were provided floorplans, furniture specifications, a 3D walk-through, material boards and the opportunity to see design in action. We are very proud of our new offices. The space has been utilised well with everything fitting together and spaced out perfectly. Our offices now positively reflect our values and enhance the client and employee experience of our brand."