19th Jul 2019
Say Hello to Our New Team Member, Charlotte!
We're excited to announce the appointment of our new Business Development Manager, Charlotte Barnett.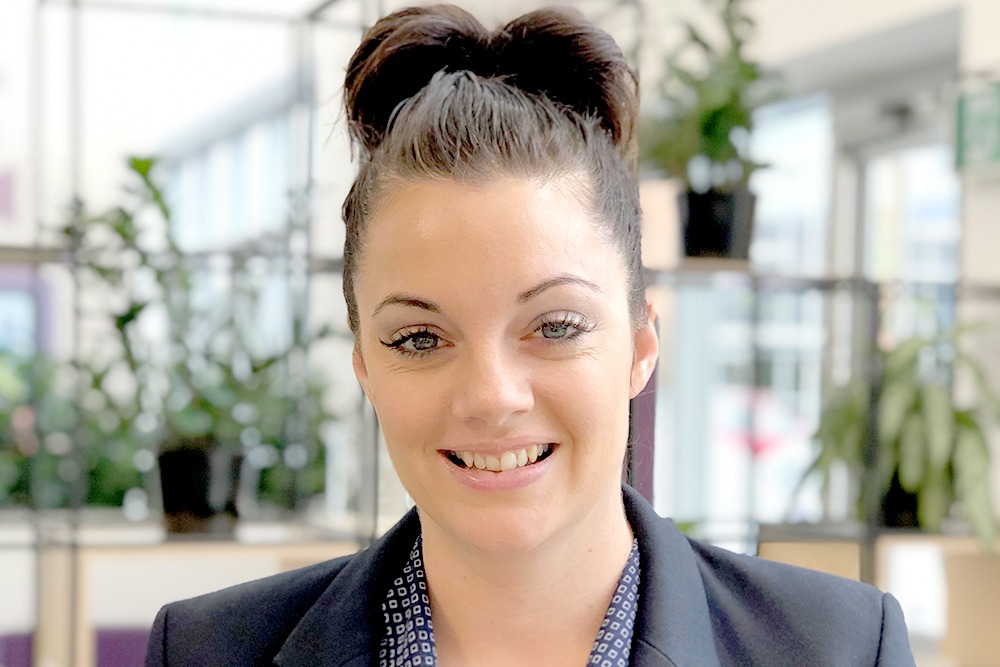 Charlotte brings over ten years sales and marketing experience to the team, having previously worked in recruitment for Optima UK and for solar energy solutions providers Solarplicity and The Mark Group.
In her new role, Charlotte will be working to strengthen existing client relationships. She'll also be building new relationships with architects, designers, property agents and the owners of commercial offices who are looking to create motivating workspaces for their people.
When we asked Charlotte for her thoughts on the new role, she said, "Blueprint Interiors is an award-winning forward-thinking company that is consistently introducing innovative ideas into workplace design. I'm really excited to be joining the team and look forward to diversifying into a new sector."
Our Chairman and Founder Rob, added, "Charlotte really enjoys engaging with people and finding solutions which is one of the core values of our proposition as workplace consultants. We have some exciting opportunities in the pipeline and I'm really looking forward to working with Charlotte to continue building Blueprint Interiors' presence across the Midlands region."
Charlotte holds a CIM Diploma in Marketing and in her spare time enjoys playing netball and spending time with her husband and two boys. She's also organised several charity events to raise money for Cancer Research and Macmillan Cancer that have included fashion shows and ladies nights.
Welcome to the team, Charlotte!