6th Mar 2019
Cat A or Cat B Fit Out: What's the Difference?
The commercial property industry is unfortunately the same as any other when it comes to using jargon. But lucky for you, we're all about keeping things as simple as possible to understand, so today we're explaining (in plain English) what we mean when we say Cat A or Cat B fit out.
There aren't standard definitions for these terms when we're talking about workplace fit outs, relocations or refurbishments but these explanations should clear things up nicely for you.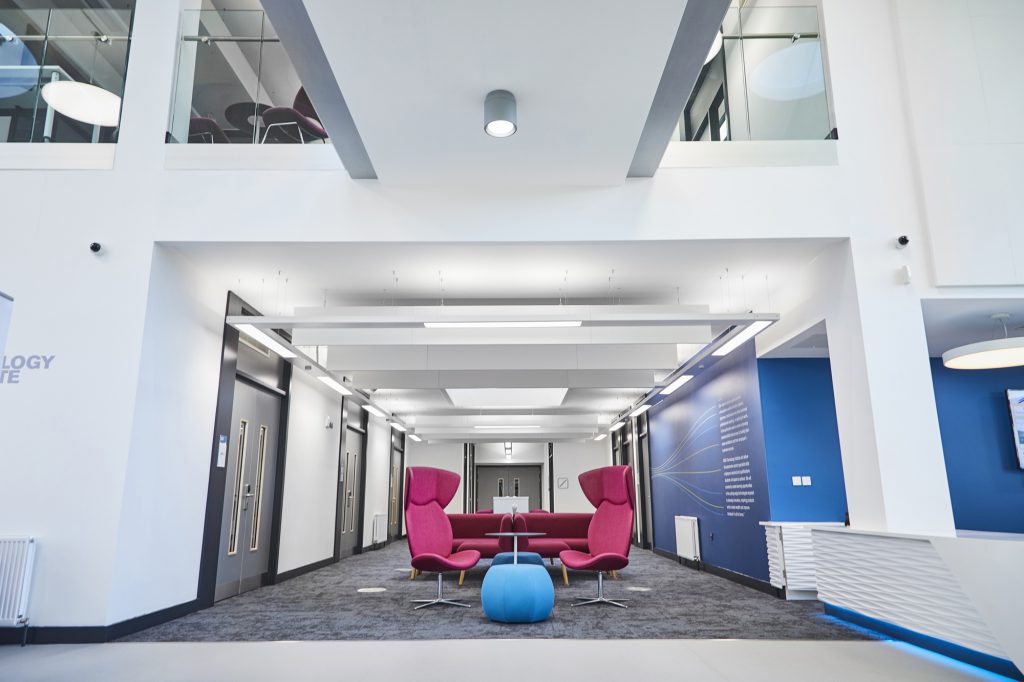 Wait, there's more than one type of office fit out?
In short, yes.
To briefly explain why, let's start with the definition of fit out – the act of equipping or supplying with necessary or new equipment; refurbishment. In commercial property terms this means transforming a shell into a space that's ready to be occupied.
And this is where the jargon comes in because there are two distinct 'levels' of fit out. The first level is a basic, blank canvas ready for someone to put their own stamp on (Cat A), and the second is a finished space complete with furniture, décor, technology and the rest of the exciting bits (Cat B).
Category A Fit Out
Cat A fit out is often also described as a landlord fit out.
It's the basic level of finish you'd expect to find when you're moving into an unfurnished office space, including:
basic lighting and sockets
air conditioning, ventilation and smoke alarms
suspended ceilings and raised floors
basic finishes to internal walls
Whilst it'll have the basics installed, it's down to the occupier to decorate and furnish the blank canvas (within the parameters of the tenancy agreement).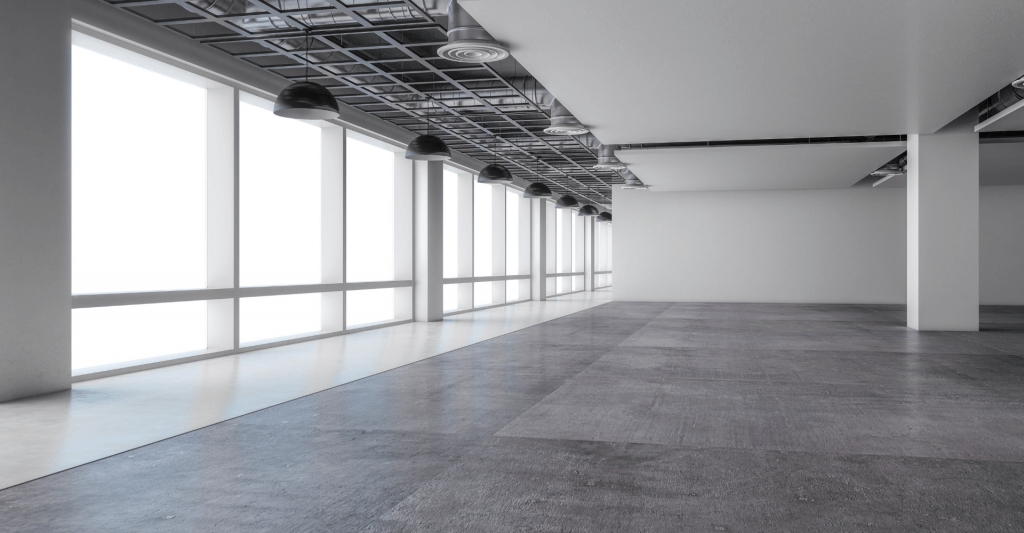 Category B Fit Out
We like to think of Cat B fit out as the fun part.
It's the transformation of a space into a workplace designed specifically to assist your people in their jobs, and to generally give a positive boost to the way your organisation works.
At this stage your chosen fit out partner will help you to create a bespoke design that achieves this. They'll look at things like what your people need to achieve at work, which departments are closely linked, and the overall culture of your business so that they can create an inspiring office filled with the resources your people need to succeed. As we said, the fun part.
Cat B also takes into account things like your IT infrastructure, power outlets and generally ensuring that you're utilising workplace technology in the most effective way.
In short, a Cat B fit out normally includes:
interior design and branding
furniture
group and personal workstations
acoustics, partitioning and doors
meeting spaces and board rooms
technology infrastructure and installation
cafes, kitchens and bathrooms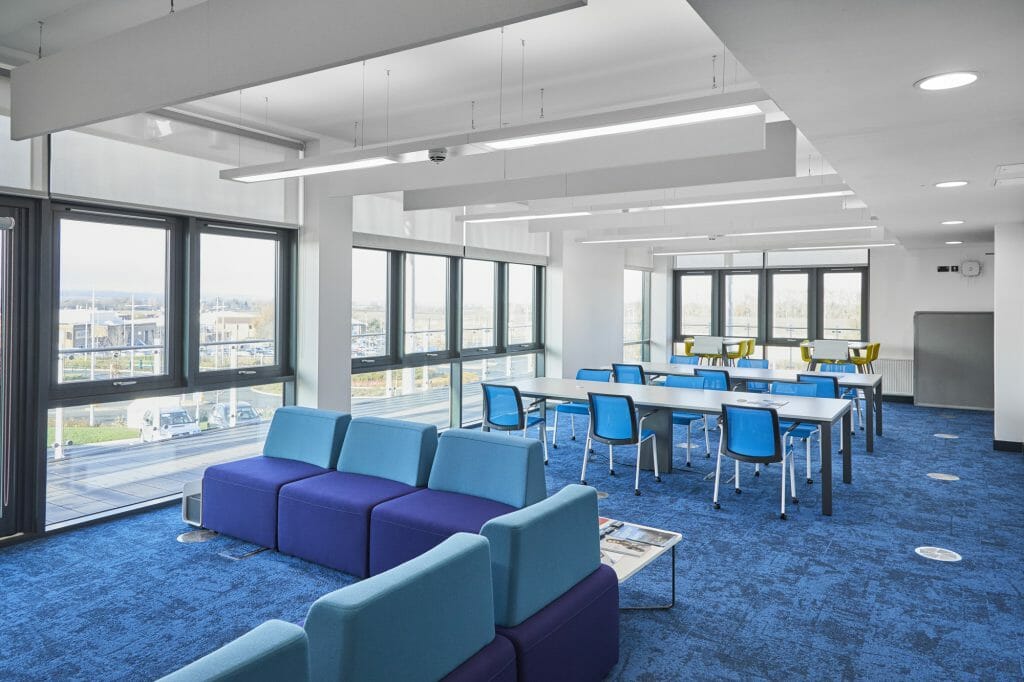 So what does shell and core mean?
If you're looking at relocating to a newly constructed building, you may have also come across the term 'shell and core'. This one's pretty much as it sounds.
Shell and core means that the building is a weatherproof shell without any services installed. You could look at it as a lot of work, or you could look at it as a space with a mountain of potential to be the perfect base for your business. You just need to find the right commercial fit out partner first.