1st Aug 2022
Say Hello to Contracts Manager, Paul
We have some brilliant news to share with you, that Paul Brown has joined the Blueprint Interiors team as a contracts manager.
Paul has 23 years of experience in the shopfitting industry and has managed a wide range of high-profile projects for various blue-chip clients. He also holds a CSCS licence and several NEBOSH general, construction and fire safety certificates.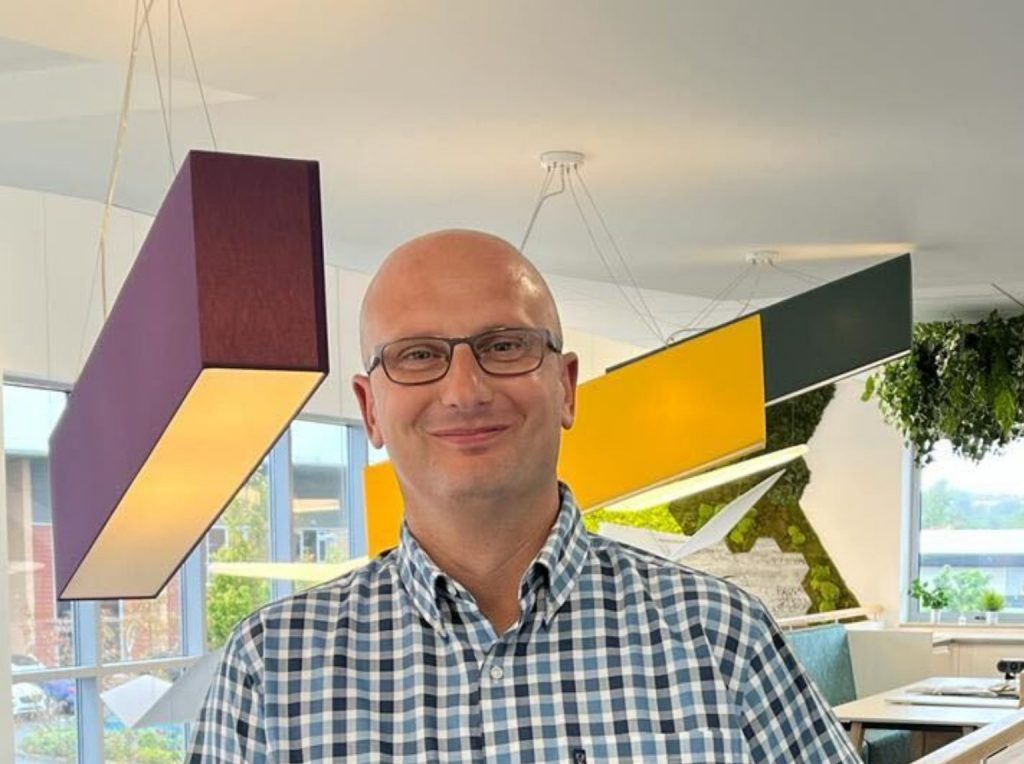 In his new role, Paul is responsible for organising the construction phase of all of our commercial office fit out projects. Since the beginning of this year, we've won a number of high-profile and high-value projects from companies who wish to embrace hybrid working and want to adapt their workplaces according to the needs of the people using them.
Commenting on his new role Paul said, "This is a slight change of industry sector and is an exciting new challenge. I am looking forward to gaining the sense of achievement I get from successfully completing the fantastic looking and people orientated bespoke commercial office fit outs for which Blueprint Interiors is renown."
Creative and Commercial Director, Chloe Sproston added, "Our workplace consultancy process has always preceded our design recommendations. We are finding that this advice is now more important than ever as office managers seek ways to transform their largest overhead – their office space – into a place which attracts the very best talent and inspires them to work to their best ability. With Paul's skills we will be able to ensure the construction phases continue to meet the highest standards."
In his spare time, Paul enjoys cycling and getting outdoors with his partner and two young children.
Welcome Paul, we're thrilled to have you as part of the team!