18th Sep 2019
Blueprint Sponsor Gin Bar At Charity Golf Day
The Construction and Property Specialists (CAPs) Golf Day was held for its second year last Friday and some of our team thoroughly enjoyed taking part, all in the name of two wonderful charities!
The day was aimed at professionals across our sector and was a great opportunity to catch up over a round of golf and raise money for Charity.
This year the event was held at Stapleford Park Country House Hotel and Sporting Estate, and 72 golfers took part in an 18 hole Texas Scramble team event.
The organisers, David Ford from Gleeds, and John Tansur from Fraser Brown Solicitors, work really hard each year to make the event a success, drumming up support and donations from sponsors. Our team really got into the spirit of play by sponsoring the Gin Bar, which was provided by Burleigh Gins.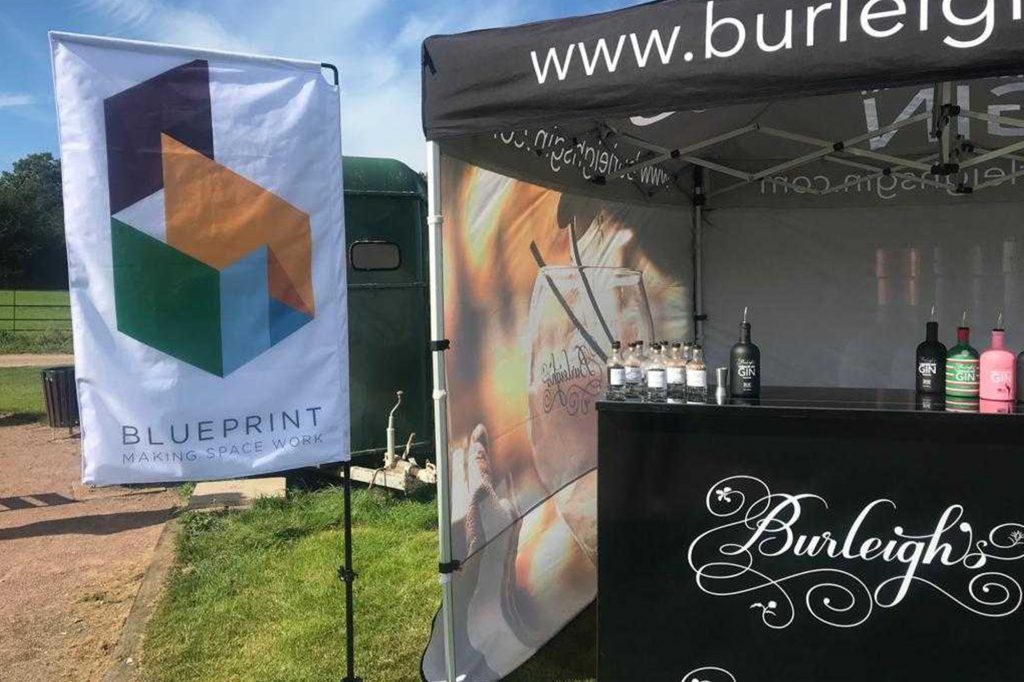 Our Business Development Managers Mary and Charlotte were on hand throughout the day, with Charlotte assisting with the set up of the course, and Mary helping golfers pick their tipples at the bar, which included special edition and collaboration gins with playful names like 'Leicester Tigers'.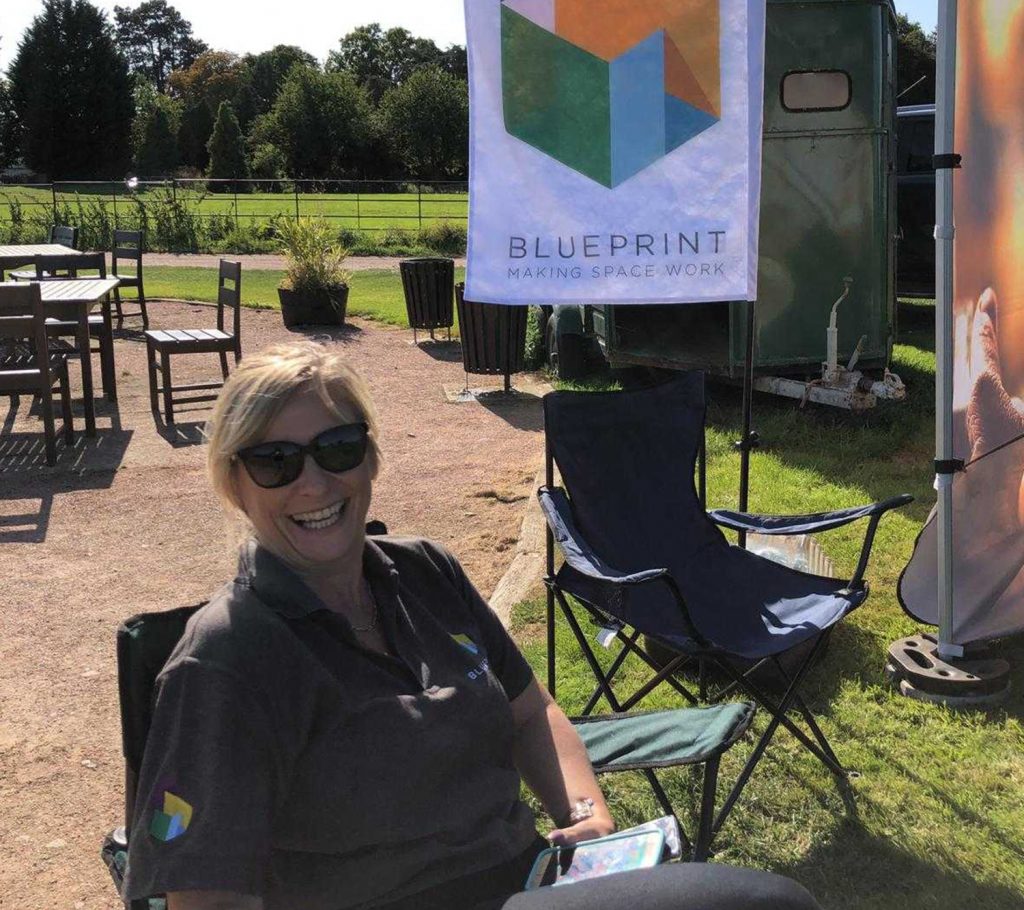 Commenting, Mary said, "It was a fantastic day that was really well organised and well attended. The networking over breakfast, on course and at the BBQ afterwards was exceptional and we have met a number of new contacts."
We're still awaiting the final figure as to how much was raised, but expectations are high, as the 2018 CAPs golf day held at The Nottinghamshire Golf & Country Club raised over £3,500!
All money raised from the 2019 golf day will benefit two incredible charities, Autism East Midlands and Newlife Charity.