11th Jan 2019
Blueprint Interiors Shortlisted for East Midlands Business Masters Award
We're hugely excited to announce that we've been shortlisted as finalists for the Innovation award at the East Midlands Business Masters 2019.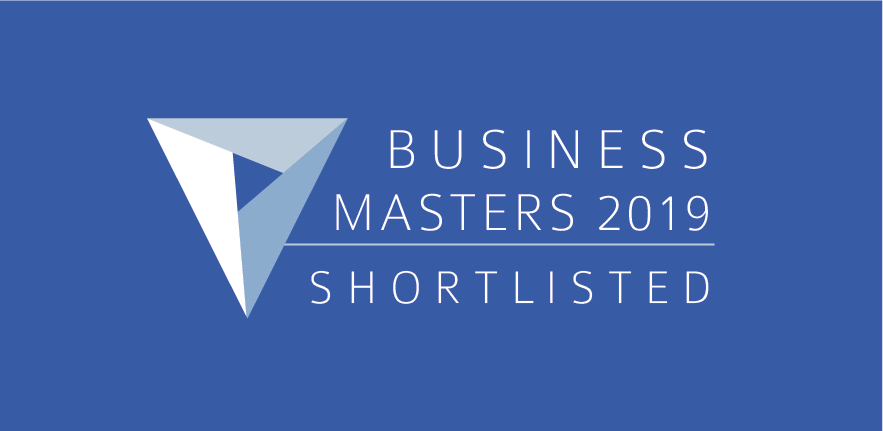 In our entry we talked about what we've created with our business home, WorkLife Central, serving as a prime example of the type of innovative office design projects we regularly work with clients to complete. From the outside it may look like a traditional business park unit, but as soon as you walk through the doors, it's a space with a difference.
It's often hard to really get a sense of how innovation can be utilised in office design without seeing or experiencing it in the flesh, so we created WorkLife Central to showcase the many benefits we can deliver to businesses looking to up their workspace game. People can visit us here, and also have the opportunity to fully experience the space by using it for themselves.
Our Chairman and Founder, Rob, said:
"Our aim right from the beginning has always been to create inspiring, innovative office design and fit out solutions, with a real focus on allowing people to work at their best. At Blueprint, we treat people as human beings rather than 'employees' or 'business assets' in order to maximise their empowerment in the workplace. We're really pleased that the judges have recognised this through our work in creating WorkLife Central as a venue where people can come and experience the benefits of innovative office design brought to life."
Having been shortlisted alongside some other amazing East Midlands businesses, we're now looking forward to the winners being announced at the black-tie awards dinner on 4th April at the Crowne Plaza Hotel in Nottingham.