3rd Dec 2018
4 Benefits of Video Conferencing for Business
Saving time and money, engaging in productive meetings, building strong professional relationships, encouraging creative and interactive discussions between colleagues and clients. What if we were to tell you that these are all benefits of video conferencing for business?
Yes, it's true! And although we can all agree that achieving any or all of these things at the same time can be a little difficult, (especially when there's a whole list of other business objectives to think about!) video conferencing can help you on your way.
It may not be the first solution that comes to mind when you're thinking about tightening the purse strings or making it easier for your employees to have more meaningful collaborative discussions, but it may just be an investment that's worth a closer look.
But how? And why?
1. Save your precious time and money
It's no secret that travelling to meetings can cost businesses a massive amount of time and money.
Using video conferencing as an alternative allows you to drastically cut unnecessary costs, giving you the ability to schedule or have impromptu face-to-face meetings with people across multiple locations. And for even greater efficiency, one touch systems offer incredibly quick and stress-free meeting set-ups, so that you can get on with getting things done.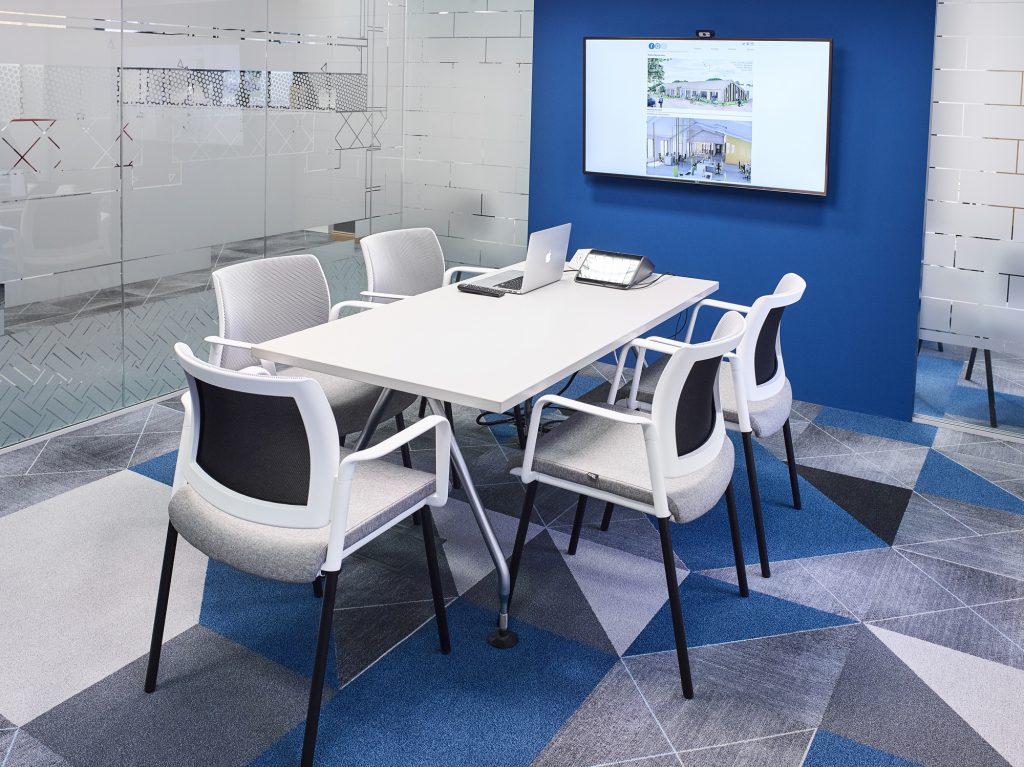 2. Get more of your people around the table
Now we're talking virtual meetings here, so we don't mean getting everyone around the same table.
In fact, this is a prime example of a common hassle that video conferencing allows you to avoid. Embracing meetings of the virtual kind makes it much simpler to get busy people together for engaged, interactive discussions with all of the same fantastic benefits you'd expect from in-person discussions. If you need to connect to three or more separate locations for meetings on a regular basis, multi-point video conferencing systems are a great option for you to consider.
3. Productivity and engagement are key
We've all been in meetings where a focussed discussion somehow drifts off on an irrelevant tangent, and it's not ideal when there's a lot to get through.
Scheduled meetings can boost your productivity and engagement by giving a greater focus to discussions and encouraging clearer communication. Some systems also come with integrated screen-sharing, allowing your team to collaborate on documents, content, or anything else you need to share with your remote colleagues.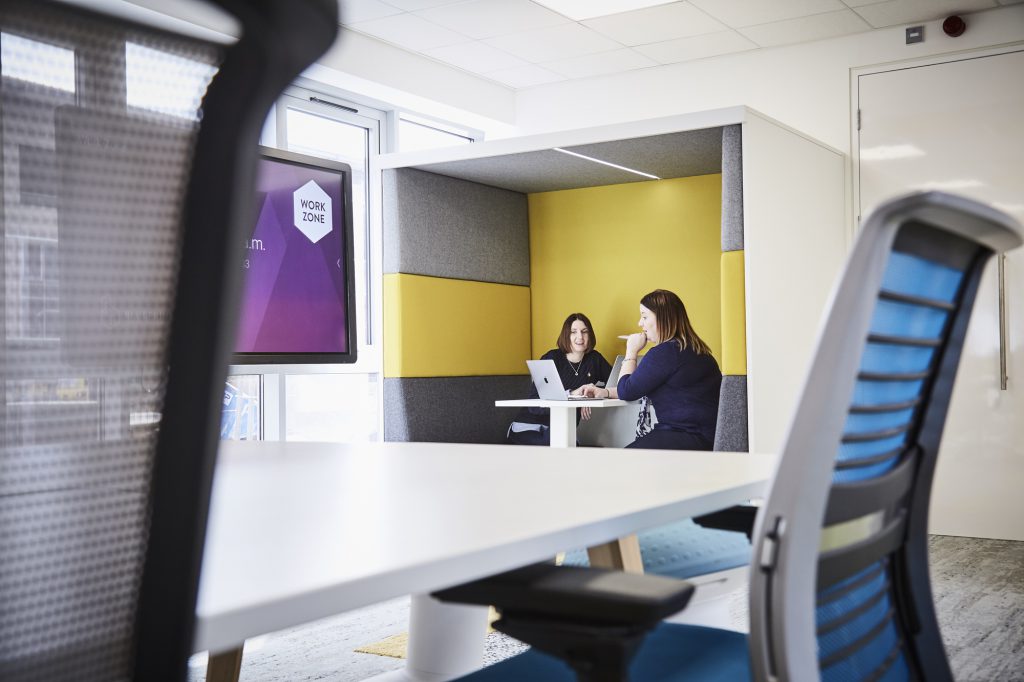 4. Build stronger business relationships
Phone calls and emails can never replace the level of engagement and understanding you get from a face-to-face conversation, and this extends to business relationships too.
It's a lot easier to tell what your colleagues are really saying by reading their body language. So increasing the level of face-to-face interaction your employees can have internally and externally through video conferencing can make them, and your external partners, feel more valued and lead to much stronger working relationships.
These are just some of the many benefits of video conferencing for business. So if you'd like to discuss how you can integrate it into your office space, we're always up for a chat!