Our office: WORKLIFE CENTRAL
Our state of the art office in Ashby, Leicestershire has been designed following the same processes we use when working with our clients.
The result is WorkLife Central: our 'living' office. Our space is the perfect place for you to try out cutting-edge products from market-leading suppliers and discover how they could enhance your own workplace.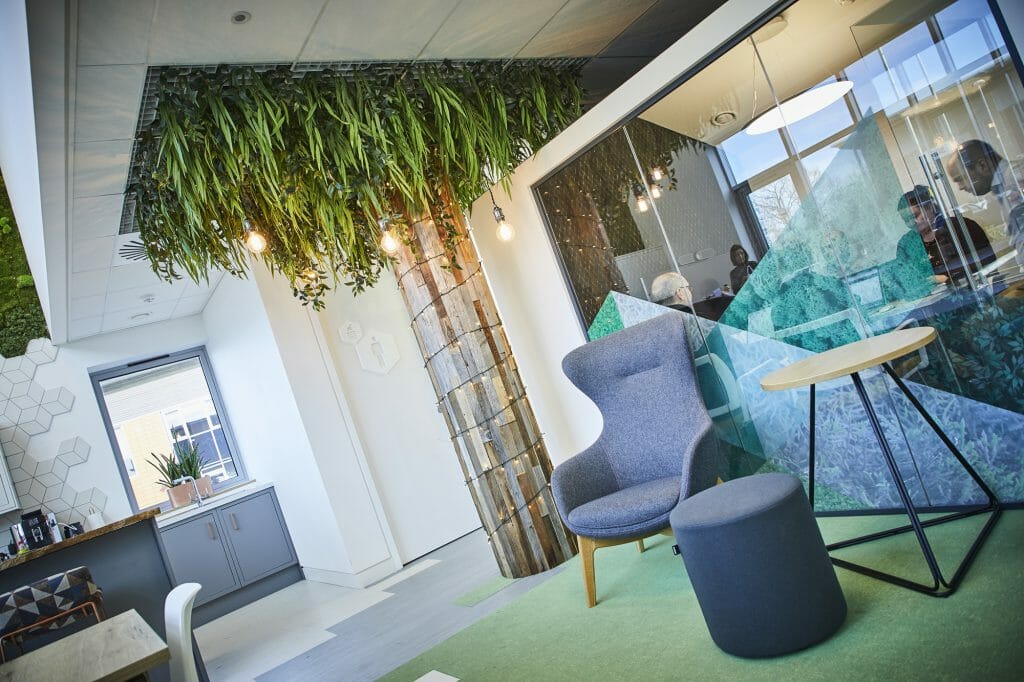 Arrange a visit
We would love to show you around. To arrange a visit, simply fill in the form and we'll get back to you as soon as we can.
Innovative Solutions
Examples of the latest solutions available in technology, lighting, furniture, break out areas, acoustics and more can be found throughout WorkLife Central.
All of our workplace design and fit out experts are based here too, so you'll be in the right place to have your questions answered.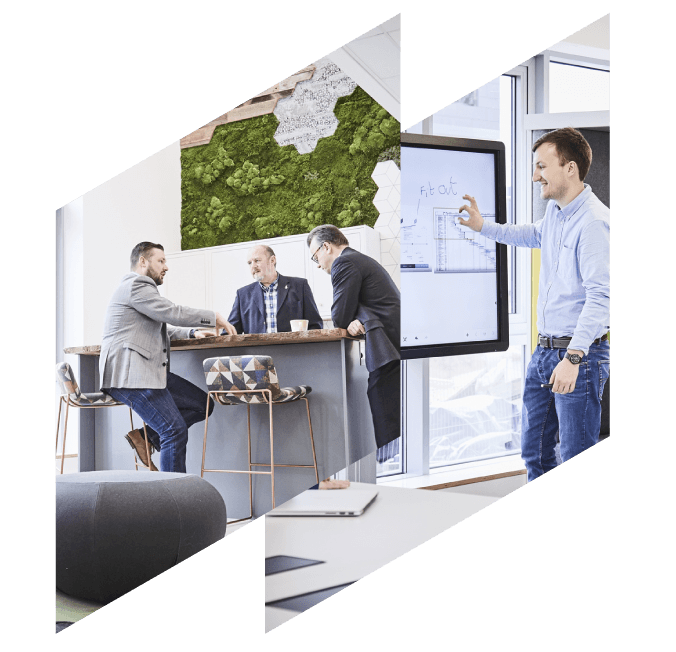 Our Process
Our 4-step process takes care of every aspect of your office. depending on your needs, the steps are available as a complete package, or as individual services.
Watch our video: how we work
Read More