6th Apr 2020
Behind the Scenes: March at Blueprint Interiors
It's April already! So right on cue, we've collected some of the team's favourite 'behind the scenes' stories about what they got up to over the last month or so.
We won Small Business of the Year at the Enterprising Women Awards
March got off to a cracking start as we were named 'Small Business of the Year' at the East Midlands Chamber Enterprising Women Awards!
We were also finalists in the 'Team of the Year' category and our Design Manager Kimberley was a finalist in the highly competitive 'Female Employee of the Year' category too.
Rachel, Chloe, Kim, Mary and Charlotte had a great night celebrating! If you're interested in finding out more, read the blog about the award win.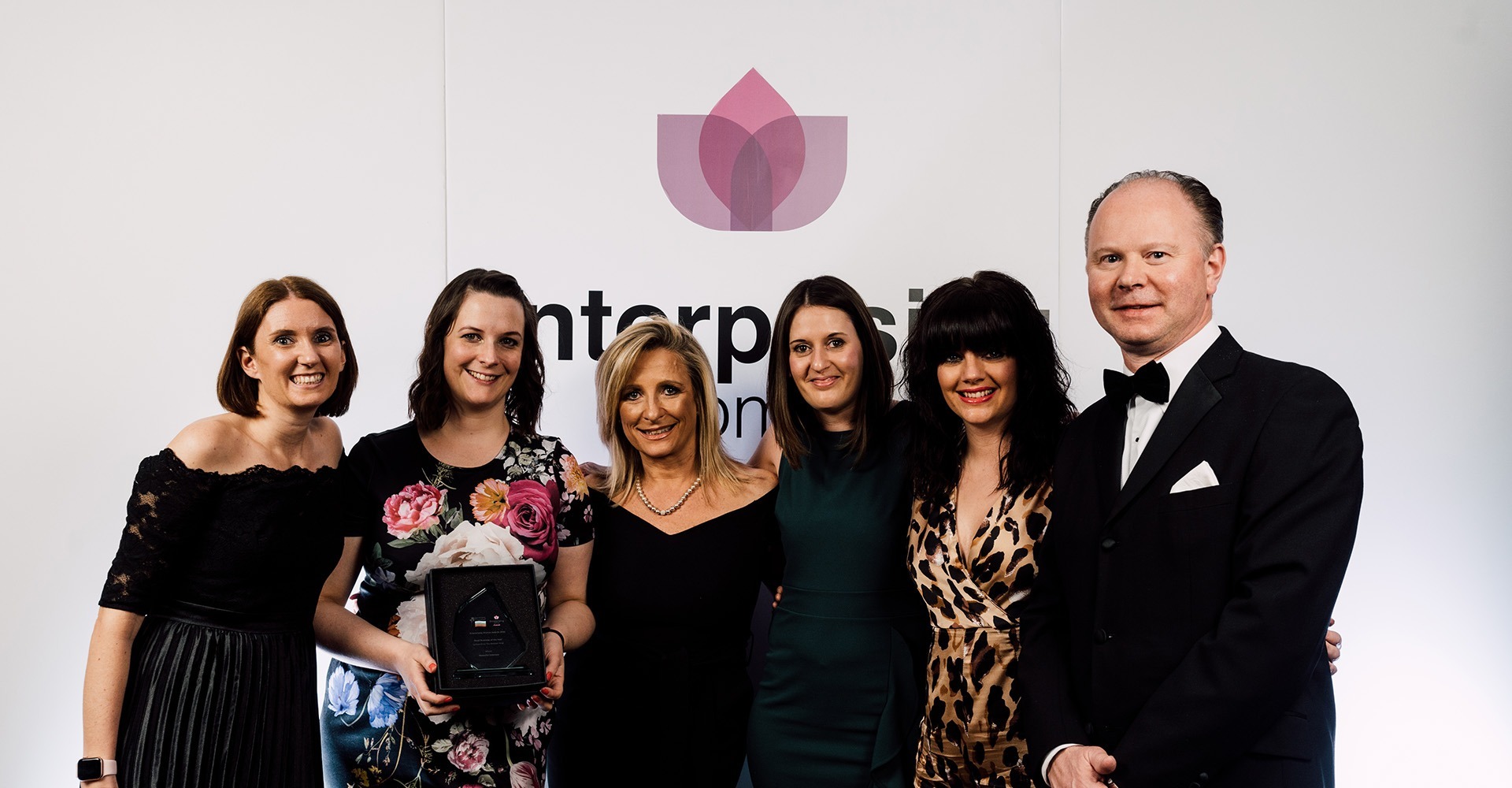 LLEP Business Breakfast
Rob visited Leicestershire County Cricket Club's Grace Road ground for the LLEP Business Breakfast at the start of the month. The focus for the event was employment skills and it was a great opportunity for Rob to catch up with some familiar faces too.
Helping you improve your home working environment
Given the current climate we've not had the opportunity to get to any more awards nights or networking events lately! We've instead turned to sharing our knowledge to help people setup their home workspaces for improved health and wellbeing.
Here are a couple of the bits we've shared recently:
Our top tips on how to create a successful remote working environment are outlined in our E is for Environment blog. And there are a selection of articles on agile and flexible working on our blog that have some helpful information in there too.
Our friends at Steelcase have produced a whole range of useful articles on how to make the best of home-working. You can read them here.
Another nice one is this graphic from Frovi showing some key things to make your day a little more comfortable when working from home.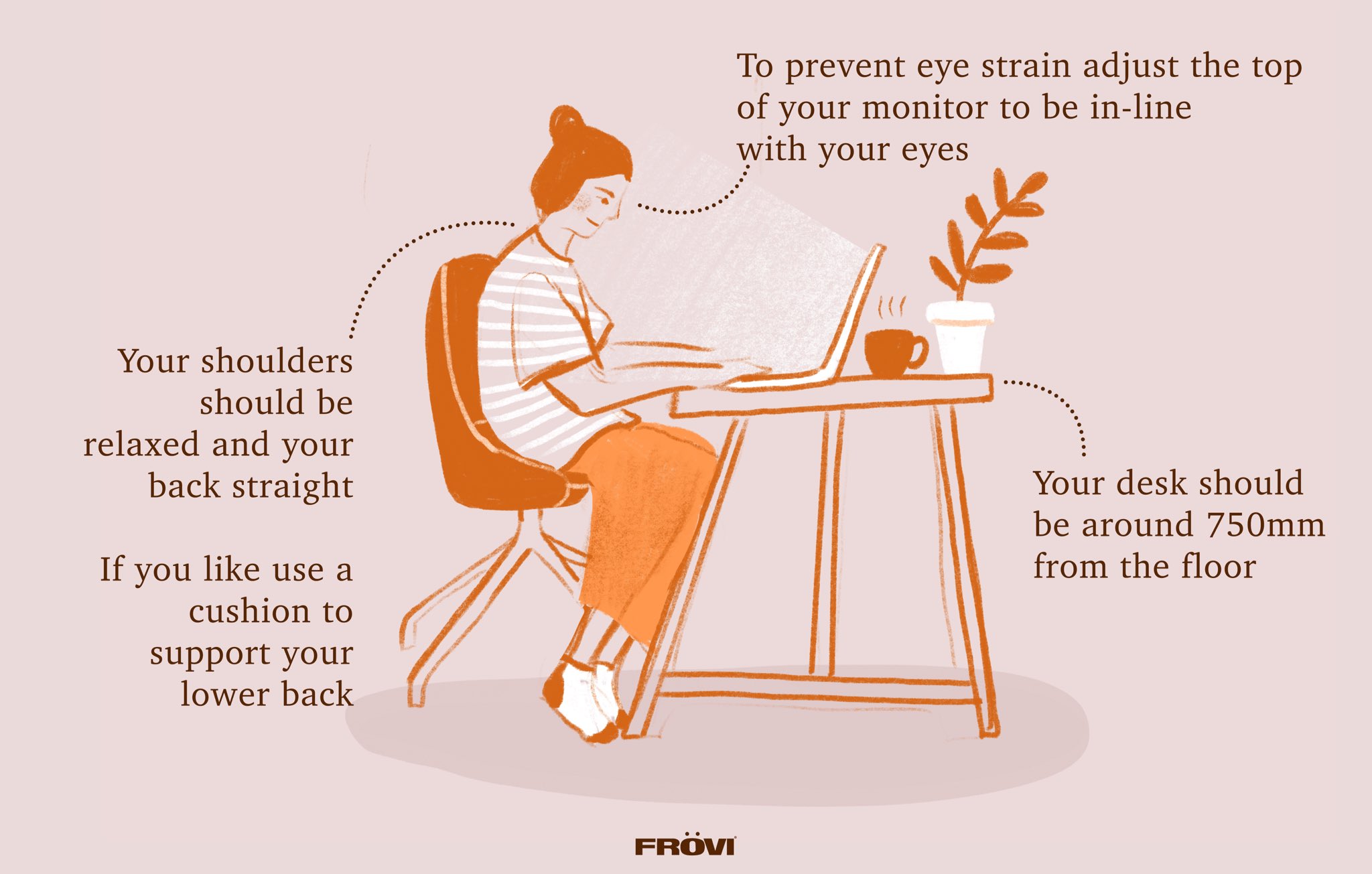 Forbes have also been sharing useful insights, like this article on how to make meetings count both remotely and when we get back to meeting in person again!
StarLeaf catch-ups
So whilst we're not at WorkLife Central we've been making sure we keep in touch with each other using our favourite video conferencing tool – StarLeaf.
Whether it's for something work related, or the daily coffee break we've put in the diary for our team to have a non-work related chat, video conferencing is a great way to catch up and collaborate!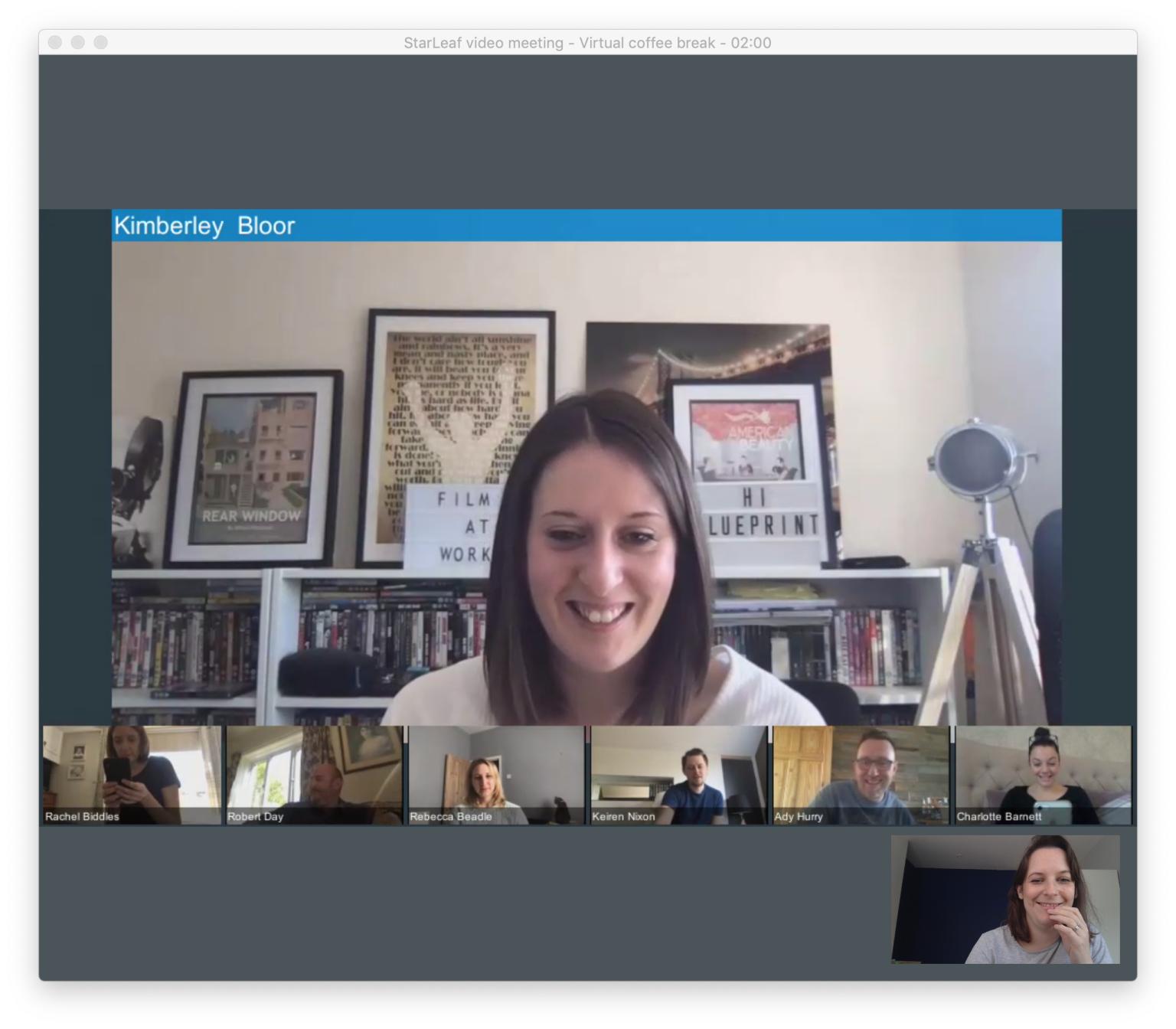 We shared our recent project with Etex Facades
This month we were excited to share one of our latest projects with Etex Facades.
Etex came to us wanting inspiration and ideas on how to transform a former steel manufacturing plant into a HQ fit to impress an international audience, and we were excited to get on board!
The finished product is an improved working environment for their team of 60, prioritising the health and happiness of everyone using the space.
Take a look around here.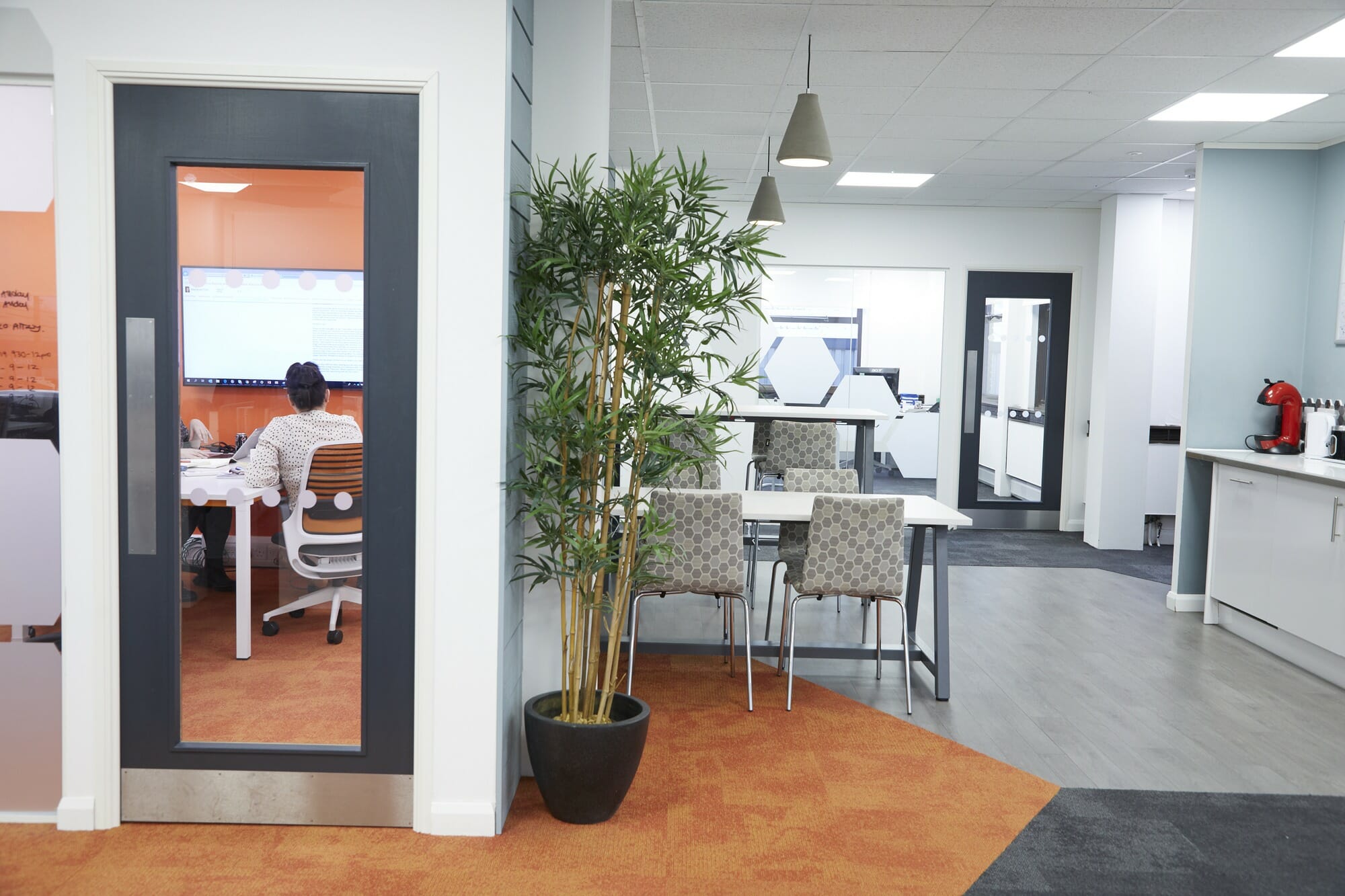 And that sums March up! Don't forget to keep an eye on our blog and social media for more updates about what we're up to over the coming month, as well as more tips on how to make working from home work for you.
We'll be back next month, but until then, don't be a stranger! Our team are still around if you're looking for advice, or just a little bit of human interaction – we all need it now more than ever! Get in touch here.